Punjabi Literature has evolved over many decades and has undergone several advancements in its culture and traditions. With the gradual evolution of Punjabi Literature, The women of Punjab have also made a considerable transformation and progress in the personal and professional aspects of their lives.
Punjabi Literature, which has significantly impacted people's lives, has also shown the effective transformation of women in these years. The women who are once recognized for their work and efforts to make a household better and sustain the lives of others are now also recognized as one of the strongest pillars of everyone's lives. From female writers to female actors, Punjabi Literature has shown that women are no more to be treated as the weakest and inferior figures in society.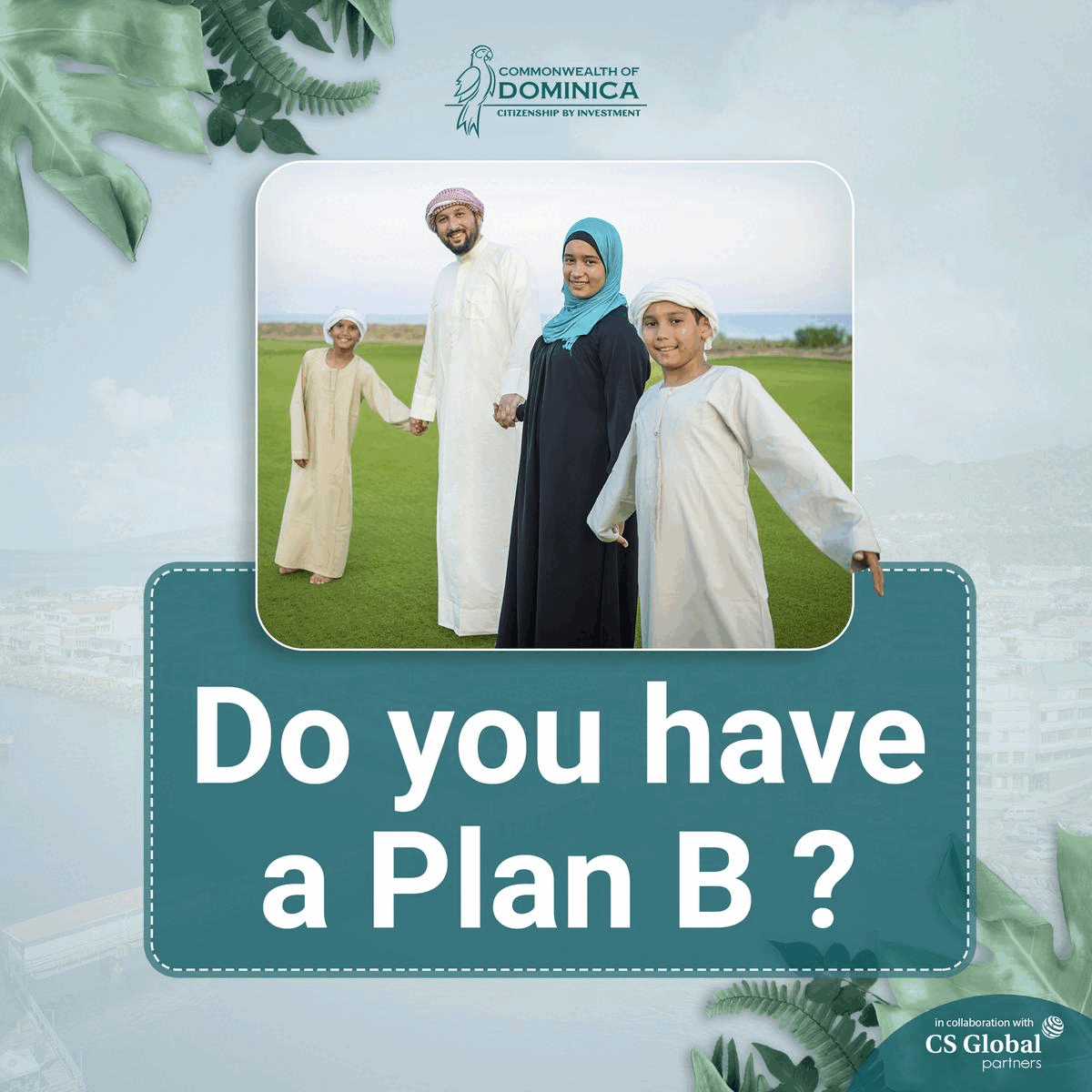 Beginning with Heer, one of the most well-known characters in the Punjab Tragic Romance " Heer Ranjha" by Waris Shah in the 18th century, based on the real-life story of two lovers who have to part ways concerning their families, the level of these two still echoes in every corner of Punjab, The character Heer has recognized as a timeless symbol of love and defiance, The love story of Heer Ranjha is an accurate representation of selfless love and devotion of Heer for her beloved Ranjha and her struggle to fight against the society and her own family.
And now the 20th-century author and famous writer Amrita Pritam, an Indian novelist, essayist and poet who wrote in Punjabi and Urdu. Amrita Pritam is one of the Prominent and the most significant female Punjabi author of 20th-century Punjabi Literature whose writings are highly exceptional and beyond the challenged societal expectations. Her groundbreaking novel "Pinjar," which evolves the story of a Hindu girl abducted by a Muslim man, Raashid, is set during the turbulent Partition era and emphasizes the predicament of women caught up in the mayhem of the time, which evoked a sense of inspiration for other Punjabi writers of the Generations by her thoughts on the issues related to gender norms, love, and identity in a society in transition.