The Carnival in the city of Italy called Venice was held on Monday, February 14, 2022, and a huge number of people from different parts of Europe have arrived in the celebration of Carnival.
As per the reports, a total of 50,000 people have visited the city of Italy called Venice on February 14, 2022, to participate in the celebrations of the Carnival of this year.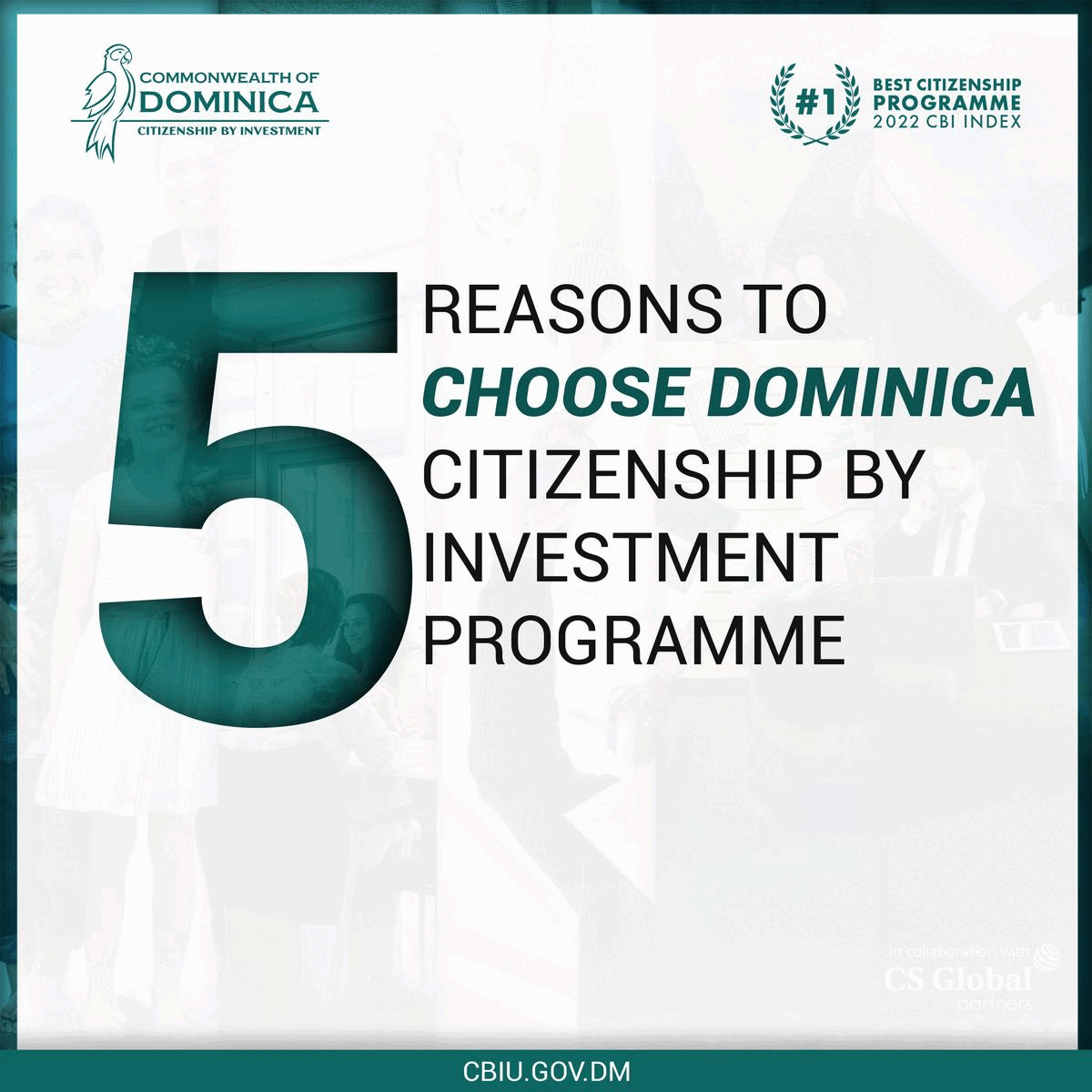 The Carnival celebrations have faced decline and postponement due to the outbreak of the viral infection caused by the novel coronavirus since 2019.
However, the country has witnessed a gradual decline in the number of cases of viral infection caused by the Covid-19 pandemic, and the number of admission of patients in the hospital facilities has also decreased over the past weeks. So, after analysing the current situation, the authorities of Italy have decided to launch the festival on February 14, 2022, for the first time since 2019.
While signifying the Carnival in the depressing situation of Covid, one of the residents of Venice city underscored," The Carnival which has faced postponement due to the deadly viral infection now come out as a ray of hope. The deadly infection caused by the novel coronavirus is now standing at its ending phase, and we really hope for positive things as we eagerly want to return to normal or the pre-COVID lives. We want to return in our normal lives full of hopes and enthusiasm".
The government of Italy has removed most of the Covid-19 restrictions, such as wearing a mask in the outdoors and the access to the people to various public spaces after witnessing a decline in the cases of the novel coronavirus.
As per the official reports, on Saturday, February 12, 2022, only a few people have been witnessing who have earned the customer of the Carnival, and their mood was not so energetic unlike as usual, and the statement of the government authorities further stated that they are expecting a change in the coming days as people would take time to get normal.
Moreover, another resident has also described the situation and asserted that people hadn't worn a mask and we could express it as a new start.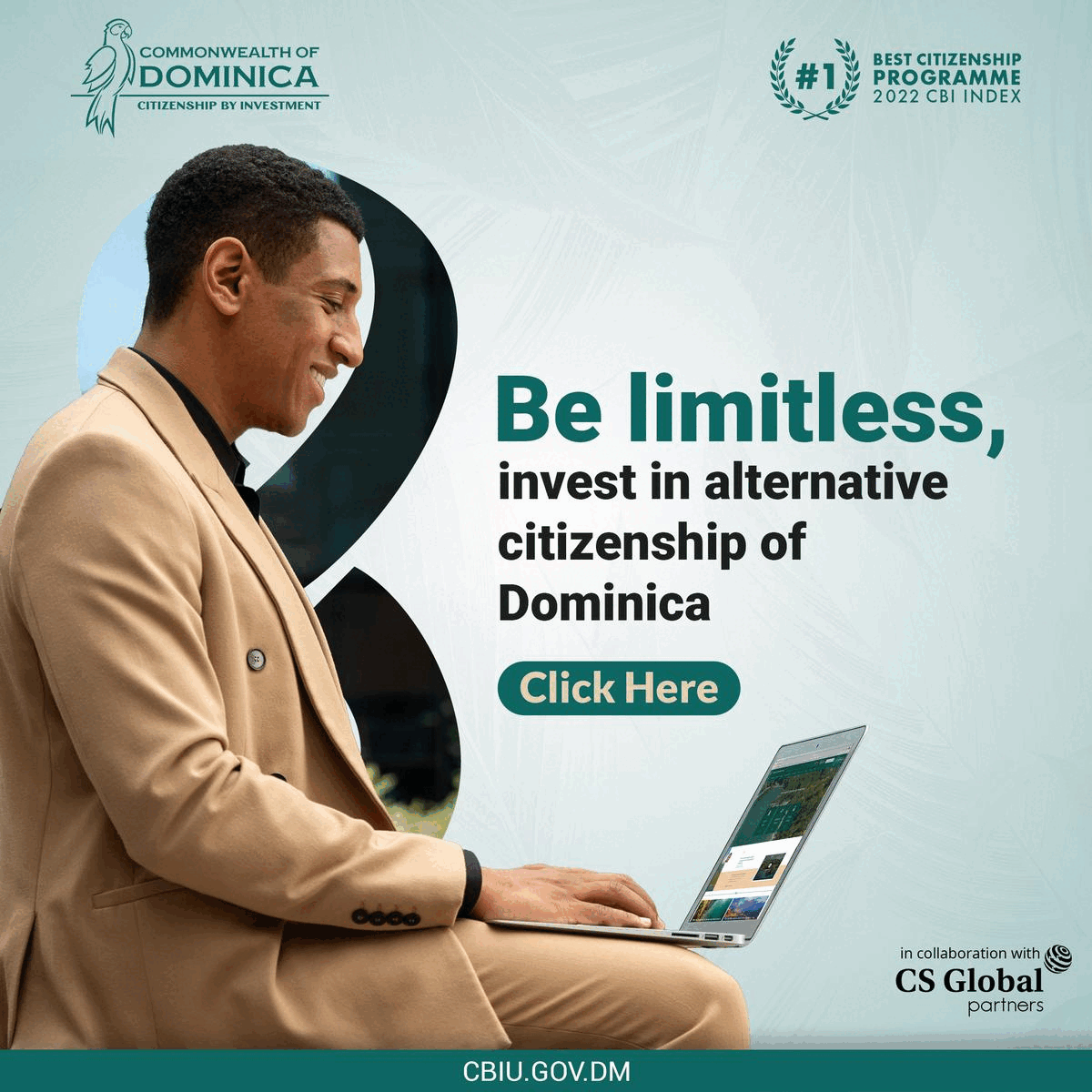 The Venice Carnival started 40 years ago in which the tradition of 40 days of fasting called Easter is included.