United States Army Garrison Japan is honoured and pleasured to host Independence Day on Saturday, July 1, 2023, and shared some details to help the people have a memorable and effective day out. 
The details shared by the United States Army Garrison in Japan are as follows: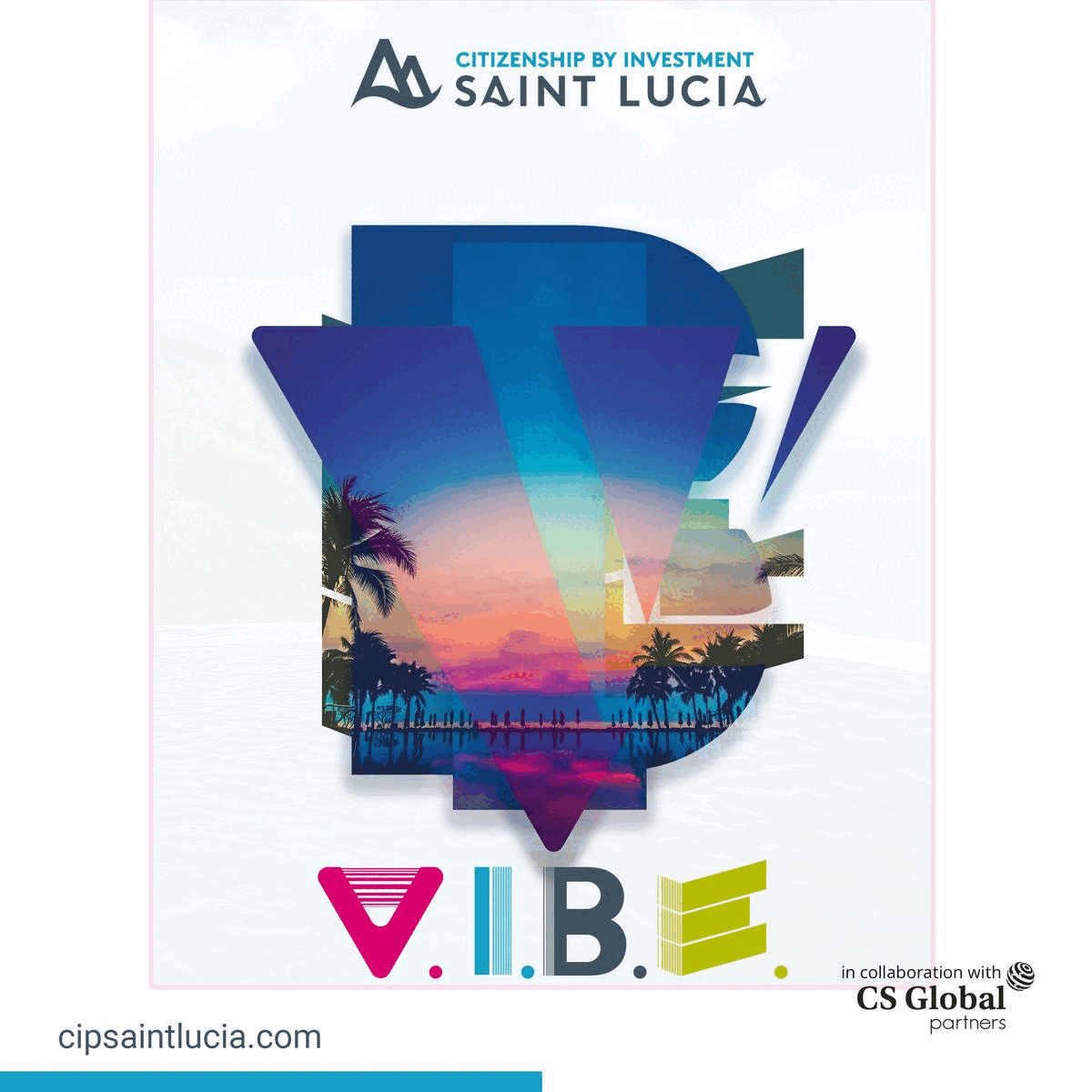 Gate 1 and Gate 4 will be closed to all traffic (vehicle/pedestrian) at 2 p.m. SOFA personnel wishing to enter Camp Zama after 2 p.m. must utilize Gate 7. No visitors/guests may enter Gate 7.

All regular visitor passes will be suspended at noon, and all visitors MUST leave Camp Zama before that time. Routine visitor pass procedures will resume on July 2.

 Event visitors can enter Camp Zama through Gate 1 (main gate) or Gate 4 (walk-in gate) starting at 3 p.m. Vehicle/bicycle entrance at those gates will not be permitted. Visitors cannot enter the gates after 8:30 p.m. Both gates are exit-only, starting at 8:30 p.m.

 There will be no parking immediately available near the event area. SOFA personnel should consider that if driving to the event.

Do NOT drink and drive. MWR will offer a free shuttle bus service to/from the Sagamihara Family Housing Area. The bus will pick up passengers at the airport bus stop behind the Sagamihara Family Housing Area pool and drop them off at the Camp Zama Community Recreation Center parking lot. The estimated shuttle departure times from SFHA to Camp Zama will start at 2:45 p.m. and run roughly every hour.

The parking lot south of Bldg. One hundred one will be blocked off for the fireworks set-up, so please remove all vehicles by close-of-business June 30. Any cars remaining in that lot will be towed. The US Army Garrison recommend not parking in any other parking spots near Bldg. 101.

Directorate of Emergency Services, MEDDAC-Japan, and JGSDF personnel will be on duty for emergency response; if you need assistance, ask one of the uniformed personnel.

 Do not bring weapons, alcohol, push scooters, skateboards, glass containers or pets to the event.

 No personal fireworks are authorized on USAG Japan installations.

 Masks are not required, but anyone wishing to wear a mask is encouraged.

 Please remain socially distanced, and utilize the hand-washing stations.

 Stay hydrated, wear plenty of sunscreen and keep safety a top priority.

 All visitors 18 years of age or older must present one of the following forms of identification (ID) to access the installation for an open-post event: Valid driver's license; valid passport; Government of Japan identification card; Japan Self-Defense Forces identification card; local, national student identification card (high school students only); residence card (must show nationality) or a permanent address record card showing race along with a picture ID; National Public Service identification (Kokka Komuinsho); or a My Number Card/Juki Card (must have a current photograph, Juminhyo with Honsekichi or Koseki Tohon issued within one year).
Non-Japanese citizens must bring a passport with a valid visa or a permanent residence card. Children under 18 must be accompanied by a parent or legal guardian with one of the above forms of ID.