The Armed General Forces of Ukraine expressed their concern and shared some updates about the regions of Ukraine that have been affected due to the Russian occupiers. The Armed General Forces shared that the borders of the Sumy regions have to suffer constant difficulties.
As per the Update, The border of the Sumy region suffers from constant shelling by Russian occupiers. Most victims and affected objects consist of residents, private homes and civilian institutions.
Pisarívka, bílopíllâ, ûnakívka and others – the names of these settlements with unfortunate periodicity appear in daily statistics.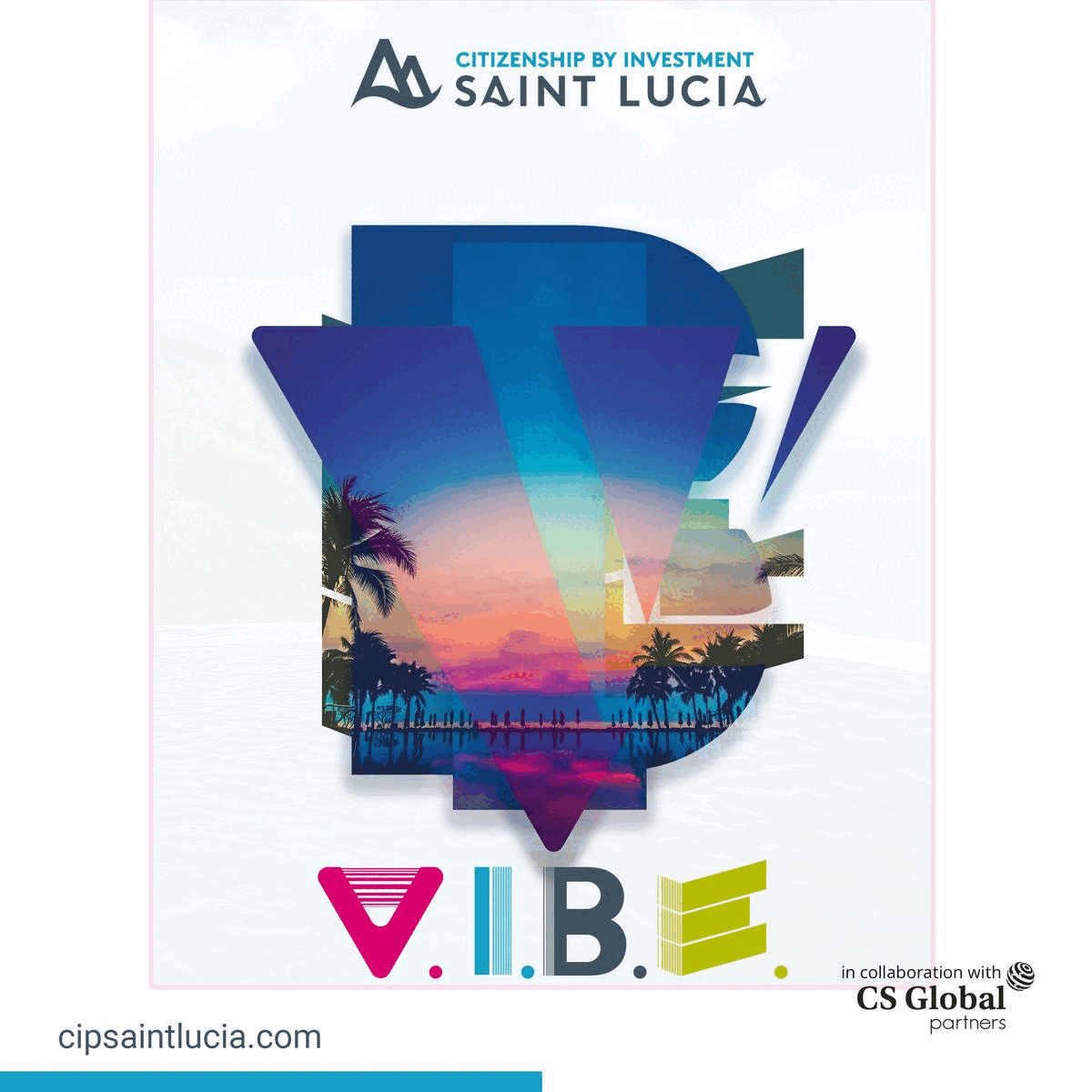 With great persistence, the enemy almost daily terrorizes the Sumy region's territory, especially not choosing methods – Russians lead fire from the Russian Federation, artillery and strikes from the air-controlled aircraft ammunition. One of these bombs destroyed a kindergarten in a village near the border.
– The Sumy direction remains the most dangerous in the northern operating zone. Border settlements suffer daily from enemy shelling. The enemy is burning from artillery, mortars, and jet systems of zalpovogo fire. While in one of the settlements, I persuaded one family of residents to leave immediately because there was an immediate danger. At this moment, I urge all citizens residing in the border areas of the Sumy region to leave, – said the commander of the United Forces of Ukraine, Lieutenant General Sergiy Nayev.
At this time, soldiers of the Defense Forces of Ukraine securely maintain their positions and engage in daily combat work. The closer to the border, the greater the density of enemy shelling.
According to the commander, the accumulation of the efforts of all state structures in such a situation is the most effective way of dealing with the consequences of Russian shelling.
– Authorities on the ground know algorithms and paths of evacuation measures. This is what it's all about. I urge everyone; please go out to save your life! And the Defense Forces will continue to defend the Ukrainian land, – emphasized Lieutenant General Sergey Naev.
Meanwhile, at the positions of the Defense Forces, the soldiers are ready to give a hard break to the enemy.