The Schnalstal (Italian: Val Senales) is a valley in the Italian South Tyrol. It is a side valley of the Vinschgau, from which it expands northwesterly. After a narrow entrance to the valley, it soon goes steeply uphill. At the head of the valley is the Schloss Juval, privately owned by the famous mountaineer Reinhold Messner.
Geography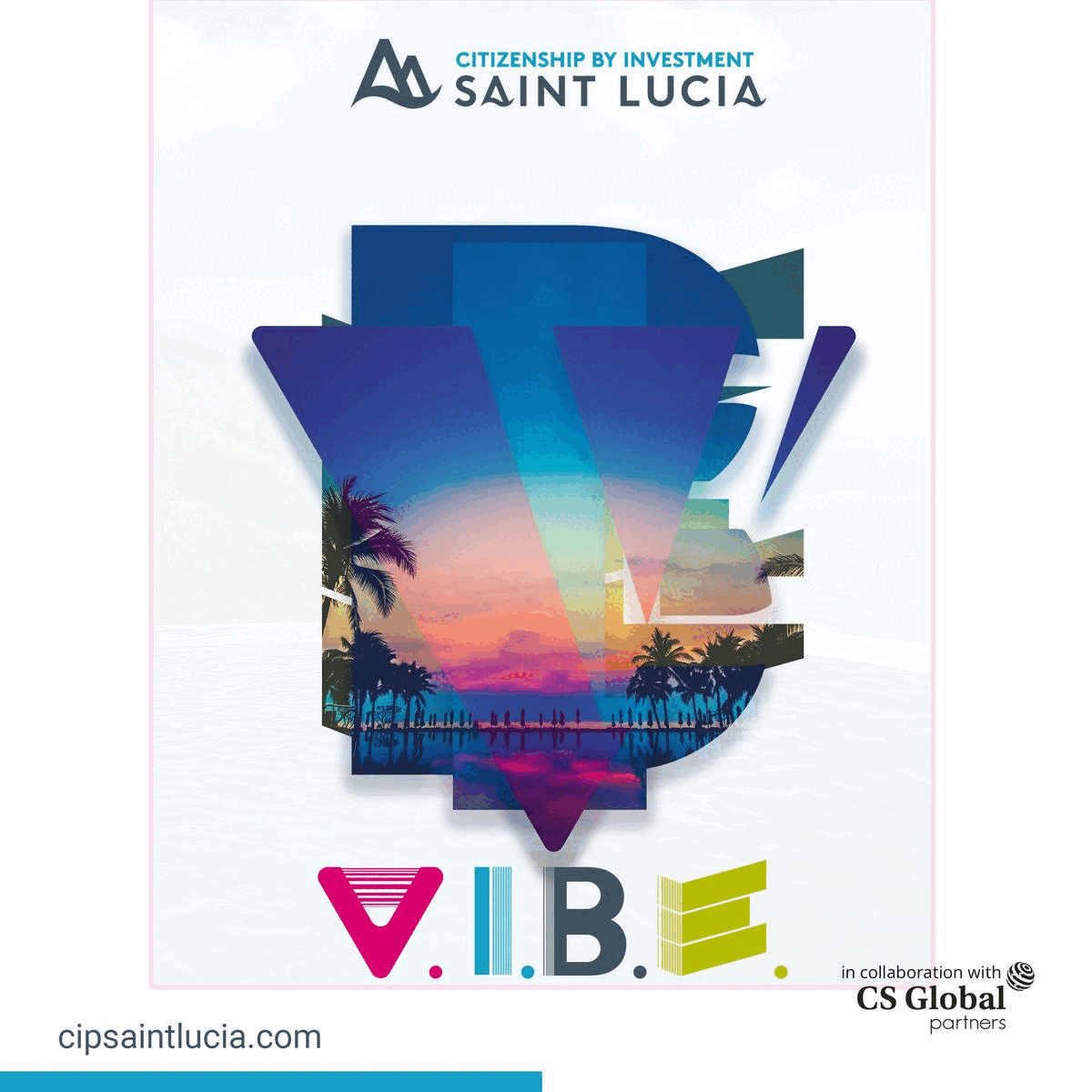 The Schnalser Bach flows through the valley, dammed up in the higher part of the valley to the Vernagt reservoir. Great contrasts characterize the Schnalstal. At the bottom of the valley, the climate and vegetation are suitable for apple orchards and viticulture; at the end of the valley are high alpine glaciers.
The Schnalstal is divided between the South Tyrolean municipalities of Naturns and Schnals. Part of the valley belongs to the Naturpark Texelgruppe. It, therefore, forms the western boundary of the Texel Group of the Ötztal Alps. To the west of the Schnalstal lies the Salurnkam. To the north is the Schnalska Ridge.
At the end of the valley is the winter sports resort of Kurzras, which has one of the oldest and largest chairlift installations in South Tyrol, the Schnalstaler Gletscherbahnen. The Schnalstal ski area, part of the Ortler Skiarena, has more than 35 kilometres of slopes and 2011, reached an altitude of 3212 meters. The lift station opened here in July 1975 and is the highest station in South Tyrol. Skiing in the glacier ski areas at the end of the valley is possible all year round.
There is an extensive network of hiking trails for summer tourists, leading from the Vernagst reservoir to the Similaunhütte (3019 metres), from Kurzras to the Schöne Aussicht mountain hut (Rifugio Bella Vista, 2842 metres) and through the Pfossental, a side valley of the Schnalstal that is only partly passable.