The Kaunertaler Gletscherstraße is a 26-kilometre-long tourist road in Austria, located in Tyrol, one of the area's most famous tourist roads, which also leads up to 2750 meters above sea level. The road is the fourth-highest paved and publicly accessible road in Europe.
The route starts in Feichten im Kaunertal at about 1300 meters above sea level and then leads south through the elongated Kaunertal. The road gradually ascends to the Gepatschspeicher dam, where the road has its first hairpin bends and rises from 1600 to 1800 metres.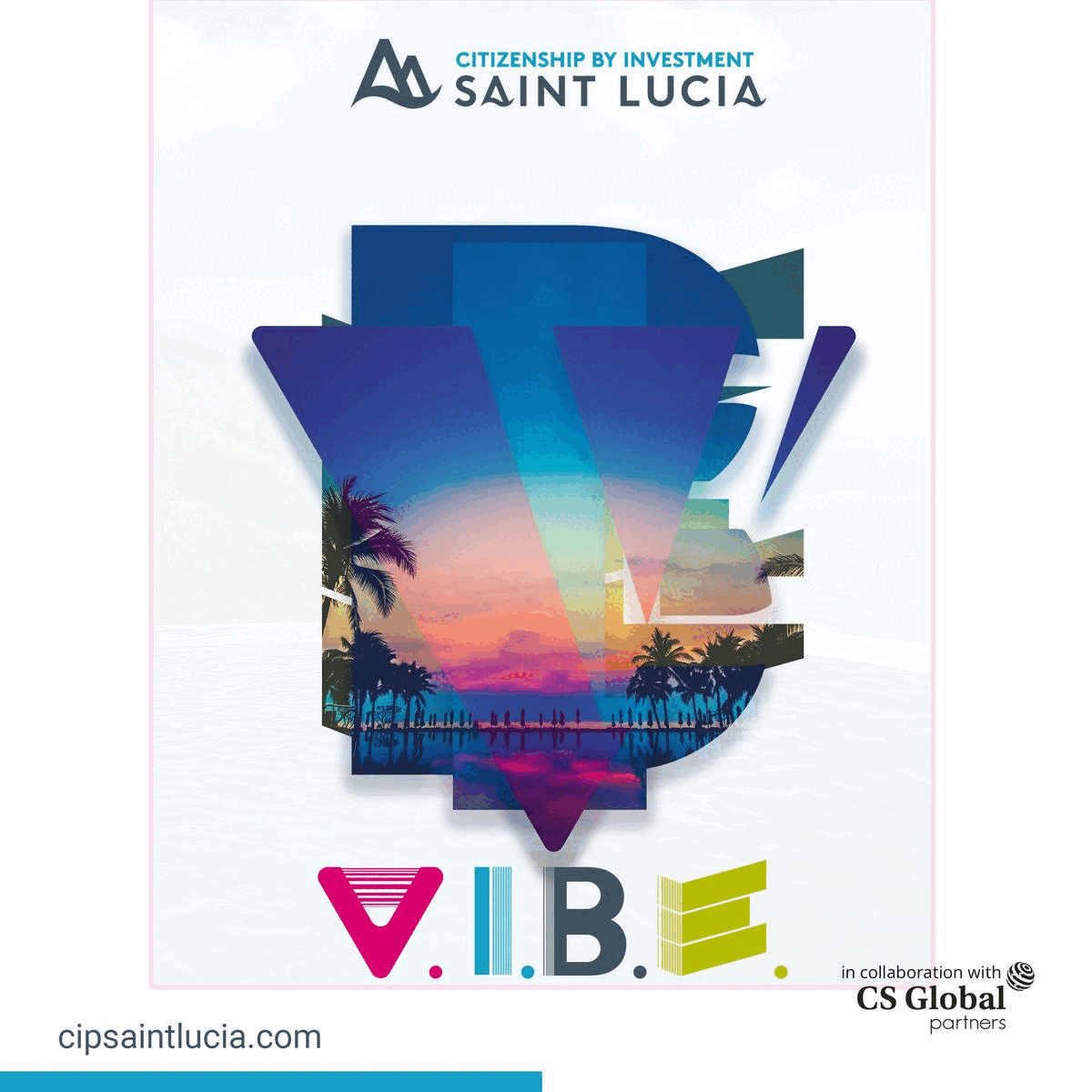 The route then leads over the top of the dam and runs along the west side of the Gepatschspeicher. This reservoir is 5.5 kilometres long and is situated at almost 1800 meters. The site is still below the tree line, but the forest could be more dense. Just south of the reservoir, you reach an altitude of 1900 meters, after which the road rises sharply through hairpin bends and quickly rises above the tree line.
Through wild terrain with a view of the 3526-meter-high Weißseespitze and the glacier, the road continues to the parking lot at the ski area and the glacier at 2750 meters above sea level. The terminus is near the glacier tongue.
Between 1961 and 1965, the Gepatschspeicher was constructed, a reservoir with a 160-meter-high dam. At the time, this dam was the highest earthen embankment in Europe. When the dam was built, the road through the Kaunertal was extended to the reservoir.
In 1979-1980 the road was extended up to the Kaunertaler Gletscher at an altitude of 2750 metres. This made a summer ski area accessible. It has since become one of the most famous tourist roads in the Alps. It also became the fourth or fourth-highest road in the Alps.
The Kaunertaler Gletscherstraße is kept open all year round; the highest road in Europe can be reached in winter. It is over 400 meters higher than the Bernina Pass, the highest mountain pass that remains open all winter. The road is accessible for passenger cars and buses. The road is usually available from 6 am – 5 pm, in summer until 7 pm.
Snow clearing is necessary for eight months of the year to keep the road accessible. Snow can also occur in summer at this altitude. Visitors must be dressed accordingly.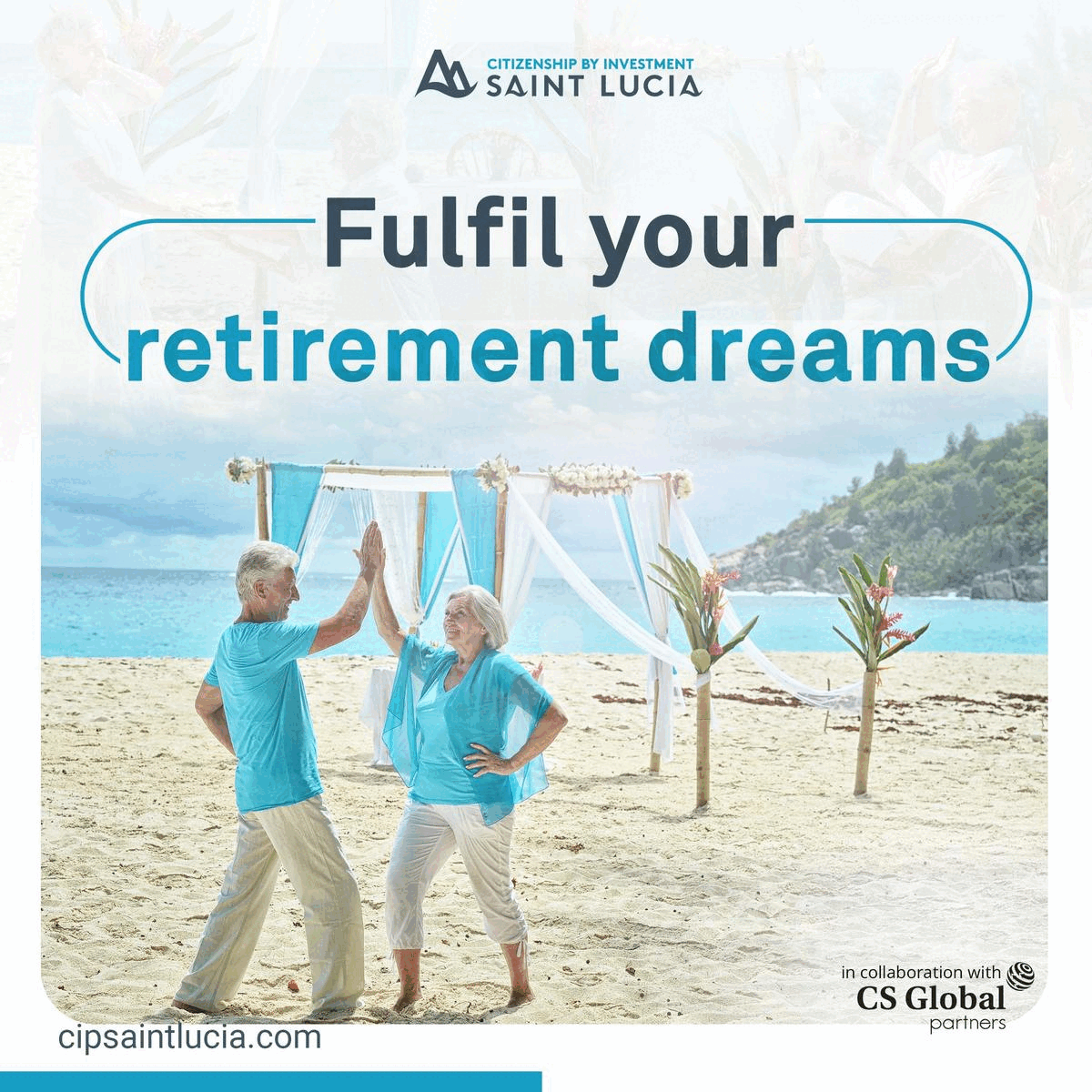 Driving the Kaunertaler Gletscherstraße requires an entrance fee; in 2022, this amounted to € 25 for a passenger car. The entrance where payment must be made is located just outside the village of Feichten at an altitude of approximately 1300 metres.