Isola Bella (Bella Island) is located on Lake Maggiore in Piedmont, Northern Italy, approximately 400 metres off the shore of Stresa and is one of the Borromean Islands [which also includes Isola Madre (Madre Island) and Isola dei Pescatori (Pescatori Island)]. It is the second largest (320 metres long by 180 metres wide) and is almost entirely occupied by Palazzo Borromeo and its luxuriant park.
In 1632, Carlo III Borromeo decided to build a palace for his wife Isabella d'Adda and selected a barren little island opposite Stresa, where the Toce River flows into the Gulf of Verbano. Works stopped towards the middle of the 17th century due to the pestilence that developed in the dukedom of Milan. However, they were later continued with renewed vigour by the sons of Carlo III, Cardinal Giberto III (1615-1672) and especially Vitaliano VI (1620-1690). The latter was responsible for appointing the famous architect Carlo Fontana to complete the works.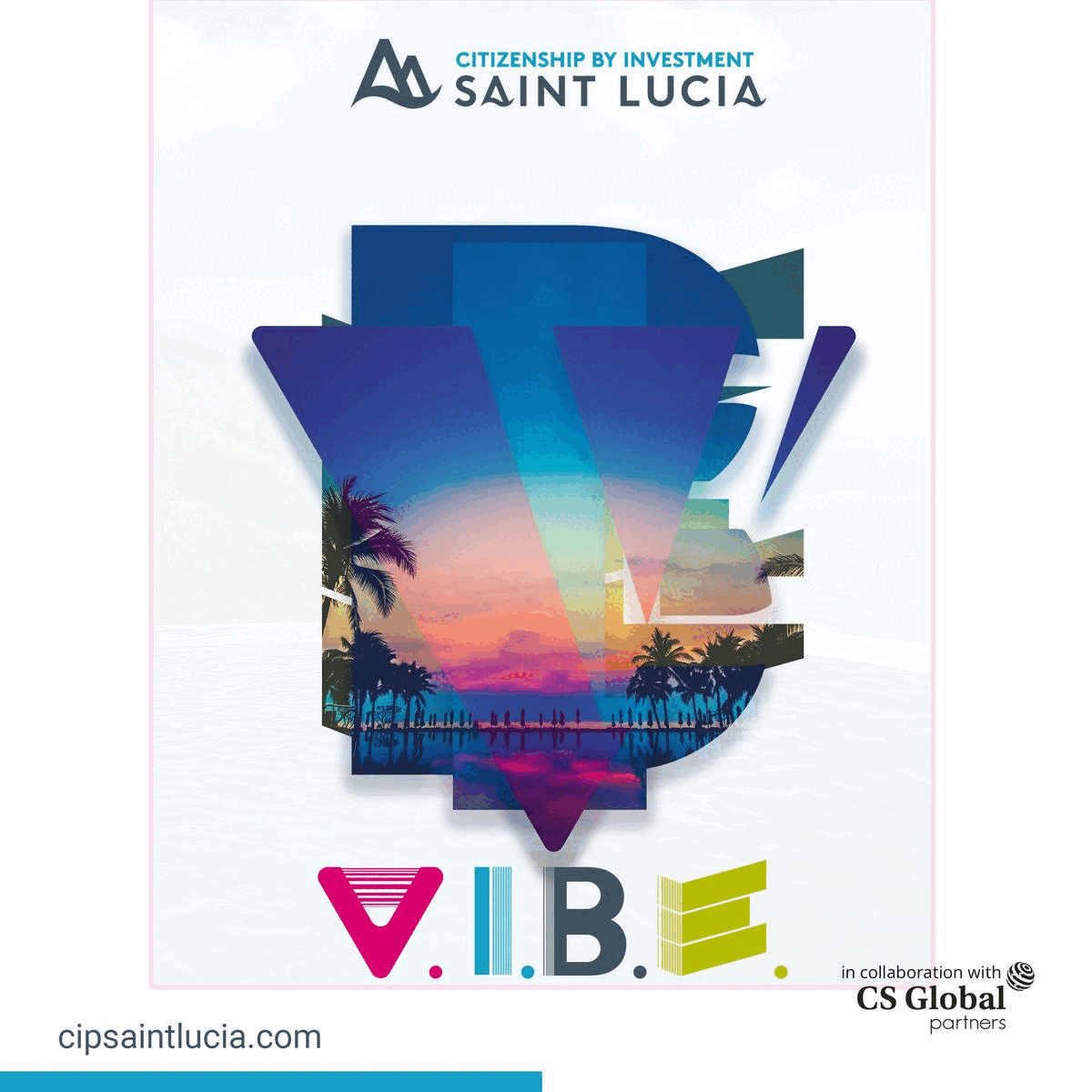 The gardens were inaugurated in 1671 by Carlo IV (1657-1734), who loved the arts and was a scholar. The palace was visited at the end of the 18th century-beginning of the 19th century by Napoleon with Josephine de Beauharnais and the Princess of Wales, Caroline Amalia of Brunswick.
This majestic building – in baroque style with hints of mannerism – almost occupies the entire island and was designed by the most famous architects of the times. It is elegantly and sumptuously furnished and has a collection of Flemish and other tapestries that must be seen. The underground rooms are characterised according to the trends of the times with artificial grottos whose shell-encrusted walls are decorated with nymphs and black marble.
However, it is the famous park that is truly striking and leaves visitors speechless: an Italian garden composed of ten overlapping terraces in the shape of a cut-off pyramid, embellished with statues, fountains, rare shrubs and exotic plants and flowers with delicate scents such as magnolias and camellias. The upper section of the gardens (known as the amphitheatre due to the performances put on here) is dominated by the unicorn – the coat of arms of the House of Borromeo.