Audrey Hepburn, Audrey Kathleen van Heemstra Hepburn- Ruston ( Elsene, May 4, 1929 – Tolochenaz, January 20, 1993) was a Belgian-born half-Dutch-British actress, dancer (as she preferred to call herself rather than an actress), and special ambassador of the United Nations Children's Fund (Unicef). She was a style icon in the 1950s and 1960s.
She won an Oscar, a BAFTA Award and a Golden Globe in 1953 for her female lead role in Roman Holiday. Hepburn is the first actress to receive these three film awards for the same performance. She was awarded three BAFTAs, a record for women, and was nominated five times for an Oscar. She is among the few to receive an Oscar, a BAFTA, an Emmy and a Tony Award.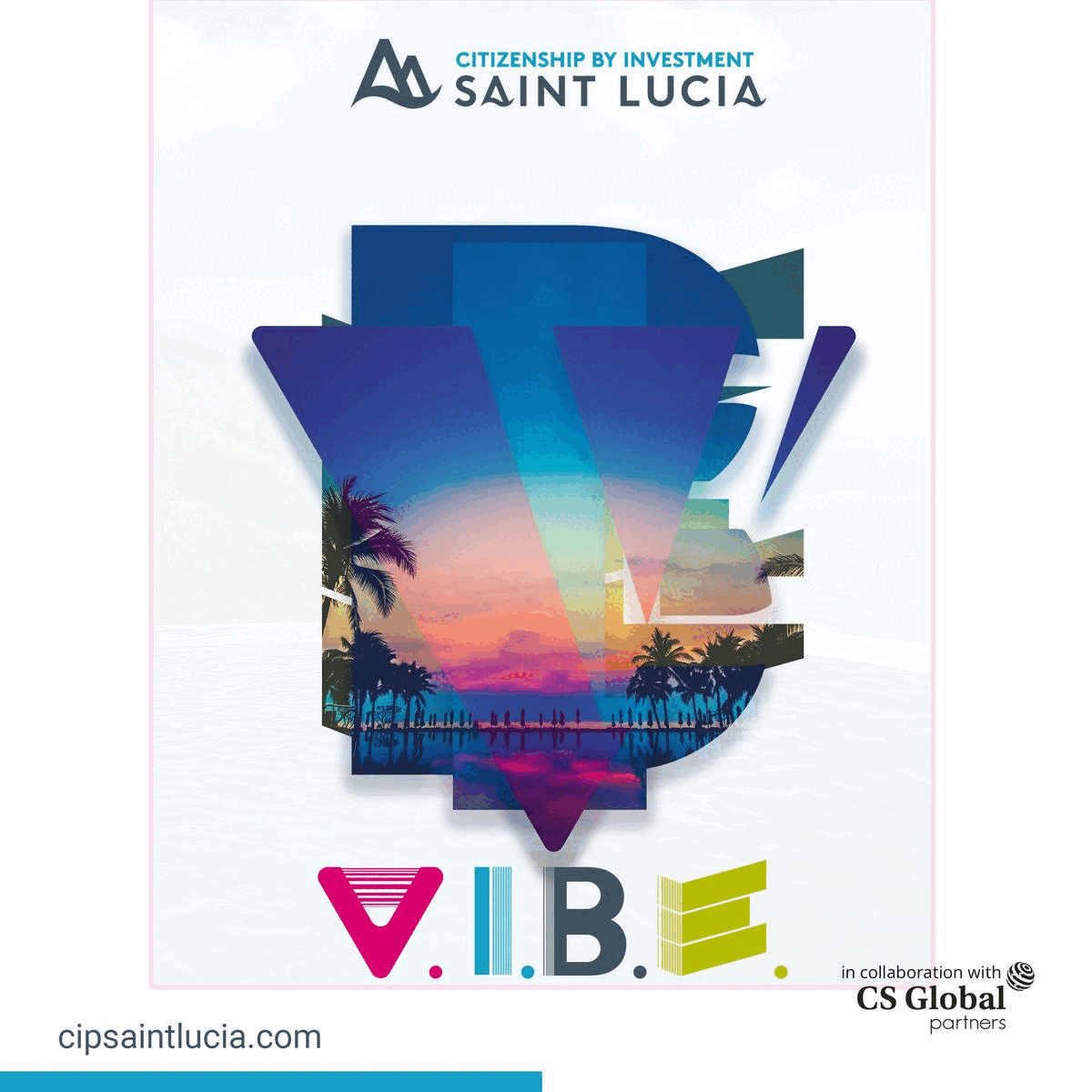 In addition, she received the Cecil B. DeMille Award, the Screen Actors Guild Life Achievement Award, the Special Tony Award, and 1992 a BAFTA Lifetime Achievement Award. She had notable leading roles in the films Sabrina (1954), The Nun's Story (1959), Breakfast at Tiffany's (1961), Charade (1963), My Fair Lady (1964), Wait Until Dark (1967) and others.
Biography
Youth in Belgium (1929-1935)
Hepburn was born in Ixelles, Belgium, as Audrey Kathleen van Heemstra Ruston. She was the daughter of the British banker Joseph Anthony Ruston and the Dutch Ella baroness van Heemstra. As a result, she acquired British nationality.
Hepburn's father, Joseph Victor Anthony Ruston, was a son born in Bohemia (Czech Republic) in 1889 to an English father and a German mother. During his marriage to Ella van Heemstra, he changed his family name to Hepburn-Ruston. The children of the family were also given the name Hepburn. At the end of 1928, the couple moved from Belgium to London with their two children, renting an apartment in the Mayfair district. In February 1929, Ruston was offered a job with an insurance company in Brussels. Subsequently, the family settled in Ixelles.
Hepburn's mother was a daughter of Aarnoud van Heemstra, former mayor of Arnhem and governor of Suriname and from a noble Frisian family. Hepburn had two half-brothers, Alexander and Ian Quarles van Ufford, from her mother's first marriage to the Dutch aristocrat Hendrik Gustavus Adolphus Quarles van Ufford.
Hepburn spent her first years of life at 48 Keienveldstraat in Ixelles. When she was almost two, the family moved briefly to Elsensesteenweg 311 and Bronstraat 99 in Sint-Gillis. From January 1932, the family lived in a villa in rural Linkebeek (now Beukenstraat 129). During their childhood in Brussels, she sometimes went to ballet and concerts with her mother. At home, she was called Adriaantje.
Years in England (1935–1940)
Her parents moved to London and joined the British Union of Fascists (BUF). Audrey and her brothers were left with their grandparents, who lived in Velp in Villa Beukenhof (Rozendaalselaan 32). Her father raised money for the BUF in London, and her mother was an editor for the BUF's party organ, The Blackshirt. In this capacity, Ella van Heemstra attended the Reichsparteitag in Nuremberg in 1935, during which she became acquainted with Adolf Hitler.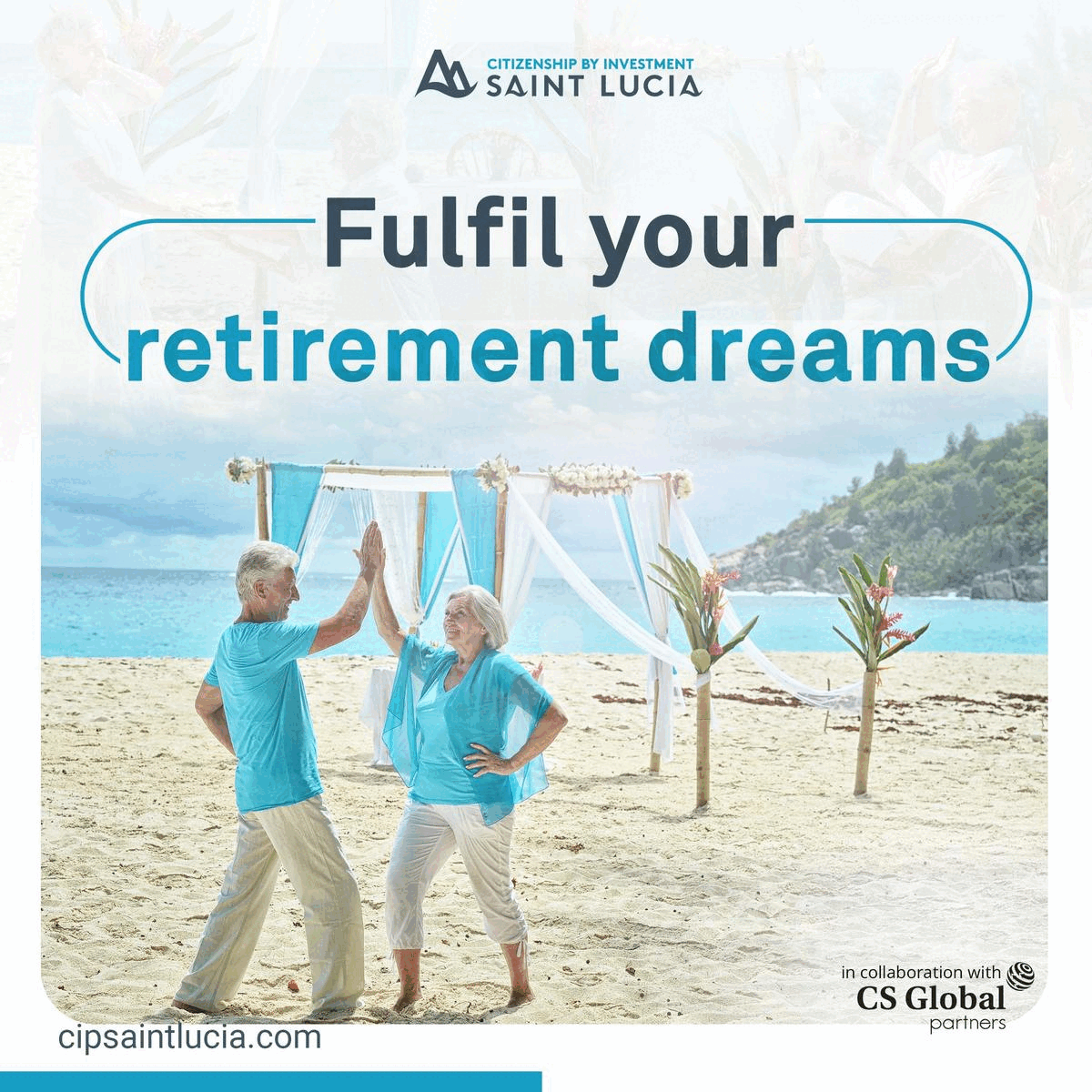 After many quarrels between her parents, during which Audrey developed asthma and suffered from anxiety attacks, they divorced in 1939. Her mother had already lived in the Netherlands for several years, while Audrey stayed with her father in London, and in 1937, her mother attended a private school in Elham and was placed in Kent. She took ballet lessons in Folkestone.
Stay in the Netherlands during World War II (1940-1945)
After the invasion of Poland in September 1939 and the subsequent British declaration of war on Germany, Audrey was brought to the Netherlands by her mother in the expectation that the neutral Netherlands would stay out of the war, and she obtained Dutch nationality. Her father, now an accomplished German secret agent, was being watched by the British private service MI5 and disappeared.
Audrey, now enrolled at school by her mother, Edda van Heemstra, went to the 5th grade of the Public Primary School No. 21 in Arnhem. She had difficulty adapting to the Dutch language and customs but eventually mastered it reasonably well.
In Arnhem, the family first lived in a single-family home at Sickeszlaan 7 but soon moved to a spacious upstairs apartment at Jansbinnensingel 8a. In the end, Audrey lived with her grandparents from 1942 until the end of the war in Velp at Villa Beukenhof at Rozendaalselaan 32.
Audrey experienced the hungry winter in Velp and helped local GP Visser 't Hooft with the wounded. This is also how she came into contact with the Red Cross, which she later referred to when she became an ambassador for UNICEF.