The Dolomites, Dolomite Mountains or Dolomite Alps, located in Northeastern Italy, have been called the most beautiful mountains on earth and are among the most dramatic. The Dolomiti Bellunesi National Park and many other regional parks are also in the Dolomites. With its never compromising beauty, these are also honoured as one of the UNESCO World Heritage Sites.
PC: Facebook Page of Rick Steves Europe
The Dolomites usually differ from the rest of the Alps because of their dominant rock type, dolomite, which forms sheer vertical walls of white, grey, and pink that rise abruptly from green valleys and meadows. Many parts of the mountains are protected as regional or national parks, where development is restricted. Still, rail lines, roads, good bus routes, and innumerable lifts make this group of mountains very accessible.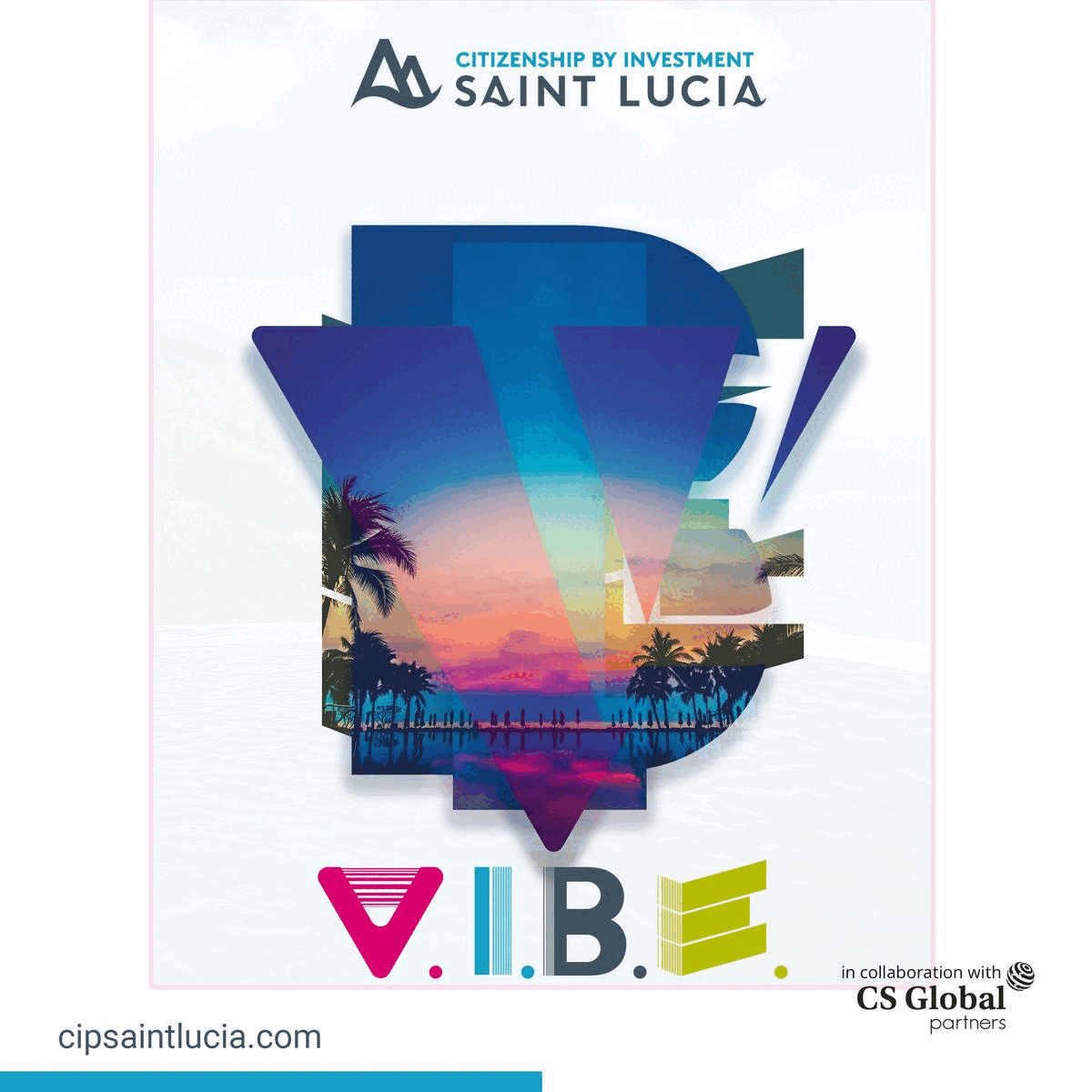 Once dubbed the "Pale Mountains" or the "Venetian Alps," this mountain range was named after French mineralogist Dolomieu, who, in the late 1700s, first described the rock type responsible for the region's light-coloured bluffs and peaks.
These sedimentary rocks were formed in warm tropical seas during the Triassic Period. The marine sediments and the fossilized remains of coral reefs and other animals were buried, hardened, and later scooped upward along with the rest of the Alps by the tectonic-plate action of Africa slowly smashing into Europe. Marine fossils are found atop the region's highest peaks today, including the nearly 11,000-foot-high Marmolada.
During World War I, the front line between the Italian and Austro-Hungarian forces ran through these mountains, and many paths were cut into the range for military use. Today mountaineers can still follow these metal rungs, cables, and ladders networks. One famous wartime trail is the "Strada delle Gallerie," near Rovereto, which passes through 52 tunnels.
The Dolomites are a paradise for hikers, cyclists, and climbers in summer, even better known as a top skiing destination. A popular winter activity for intrepid skiers is the "Sella Ronda"—circling the Sella massif using a system of lifts and 28 miles of ski runs. The 1956 Winter Olympics in Cortina d'Ampezzo brought the Dolomites to the world's attention, and the 2026 Winter Olympics are set to do it all over again.
Whether you experience the Dolomites with your hand on a walking stick, a ski pole, or an aperitivo while mountain-gazing from a café, enjoying this spectacular region is easy.