Mali on Tuesday had blamed the French military for "spying" & "subversion" when it used a drone to film what France alleged was mercenaries burying bodies near a military base.
France stated it filmed the video near the Gossi military base in the northern region of Mali & blamed Russian-linked mercenaries for playing a role in a coordinated campaign to smear departing French soldiers.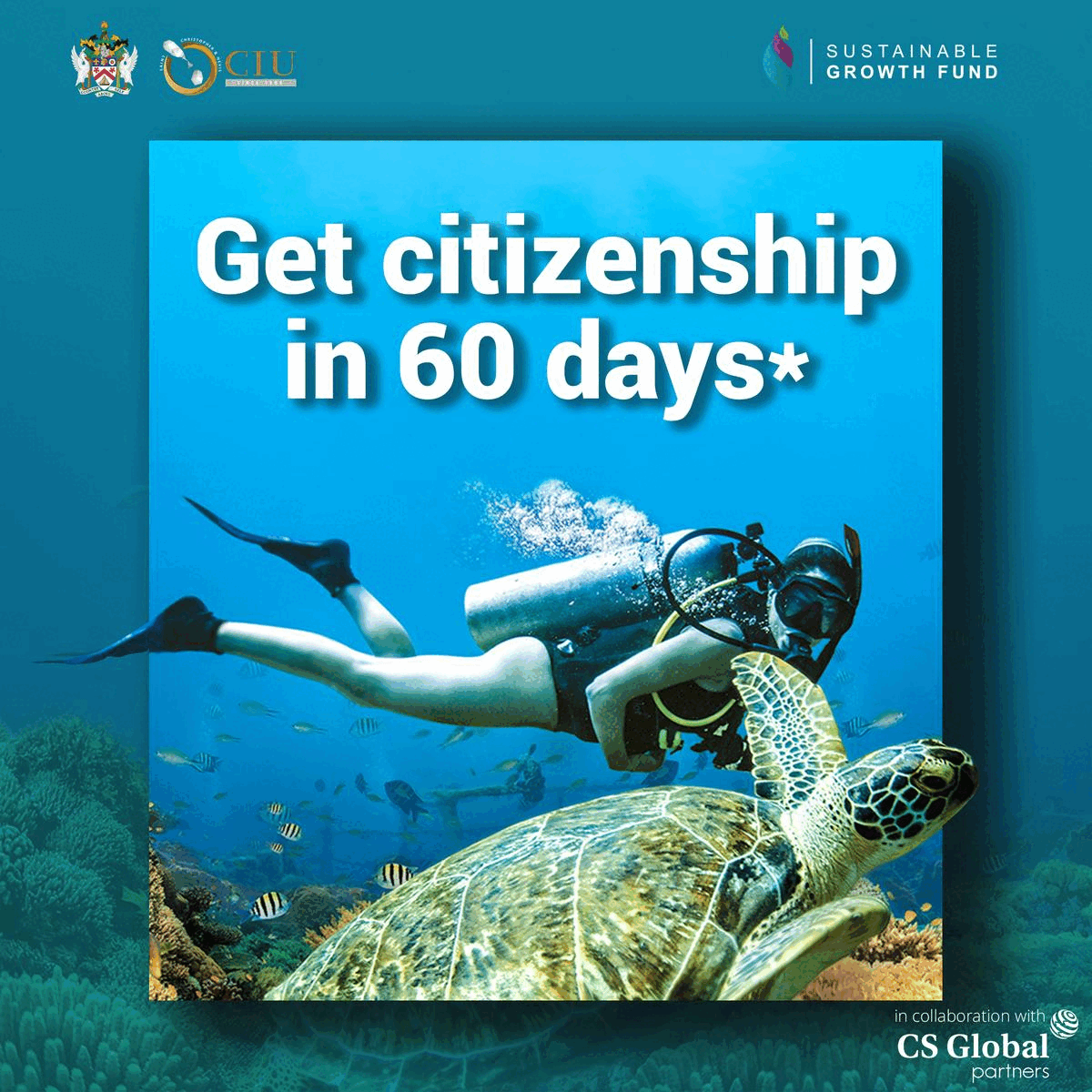 Mali's junta mentioned in a statement Tuesday that France flew the drone "illegally" over the army base on April 20, the day following French forces handed over the base to Malian authorities.
Meanwhile, the French military said it released the footage to show that Mali's military government and Russian mercenaries were trying to claim the French had committed grievous crimes.
Mali's ruling junta said it discovered the mass grave near the Gossi base a day after the French released the footage, and has ordered an inquiry into it.
As per the government spokesman, Abdoulaye Maiga, said, "In addition to the spying, French forces were guilty of subversion by publishing false images worked up to accuse the FAMa of responsibility of killing civilians, with the aim of tarnishing their image."
At the same time, France, as well as the United States, have blamed mercenaries from the Kremlin-linked security firm Wagner for deploying in Mali, where the junta claims the Russians are just military instructors helping to restore order.
The French military has blamed Russian mercenaries in Mali for directing a mass grave using real bodies in an apparent attempt to frame French forces and discredit Paris's counterterrorism operation in the region.