Dominican Politician and Leader of Dominica Labour Party Melissa Popponne Skerrit expressed her pleasure and joy from Dominica's most popular Dominica Jazz 'n Creole Festival, 2023, held on Sunday, April 30, 2023.
Dominican Politician of the Dominican Labour Party and wife of Prime Minister Melissa Popponne Skerrit, who has also been a member of the House of Assembly for the Roseau Central Constituency since 2019, Melissa Poponne recently took to her social media handle and expressed her heartfelt feeling of pleasure and joy from Dominica's most famous festival, Dominica Jazz 'n Creole Festival 2023.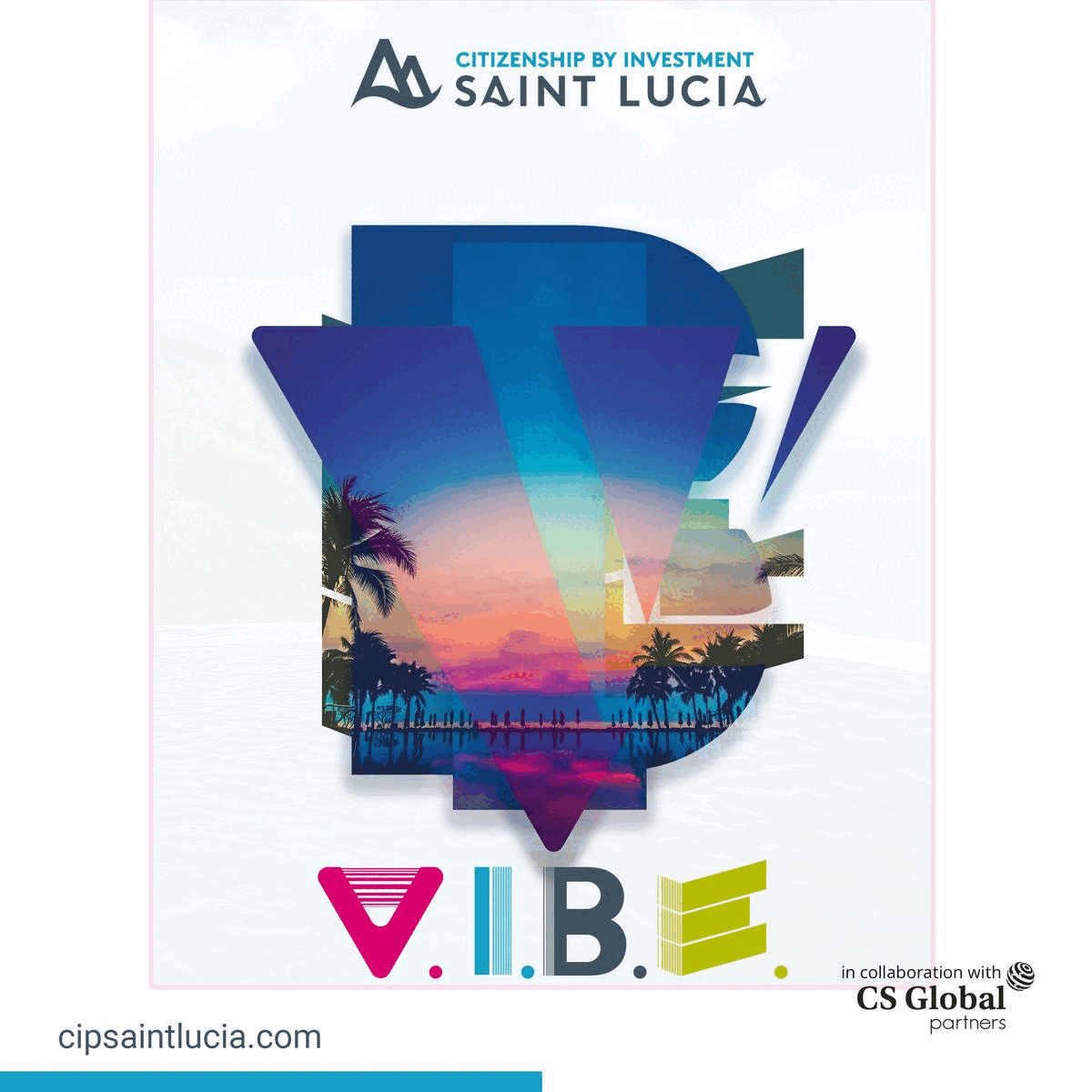 As per the sources, Dominica's most Famous Jazz'n Creole 2023 was held on Sunday, April 30, 2023, at the scenic Fort Shirley in the Cabrits National Park, Portsmouth, from 2 PM to 9 PM.
Melissa Popponne Skerrit, sharing her experience of pleasure and joys, wrote in her Facebook caption, "Dominica Jazz N' Creole 2023!! We had a fantastic night and enjoyed the beautiful music, art, and ambience."
She also shared some pictures from the Jazz n' Creole 2023 event, where she was seen in a beautiful flaunting Pink and green dress with her husband, Prime Minister Roosevelt Skerrit and fellow Dominicans at the event.
Reportedly, Dominica's famous annual Jazz 'N Creole festival, organised at Fort Shirley in Cabrits National Park on Sunday, April 30, 2023, is the 12th edition festival held to celebrate the island's Creole influence and traditions. The famous Jazz n' Creole festival is a family-friendly event that treats visitors to an entire day of music by famous artists. The party starts the week prior with jazz-themed activities held across the island and comes to a peak as featured artists take the stage, playing the sounds of the island's iconic music that will have attendees dancing in their seats.