The "Mexico International Cannabis Film Festival" is being organized until Sunday in the capital city of nation where courts have ruled in favour of decriminalization, but political rulers have not.
According to the festival director and founder, Ivan Librado, "It is a matter of defending the human rights of users."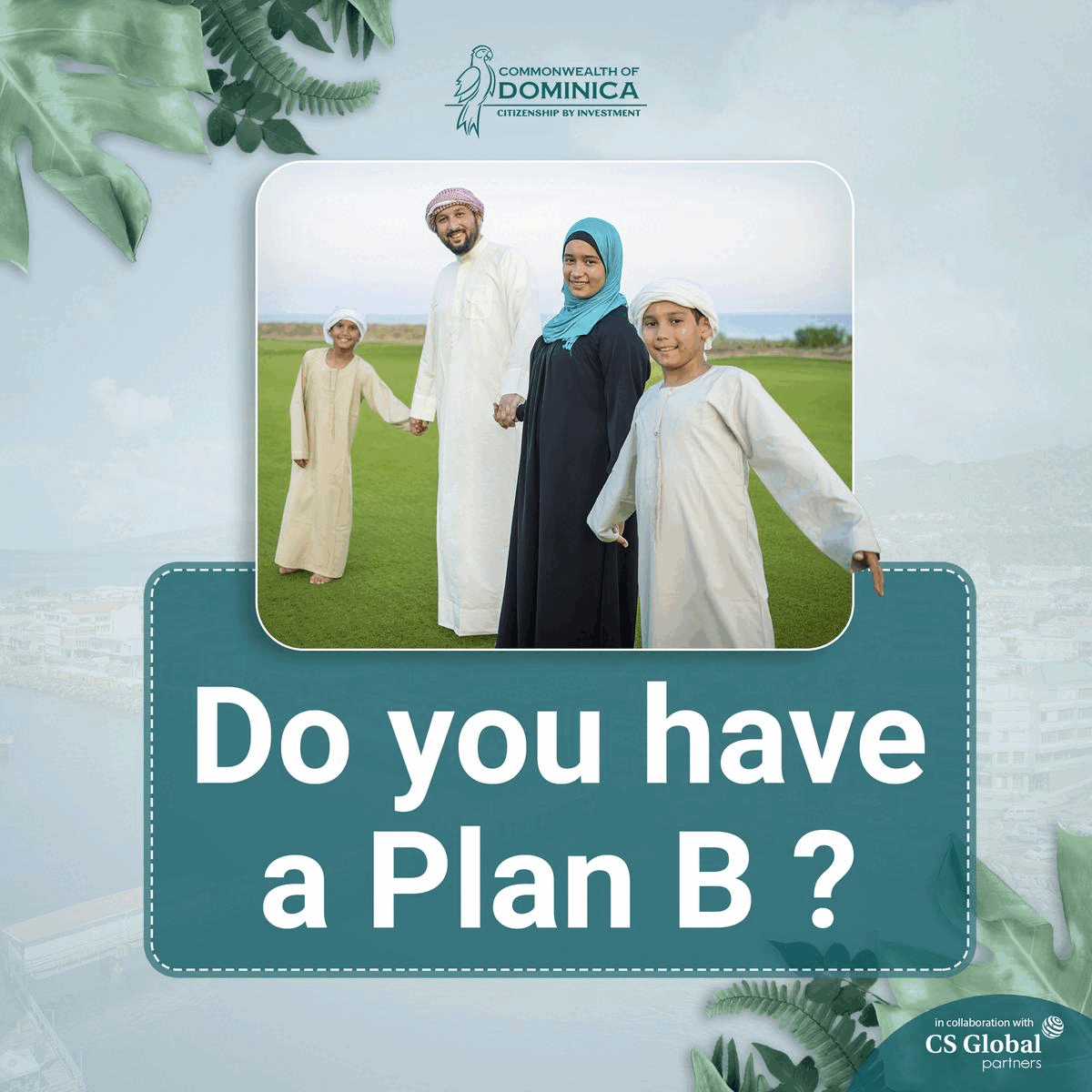 This year's 5th edition is being organized in a well-known film club and theatre, a far cry from the clandestinity in which the festival started a few years ago in Guadalajara, Mexico's second city, as per another organizer, Tania Magdaleno.
She added, "People who attend the festival are consumers, but also people who have doubts or wonder why marijuana is frowned up."
Marijuana features at the festival in films, series and documentaries, such as "los Ultimos romanticos" (the last romantics), by Uruguayan Gabriel Drak, the story of two friends who live as best they can by cultivating marijuana.
Also featured is a documentary called "Madre planta" about "the struggle of farming mothers in Argentina and Chile" to "improve the quality of life of their offspring with cannabis oil," as the children battle with disease such as epilepsy.
The programme further includes debates and conferences such as workshop on Saturday on "regenerative agriculture for the cultivation of cannabis."
"You won't see a story of narco-trafficking or anything politically correct," says programmer Cesar Amigo, stressing the significance of decriminalizing the use of cannabis and eradicating the prejudices that surround it.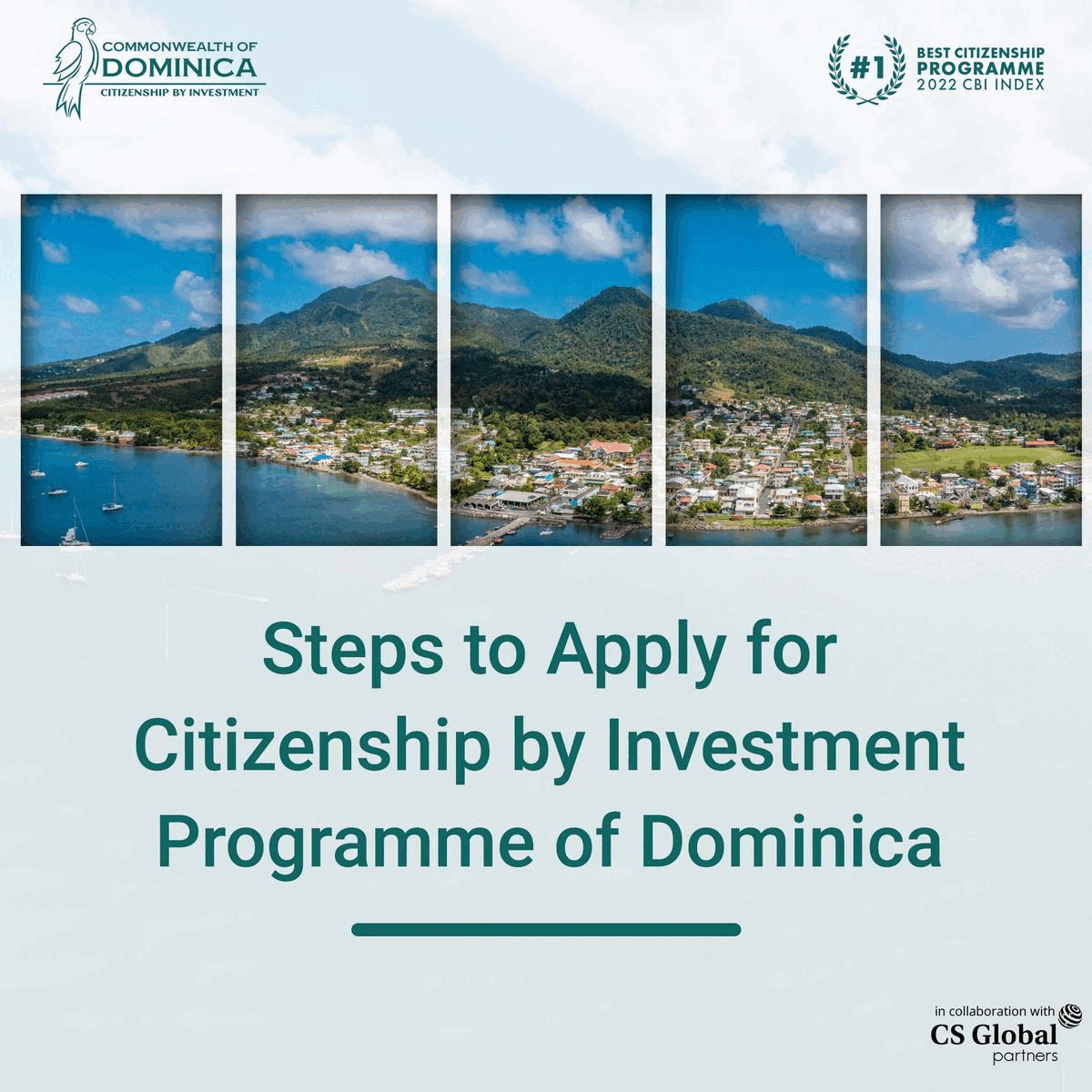 Mexico's Supreme Court decriminalized the recreational use of cannabis for adults in June 2021, declaring laws that prohibit it unconstitutional, in the name of the "right to free personality development."
One year later, Parliament is yet to translate this court decision into law.