The Foreign minister of German Annalena Baerbock, on Monday has called climate change the world's "biggest security problem," as Berlin welcomed representatives of around 40 nations for the Petersberg climate dialogue.
"The climate crisis is now the biggest security problem for all people on this earth," Baerbock said. "The climate crisis does not halt at any border – that is why responses should not stop at any border either."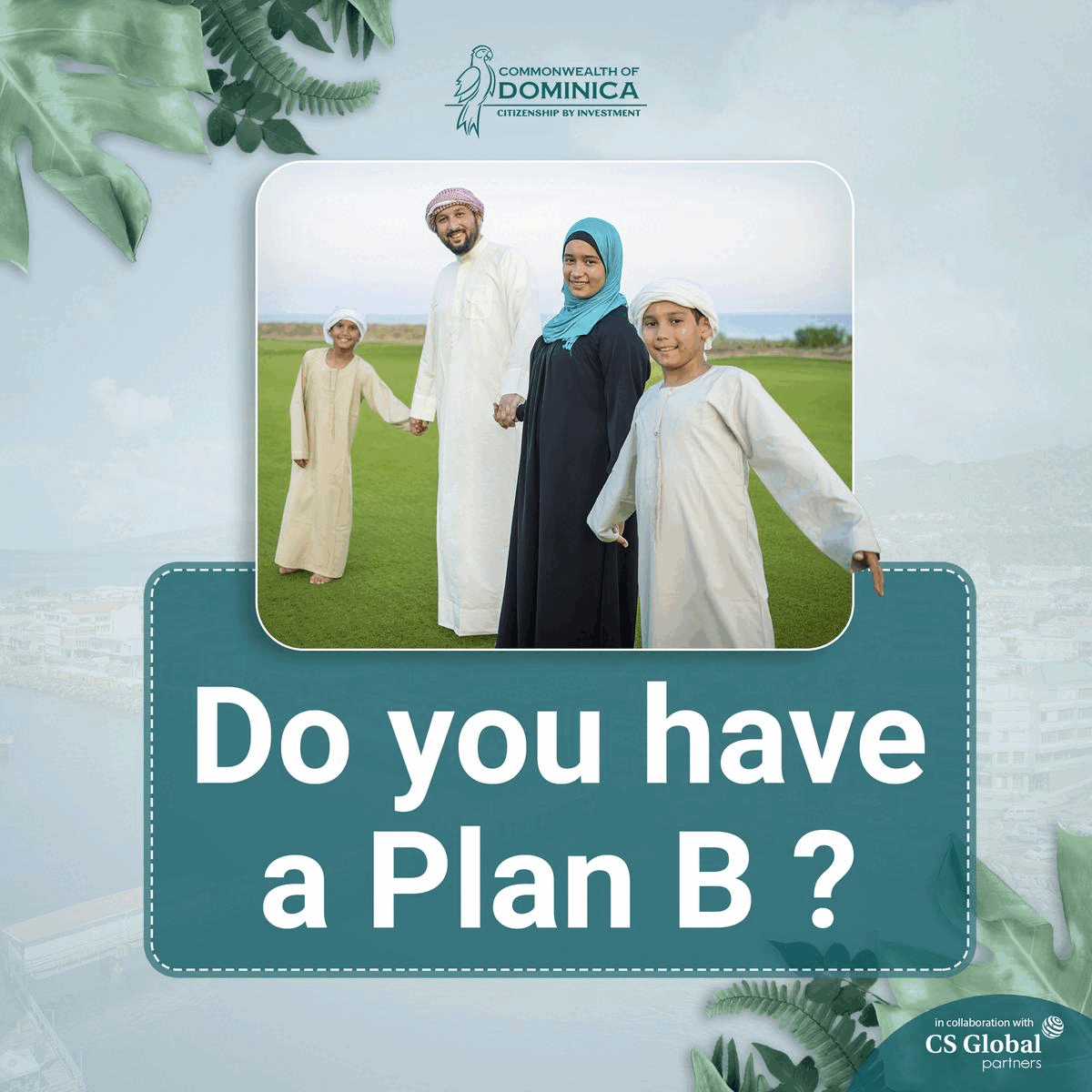 The Petersberg Dialogue, an informal meeting on climate which was started in 2010 by Angela Merkel, is required to provide the way for the success of the United Nations conference on climate change, commonly known as COP27, which will be held in November 2022 in the Egyptian city of Sharm el-Sheikh.
"We are all in the same boat, which means we can only turn the tide together," Baerbock said. She added that Russia's invasion of Ukraine had caused a setback in the fight against climate change.
The German Foreign Minister also said her country "will make greater use of coal-fired power plants in the coming months, but only temporarily."
German Chancellor Olaf Scholz and Egyptian President Abdel Fattah al-Sisi are both due to speak at the meeting, which is being organised jointly by Germany and Egypt.