Bashir Abdi of Belgium has bagged the bronze medal by finishing in the third position in the marathon at the World Athletics Championships in the USA on Sunday.
Whereas, Ethiopian runner Tamirat Tola crowned himself world champion, followed by his compatriot Mosinet Geremew in second place.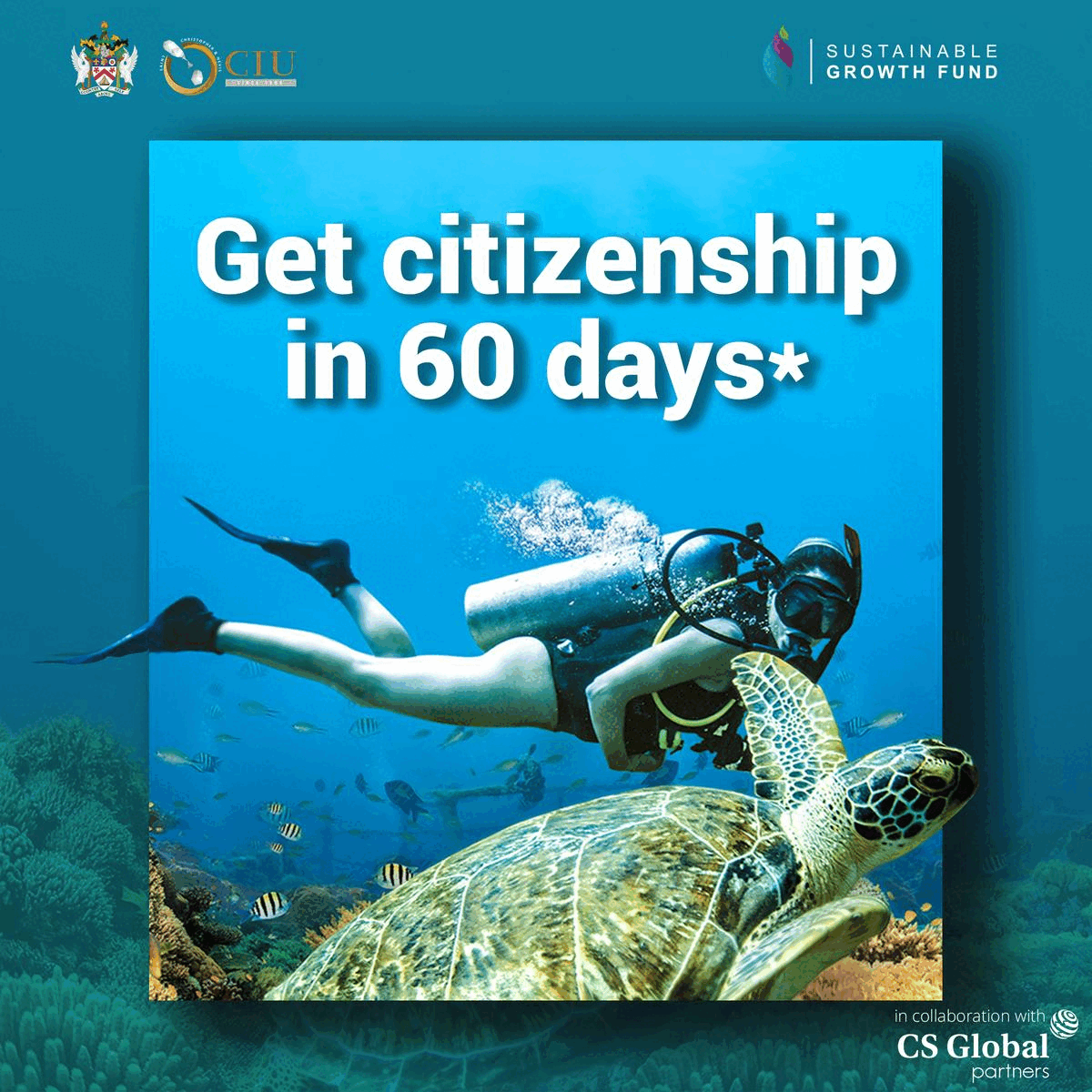 Moreover, while the first two laps did not seem to bode well for Abdi, he steadily started to move up in the third lap, as well as was even in the lead for a while.
Tola attacked, but the battle for the other two podium places was thrilling, as Abdi, Geremew, and two others kept fighting. In the end, Geremew finished second while Abdi came in third, the same result as during the Olympic Games in Tokyo in the previous year.
In Oregon, in Eugene, in Hayward Field at the University of Oregon, in the United States of America, this is taking the center stage in the heart and home of the sport of track and field.
The World Athletics Championships are a biennial athletics competition that World Athletics hosts. Along with the Olympic Games, they define the highest level championships of senior international outdoor athletics competition for the track as well as field athletics at the global level, including marathon running and race walking.s