Plovdiv, Bulgaria: Minister of Culture in Bulgaria, Krstu Krastev, opened the 60th jubilee academic year of the Academy of Music Dance and Fine Arts Yesterday (Monday), September 18, 2023. "Prof. Assen Diamandiev" in Plovdiv said it is the only extracurricular multigenre arts high school.
"I believe there is no better place than the Ancient Theatre to celebrate together the beginning of a true adventure in the world of science and arts." "This here today is your starting point, but at the same time, your future goal as one of the most coveted places for creative expression of artists," Minister Krastev addressed the students.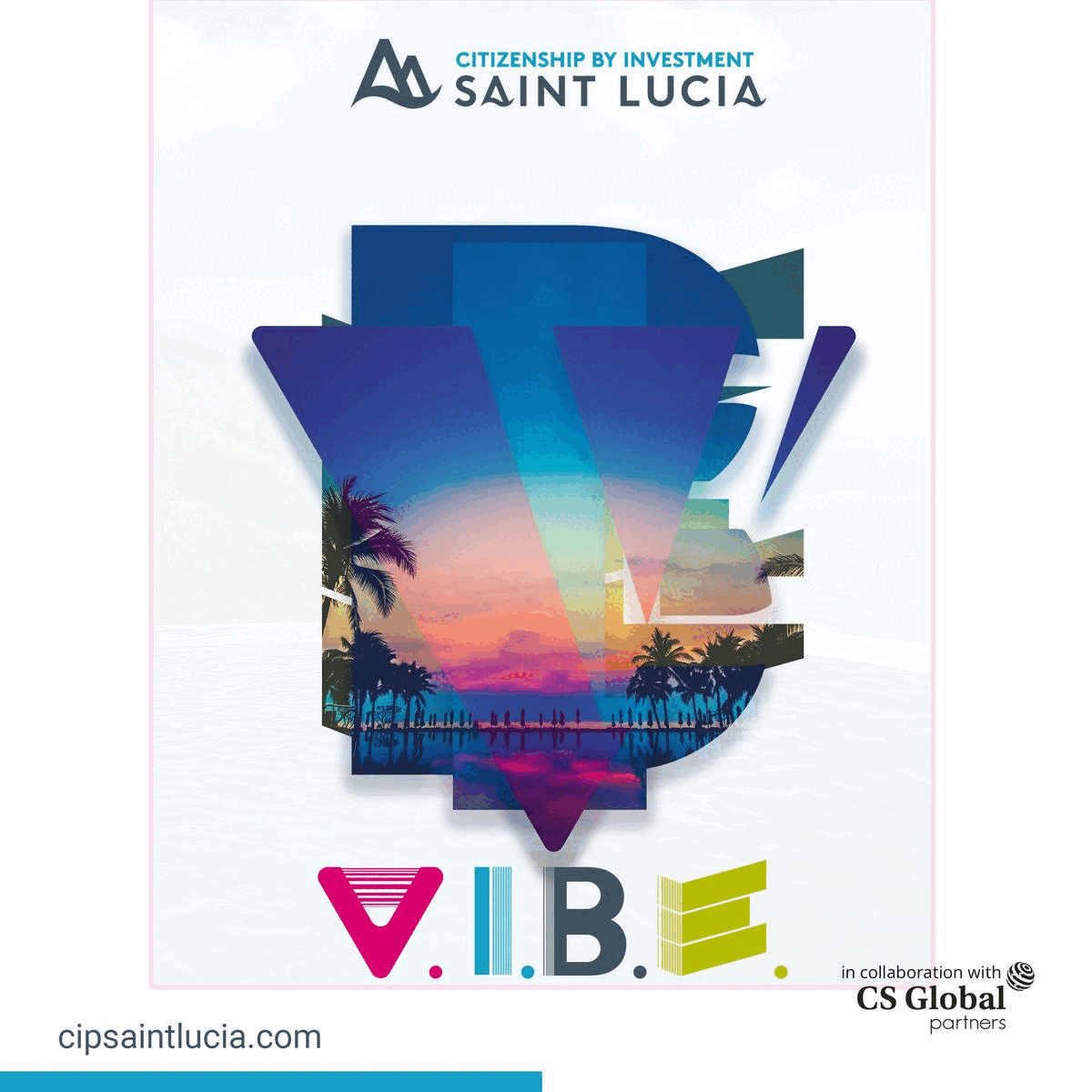 According to him, art should be accessible to everyone because it is the main driving force of society, and creativity inspires and enriches life with its various forms.
"So believed the ancients, who built this wonderful open-air theatre on this site – open and welcoming to people," the Minister of Culture said. He added: "I believe that the students of the Academy of Music, Dance and Fine Arts" Prof. Assen Diamandiev "is an exceptional investment in the future of Bulgaria".
Minister Krastev wished the students to believe in themselves and their teachers and to remember that the stage loves those who believe in themselves but also can.
The Rector of AMTII, Prof., also said a word. Dr. Tony Shekerdzhieva-Novak, and after her tradition, a freshman speaks on behalf of the newly admitted students.
"As Rector of this sacred Academy of Arts, I am deeply moved by the heritage we have preserved and built and the future that lies ahead and envision," said Prof. Shekerzhiev-Novak. The program continued with a concert of Bulgarian and foreign teachers and students from the Academy.
In the afternoon, in the Concert Hall of the High School in the city under the wall, Minister Krastev also participated in a round table on the topic: "Culture, education and business for the benefit of society" together with the rectors of Plovdiv high schools, representatives of state and local authorities and business.