Kohima, Nagaland: The Kohima Village Students Union (KVSU) recently organised night schools at the Kohima village of Nagaland. The Kohima Village night classes, which were scheduled to serve the students by conducting classes, ensuring their welfare, and safeguarding their rights.
The organisation of night schools in the Kohima district of the Indian state Nagaland is the most effective and significant step taken by the Kohima Village Students Union (KVSU) to educate and empower poor children and those who come from other backwards communities by organising the night classes at the district village. It's like a ray of hope and light in the darkness for those little ones for whom education is a privilege rather than a moral and legal right.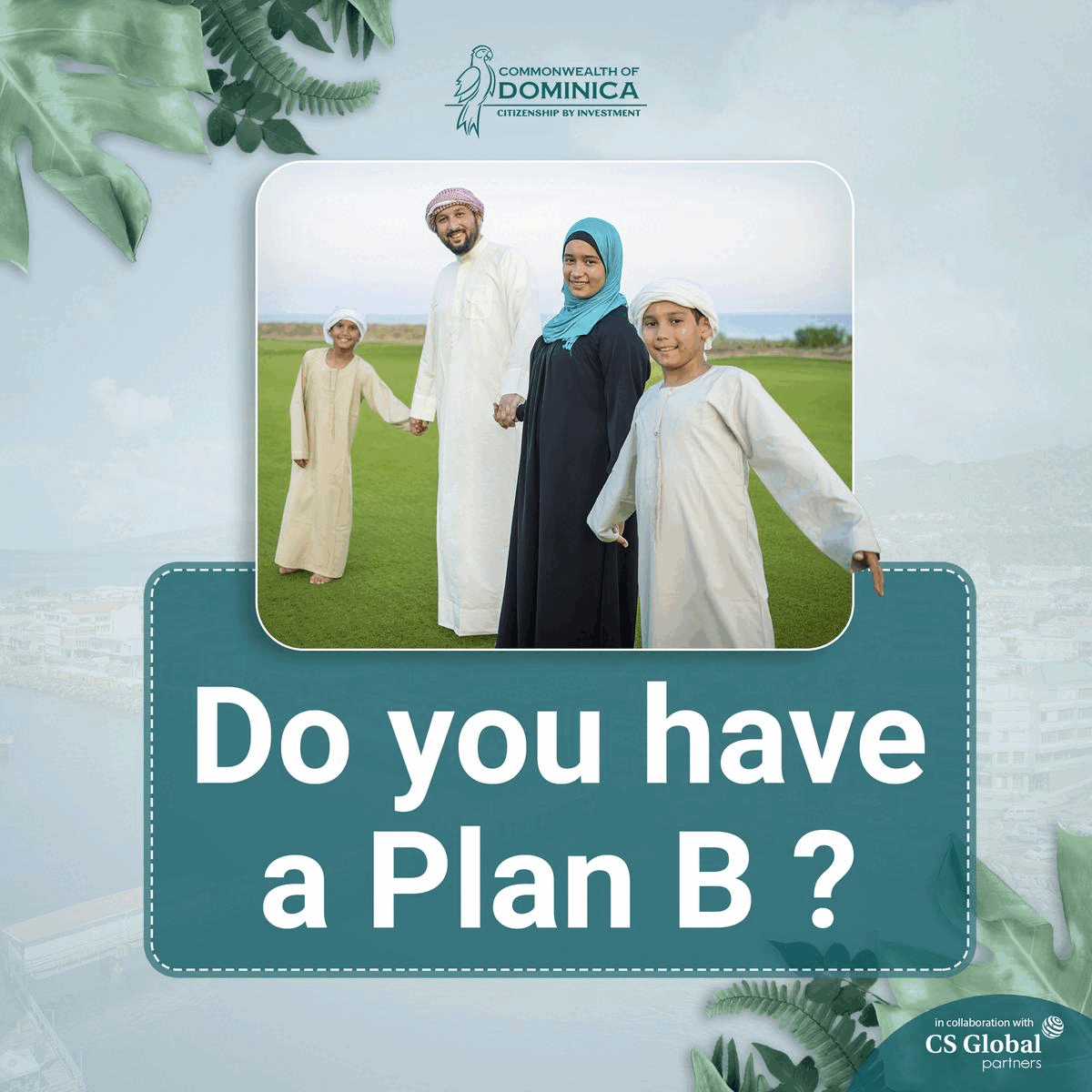 The Kohima Village night schools were first started in the early 1980s to provide equal learning opportunities for all the children in the Kohima district and to secure their moral rights so that every student can become aware, educated and could also realise their potential and contribution to the society's growth and development.
As per the Sources, The Night classes were held in the government schools building of the Village, with a one-night course conducted in Public Library and one at the Community Hall. There were around 122 teachers who guided about 300 students in the night class, These night classes were scheduled to be held at least five days a week, and each class was for at least 2 hours.
In the Night classes, the volunteers, including instructors and teachers, pay special attention to the students and ensure proper care and guidance on their abilities and potential for their mental and intellectual development for the professional phases of life. One of the main aims of organising these classes is to bring students from different communities and economic backgrounds to the same level and provide them with a space to express and portray themselves, their thoughts and values freely.