A neighbourhood brawl has turned worst which later resulted in becoming so big that a neighbour stabbed a man in the chest on Sunday afternoon in the Brussels commune of Molenbeek-Saint-Jean.
As per confirmed by the Brussels Public Prosecutor's Office that the incident that took place on Boulevard Louis Mettewie, when the victim, accompanied by another person, entered his neighbour's house with a crowbar.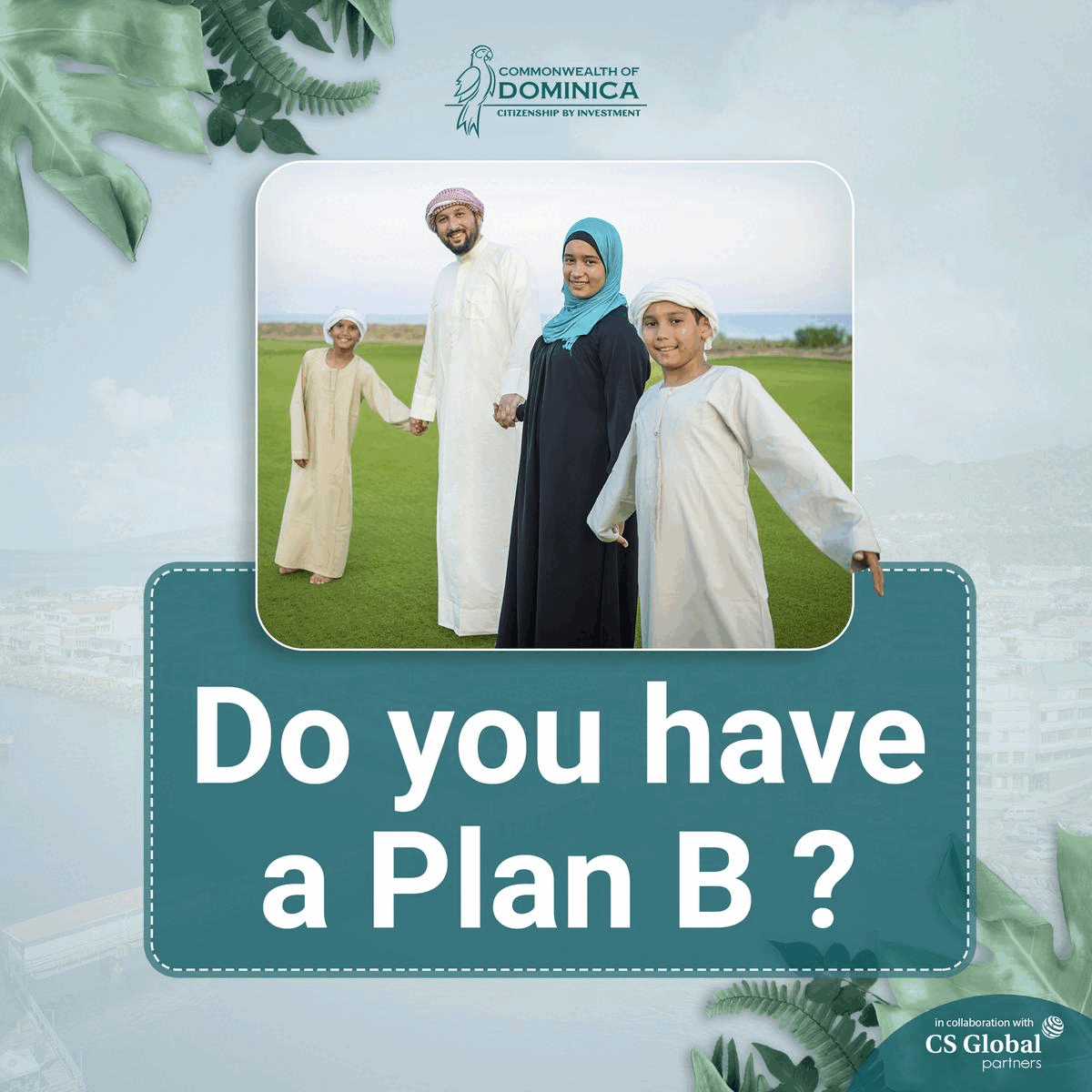 The assailant then stabbed the victim, who had to be taken to the hospital, although his life is not considered to be in danger.
The occupant of the residence was later arrested and charged with attempted murder before the charge was changed to assault and battery.
An investigation is currently underway to determine the circumstances surrounding the incident.