French feminist activists are calling for stricter government action to combat violence against women and girls after three women were killed by their current or former partners on the first day of 2022.
The body of a 28-years-old military recruit who was stabbed was found near Saumur in western France on Saturday. Local prosecutor Alexandra Veron said a 21-year-old man, also a soldier, had been arrested. Investigators are investigating the possibility of killing a woman: the killing of a woman by a partner or former partner.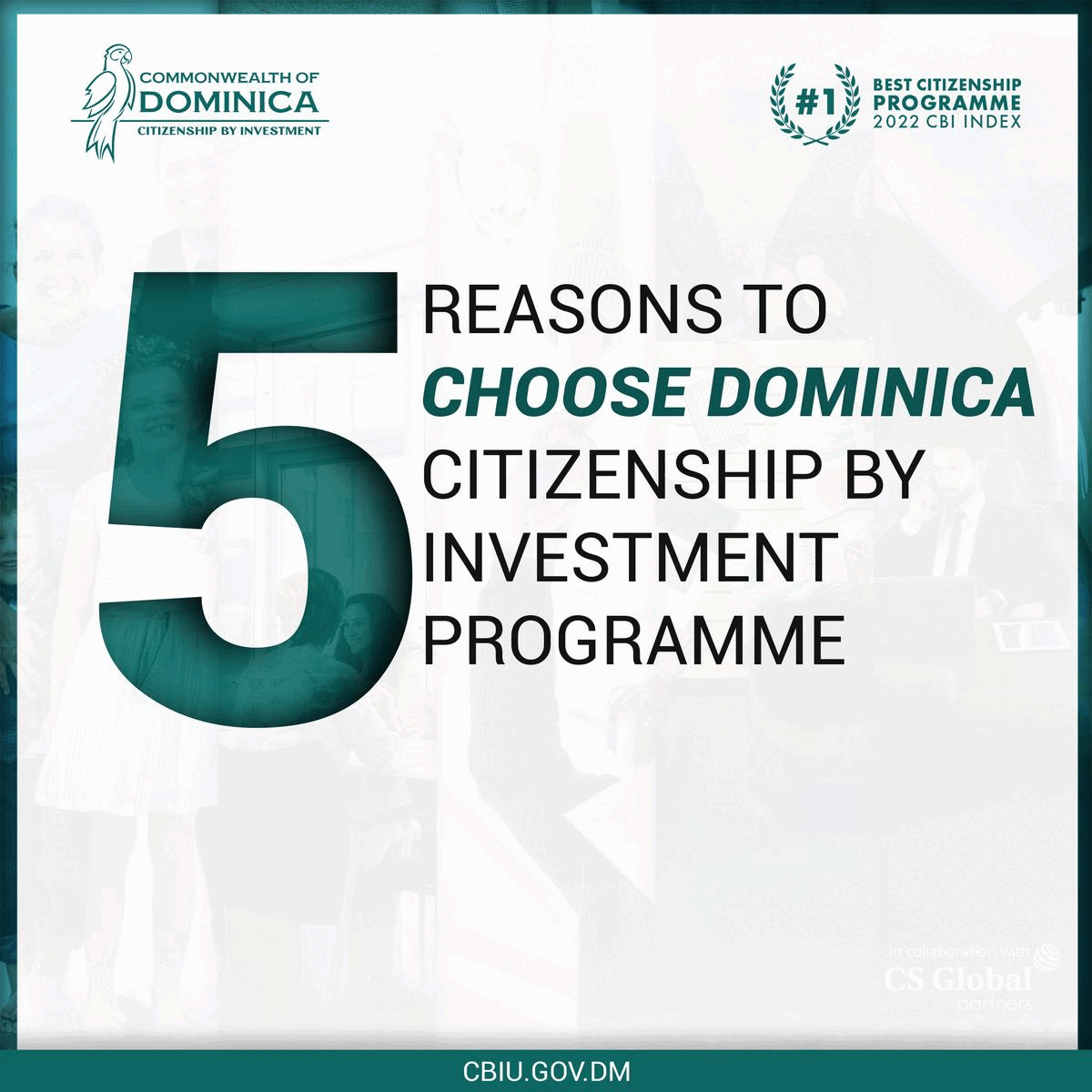 In eastern France, police found the body of a 56-year-old woman with a knife in her chest after a Meurthe-et-Mosel neighbour reported a fierce debate. Police cross-examined the victim's husband, and she was scheduled to be taken to the judge on Monday.
On Sunday, a 45-year-old woman was found in the trunk of a car on an excellent property. She strangled her. Police questioned a 60-year-old man who allegedly admitted to having a violent quarrel with his ex-wife, a former female partner, and a 24-year old son who reportedly found the body in the car.
The Mayor of Nice, Christian Estrosi, said he was devastated by the alleged killing and described it as a "horror."
The group NousToutes has accused the French government of being "scandalously" silent at the gloomy beginning of this year for women. An estimated 220,000 women reported martial violence each year, but the judge ordered the use of electronic wristbands in only 379 cases.
Lena Ben Ahmed of NousToutes said, "These femicides are not isolated cases. They are not just occasional news. In these murders, the entire system collapses to downplay and minimize sexist and sexual violence. So we were shocked by the silence of the government.
Last year, there were at least 113 femicides in France, up from 102, officially registered in 2020. In 2019, 146 women were killed in record time.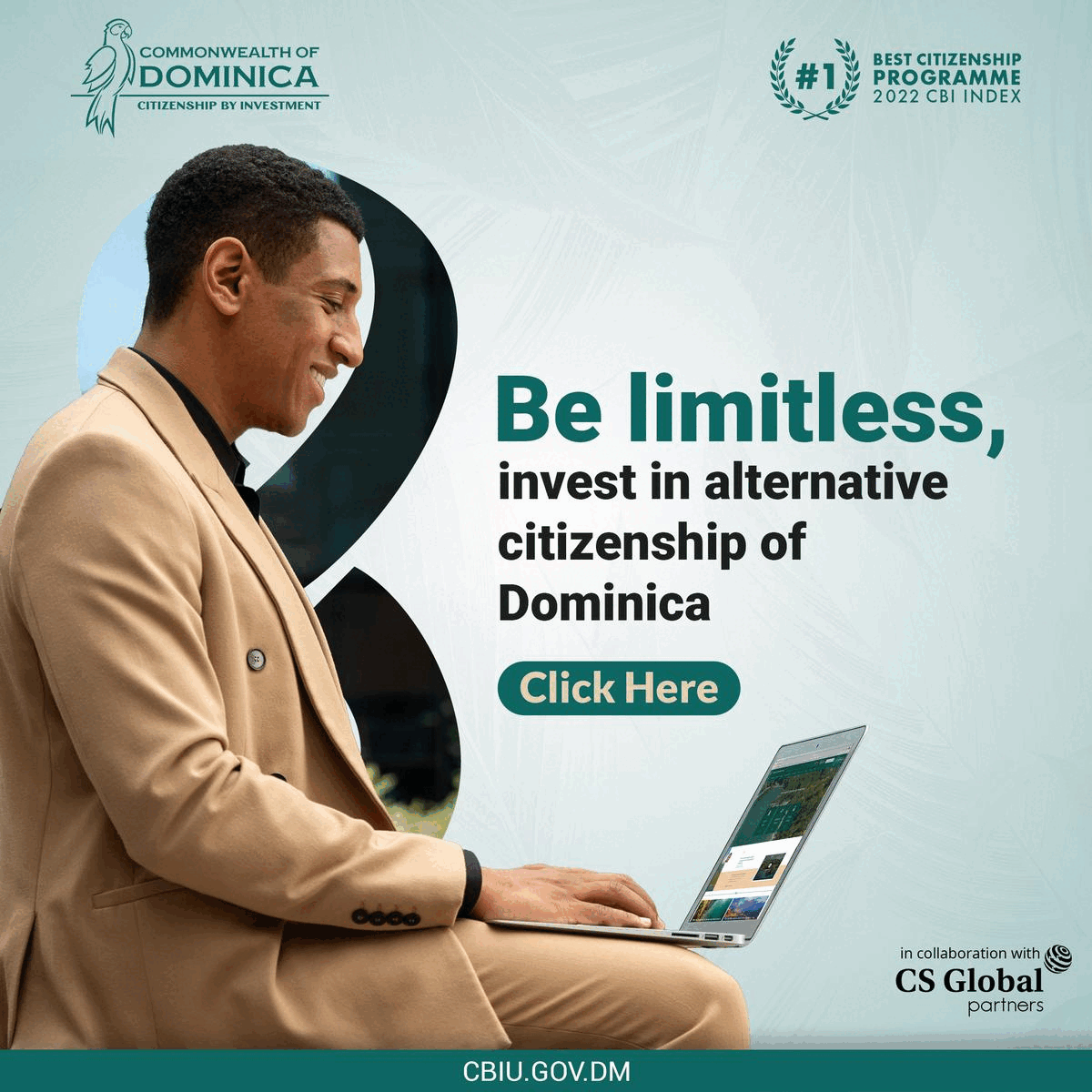 Ben Ahmed of NousToutes further added, "To deal with the problems of sexism and sexual violence requires early childhood training, education and prevention at schools and colleges."