A British-born Indian Sikh Woman made history by becoming the first 'woman of colour' to complete a solo expedition to south pole.
Captain Harpreet Chandi, 32. from Derby, arrived in the south pole on Monday. This is the 40th day of a 700 mph hike in the Antarctic wilderness with temperatures up to 50 degrees Celcius and winds up to 60 mph.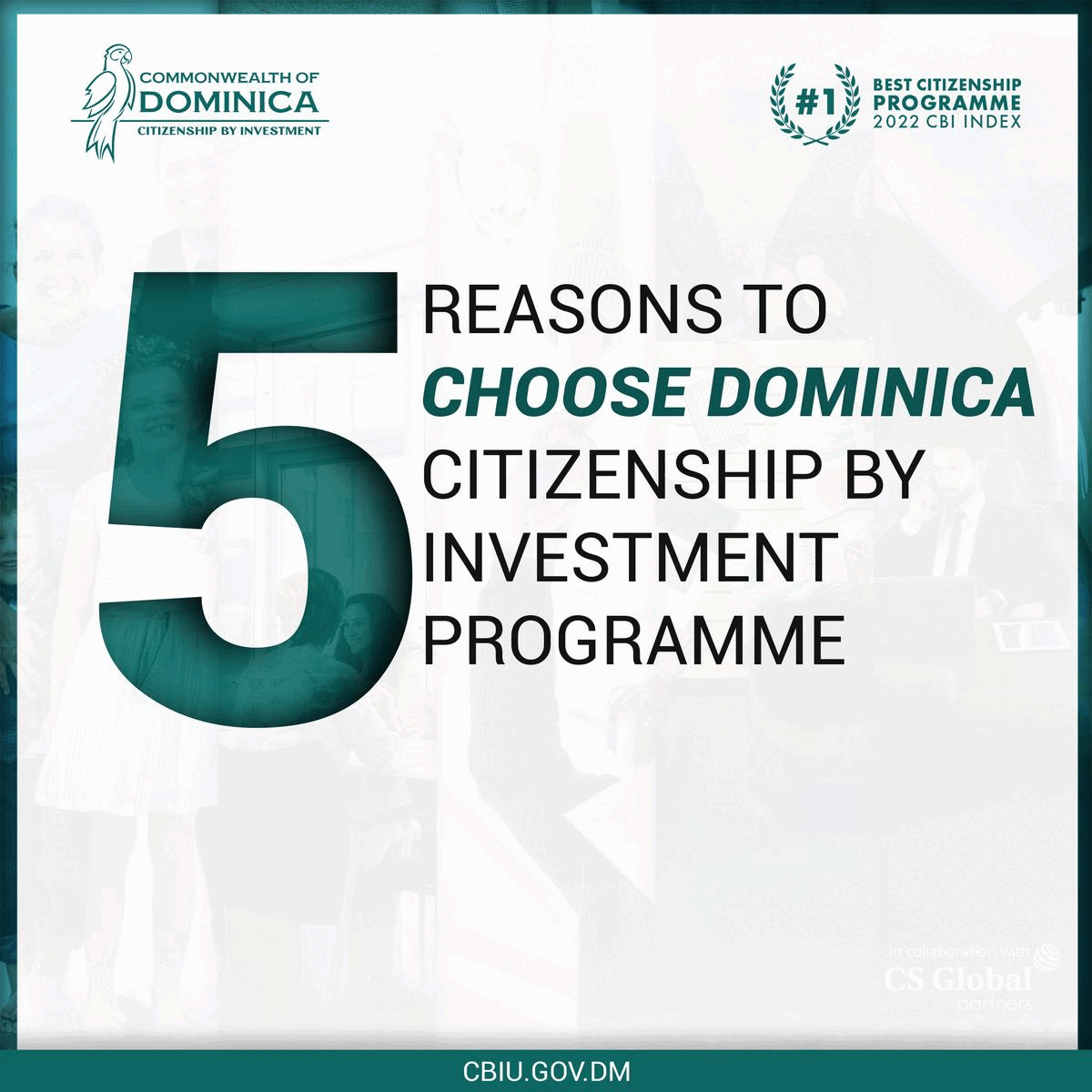 Chandi calls herself "Polar Preet" for trekking and is a British physiotherapist, said in a voice blog after reaching, "I made it to the south pole where it is snowing. It feels so surreal to be finally here. This expedition was always much vital than I was. Without being labelled as a rebel, I would like to encourage people to push the boundaries and believe in themselves. I have faced naysayers on many of occasions and told me to just go for normal things. I don't want just to break the glass ceiling. I want to smash it into millions of pieces."
British Defense Minister Ben Wallance congratulated her, saying, "The history-making expedition will inspire all of us and a tremendous achievement."
Chandi was 19-years-old when she has joined Armed Reserves and joined the regular Army after six years, having never camped in her life."
She initiated her journey on November 24, beginning from Hercules Inlet after being dropped off by a Twin Otter plane. She started with a pulk carrying a cooker and frozen, dried meals weighing about 87 kg without resupply. She used to ski for up to 11 hours every day, wearing carpet-like material on the bottom of her skis to help her make a hold on the snow, and each night put up a tent, melted snow to drink, and cooked dishes like pork pasta.
Her pieces of training involved extensive training workouts, such as dragging tyres, and earlier in the year, she headed to Greenland for a warmup expedition.