Omicron will dominate European countries within a few weeks and will further impact the already tensed health system, said the head of the European office of the World Health Organization (WHO) while imploring people to receive booster jab.
According to WHO, The Omicron-new variant of COVID-19, which was detected a month ago, is the fastest spreading variant of the coronavirus. The virus has spread to over 106 countries.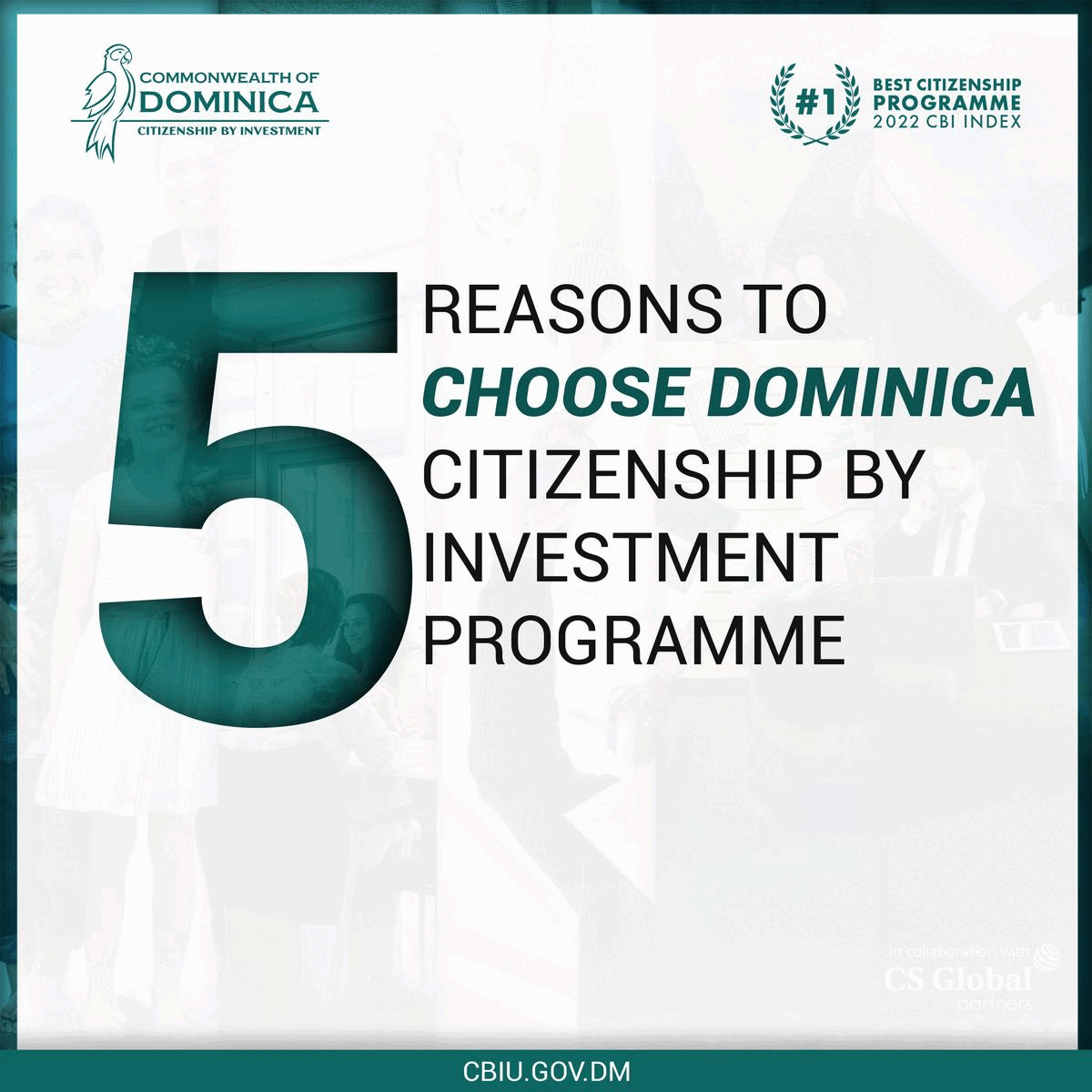 Moreover, it has become dominant in several countries, including Denmark, Portugal and the UK, whose numbers are speeding up regularly.
Meanwhile, Dr Hans Kluge, in a statement, said, "We can see another storm coming, and it is likely to become dominant variant spreading in our region."
Last week, Europe and Central Asia reported additional 27,000 Covid-19 deaths and 2.6 million new cases.
Dr Kluge said, "A large number of new COVID-19 infections can lead to increased hospitalizations and widespread disruption to the medical system and other important services. Unfortunately, it has already led to hospitalizations and deaths."
In addition, this variant is known to elude previous human immunity. This means that people who have been vaccinated with Covid-19 in the past, who have not been vaccinated, and those who have been vaccinated a few months ago can be infected.
Recent studies have shown that people who recover from Covid-19 are 3-5 times more likely to be infected with Omicron than Delta.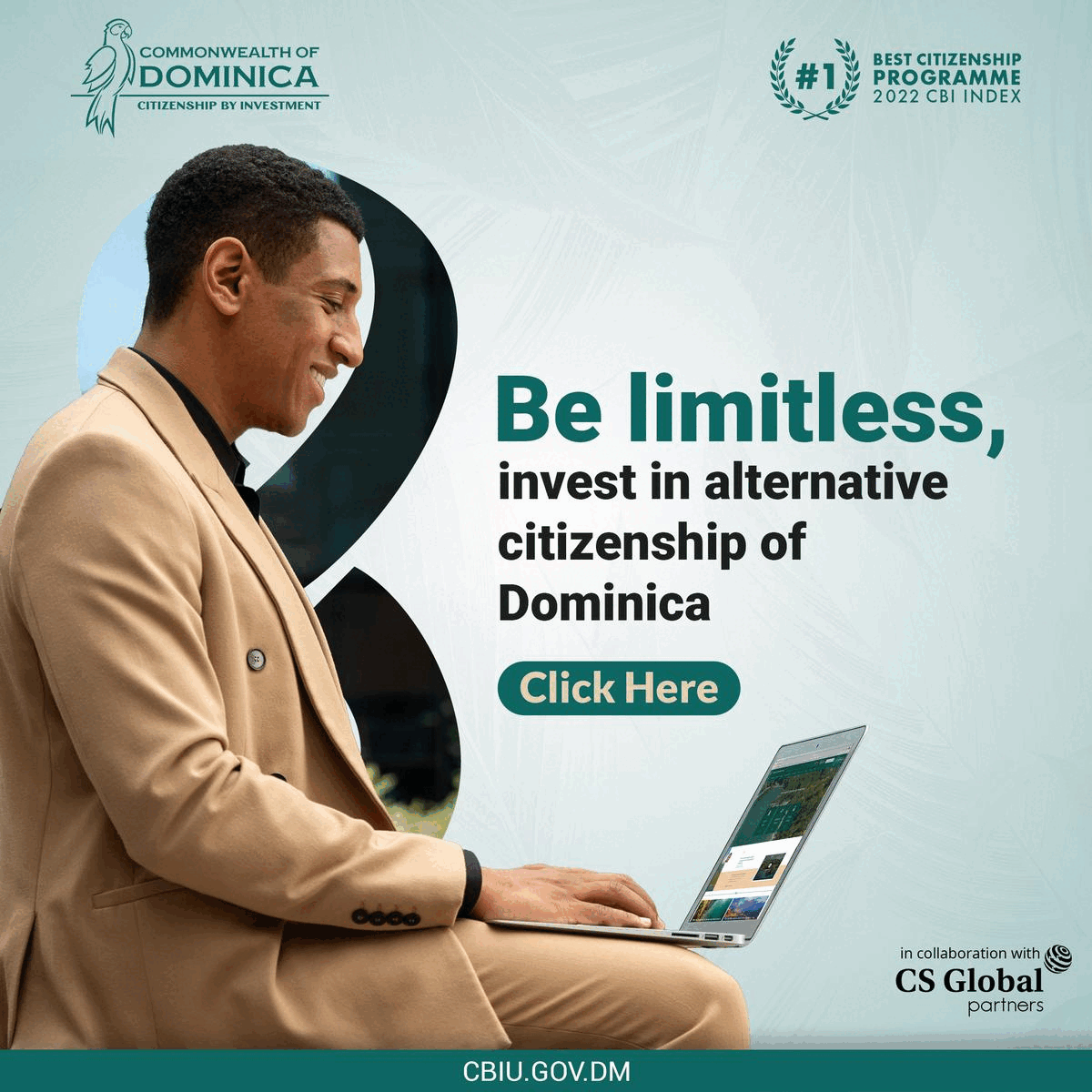 While further emphasizing the need to get vaccinated, Dr Kluge said, "We need to safeguard ourselves by taking vaccines and by building up immunity against the contagious virus. we must speed up the vaccination process or either booster dose."
He further implored people to follow safety protocols and avoid crowds, closed contacts, frequent washing hands, and wearing masks.
According to the UN Covid-19 dashboard, More than 2.6 million infections have been recorded across the 51 countries included in the WHO European region in recent weeks. Over 26,000 people have succumbed to this contagious virus taking the total death rate to more than 1.6 million.