Over 3 million euros worth of compensation for the floods that burdened Belgium in July 2021 was distributed to fifty municipalities that were not affected by floods.
While aid flowed to Flemish municipalities without damage, badly affected municipalities in Wallonia are still waiting for money. The Federal Government admitted to its mistake on Friday, according to reports.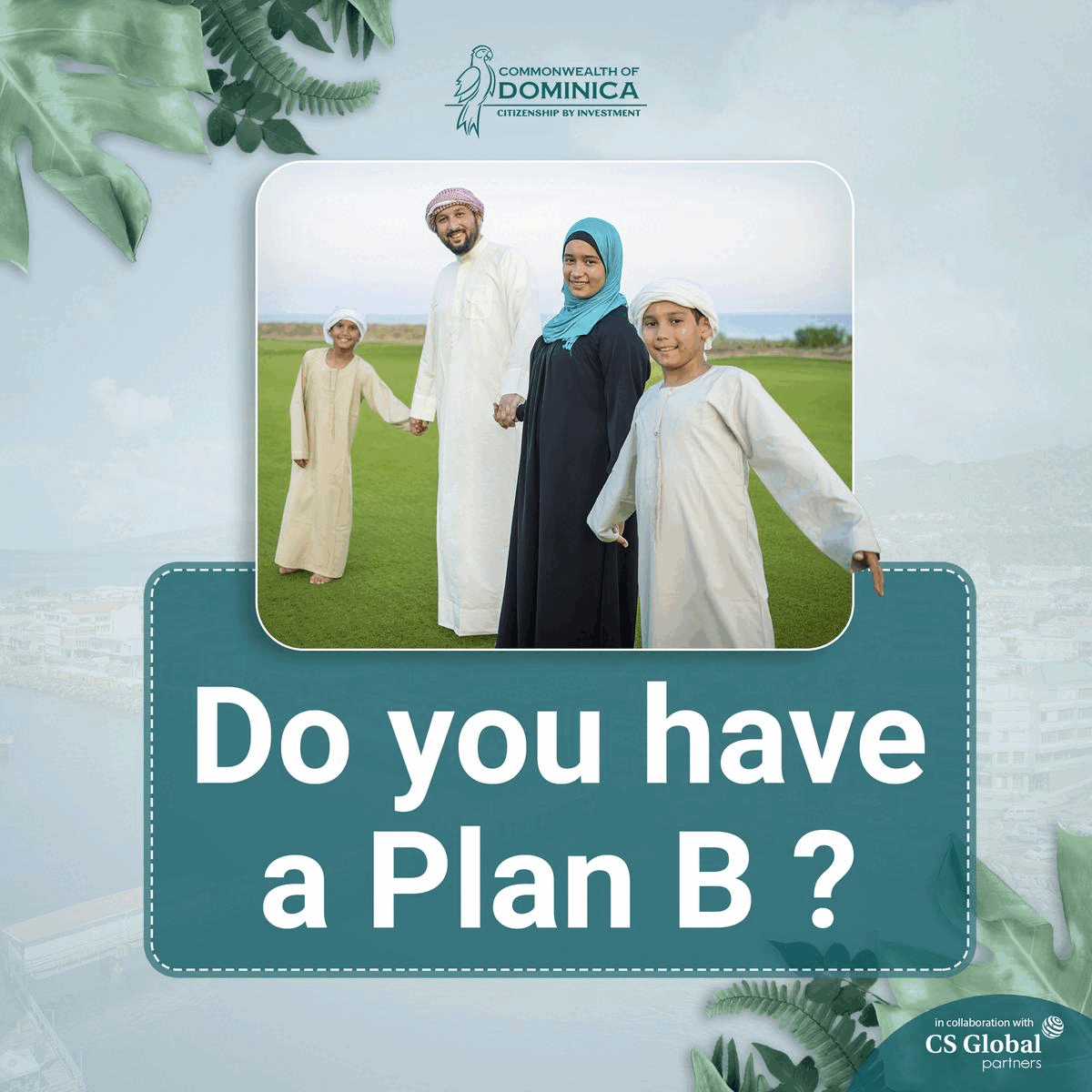 An emergency budget of €20 million had been released on 23 July 2021, after "thousands of Belgian citizens were hit hard by the floods and bad weather" earlier that month. The first tranche of aid, amounting to €10 million, was granted to 165 municipalities on 24 August last year.
However, more than 60 of those municipalities were never struck by the floods. "The provinces of West Flanders, East Flanders and Antwerp have not been affected by this natural disaster," notes the Inspectorate of Finances (IF) in a concise note. A few Walloon municipalities are also mentioned.
It appears that only 102 of the 165 municipalities fulfilled the conditions to benefit from aid, as per reports.
Karine Lalieux, Minister of Social Integration, has noted that €3,193,733 has been reimbursed by the Public Centre for Welfare (CPAS). That amount will now be distributed "between the CPAS located in a municipality declared a disaster by the competent authorities, with the exception of the centres which have waived this third instalment".