The European Chamber of Commerce of the Philippines extended their deepest gratitude to all the brilliant minds and passionate advocates who graced the 𝗘𝗻𝗲𝗿𝗴𝘆 𝗦𝗺𝗮𝗿𝘁 𝗙𝗼𝗿𝘂𝗺 𝟮𝟬𝟮𝟯 on August 31, 2023, at Dusit Thani Manila.
With the theme "Gearing up for the Future: Advancing an Inclusive Transition to Clean Energy", the forum delved into three pivotal sessions: 𝘚𝘩𝘢𝘱𝘪𝘯𝘨 𝘵𝘩𝘦 𝘙𝘦𝘯𝘦𝘸𝘢𝘣𝘭𝘦 𝘌𝘯𝘦𝘳𝘨𝘺 𝘓𝘢𝘯𝘥𝘴𝘤𝘢𝘱𝘦 𝘧𝘰𝘳 𝘵𝘩𝘦 𝘍𝘶𝘵𝘶𝘳𝘦, 𝘌𝘯𝘦𝘳𝘨𝘺 𝘌𝘧𝘧𝘪𝘤𝘪𝘦𝘯𝘤𝘺 𝘢𝘯𝘥 𝘌𝘮𝘦𝘳𝘨𝘪𝘯𝘨 𝘌𝘯𝘦𝘳𝘨𝘺 𝘛𝘦𝘤𝘩𝘯𝘰𝘭𝘰𝘨𝘪𝘦𝘴, and 𝘈𝘥𝘷𝘢𝘯𝘤𝘪𝘯𝘨 𝘢 𝘊𝘰𝘯𝘴𝘶𝘮𝘦𝘳-𝘊𝘦𝘯𝘵𝘳𝘪𝘤 𝘈𝘱𝘱𝘳𝘰𝘢𝘤𝘩 𝘪𝘯 𝘵𝘩𝘦 𝘌𝘯𝘦𝘳𝘨𝘺 𝘚𝘦𝘤𝘵𝘰𝘳.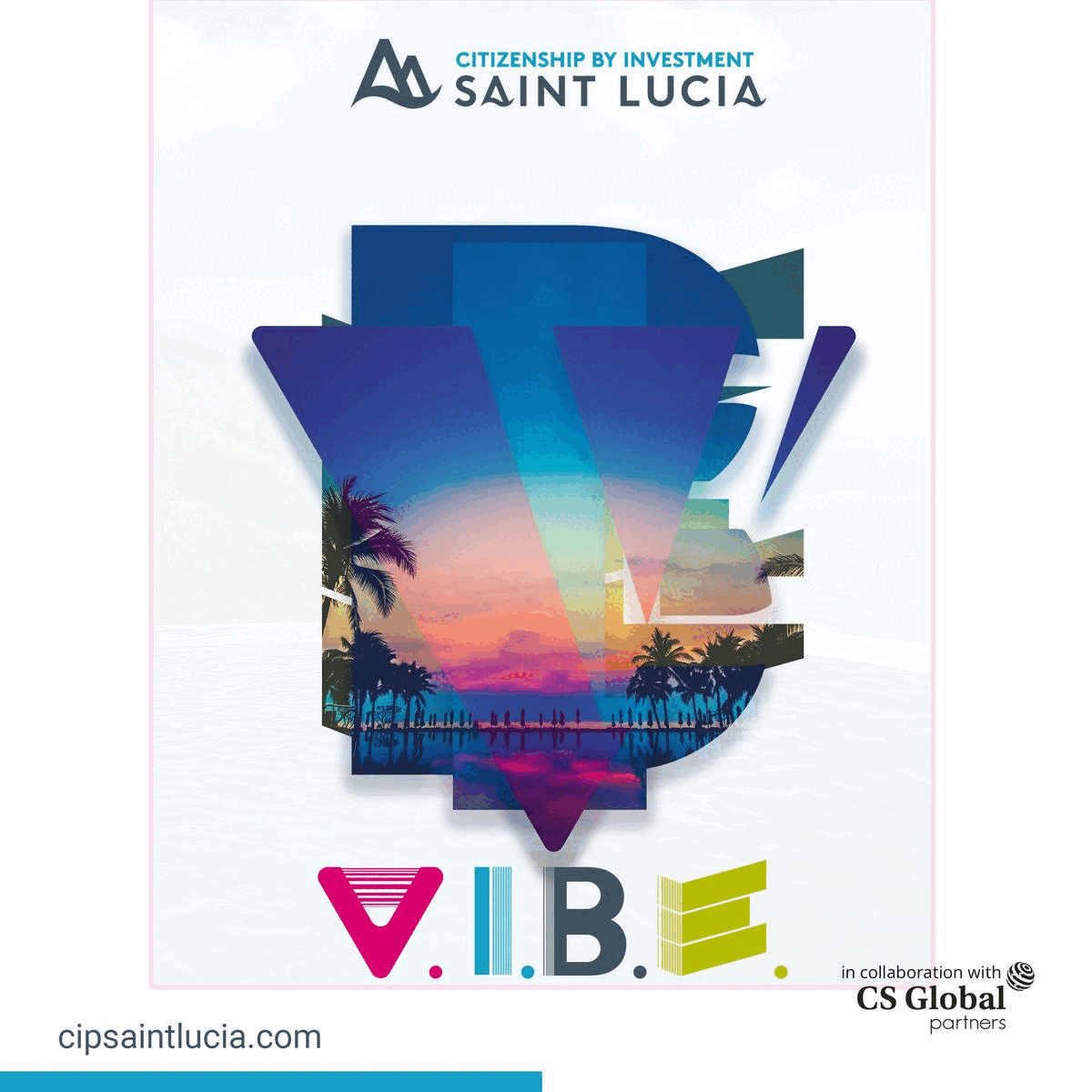 In the first session, the European Chamber of Commerce of the Philippines was joined by the Department of Energy Philippines Ase Mylene Capongcol; DTI Philippines, BOI Executive Director of the Industry Development Group Corazon Dichosa; Aboitiz Power Corporation Chief Renewable Energy Officer James Villaroman; HSBC Philippines Director for Multinational and International Subsidiaries Banking Jonathan Webster; DOE Chief Ferdinand Binondo; and Institute of Corporate Directors Trustee Atty.
Pedro Maniego Jr. and with a special message from Department of Energy Undersecretary Vice Admiral Giovanni Carlo Jamero Bacordo on behalf of Department of Energy Secretary Atty Raphael P.M. Lotilla.
The second session brought together DOE Energy Utilization Management Bureau Director Atty. Patrick Aquino; Philippine Energy Efficiency Alliance Inc. President Alexander Ablaza; and De La Salle University Associate Professor – Mechanical Engineering Dr Neil Stephen Lopez.
As for the last panel, the European Chamber of Commerce of the Philippines heard particular messages from Philippine Senate Energy Committee Vice Chair Sen. Sherwin Gatchalian; Climate Change Commission PH Commissioner Albert Dela Cruz; Energy Regulatory Commission Chief Energy Regulation Officer – Renewable Energy Division Engr. Jayson Corpuz, on behalf of ERC Chairperson Atty. Monalisa Dimalanta; and Ateneo de Manila University Associate Professor Dr. Majah-Leah Ravago.
Particular messages were also shared by the Delegation of the European Union to the Philippines Head of Cooperation, Christoph Wagner, ECCP President Paulo Duarte and ECCP Executive Director Florian Gottein.
Atty moderated the sessions.
Jose Layug Jr., ECCP Renewable Energy and Energy Efficiency Committee Co-Chair and Ms. Ruth Yu-Owen, ECCP Renewable Energy and Energy Efficiency Committee Co-Chair.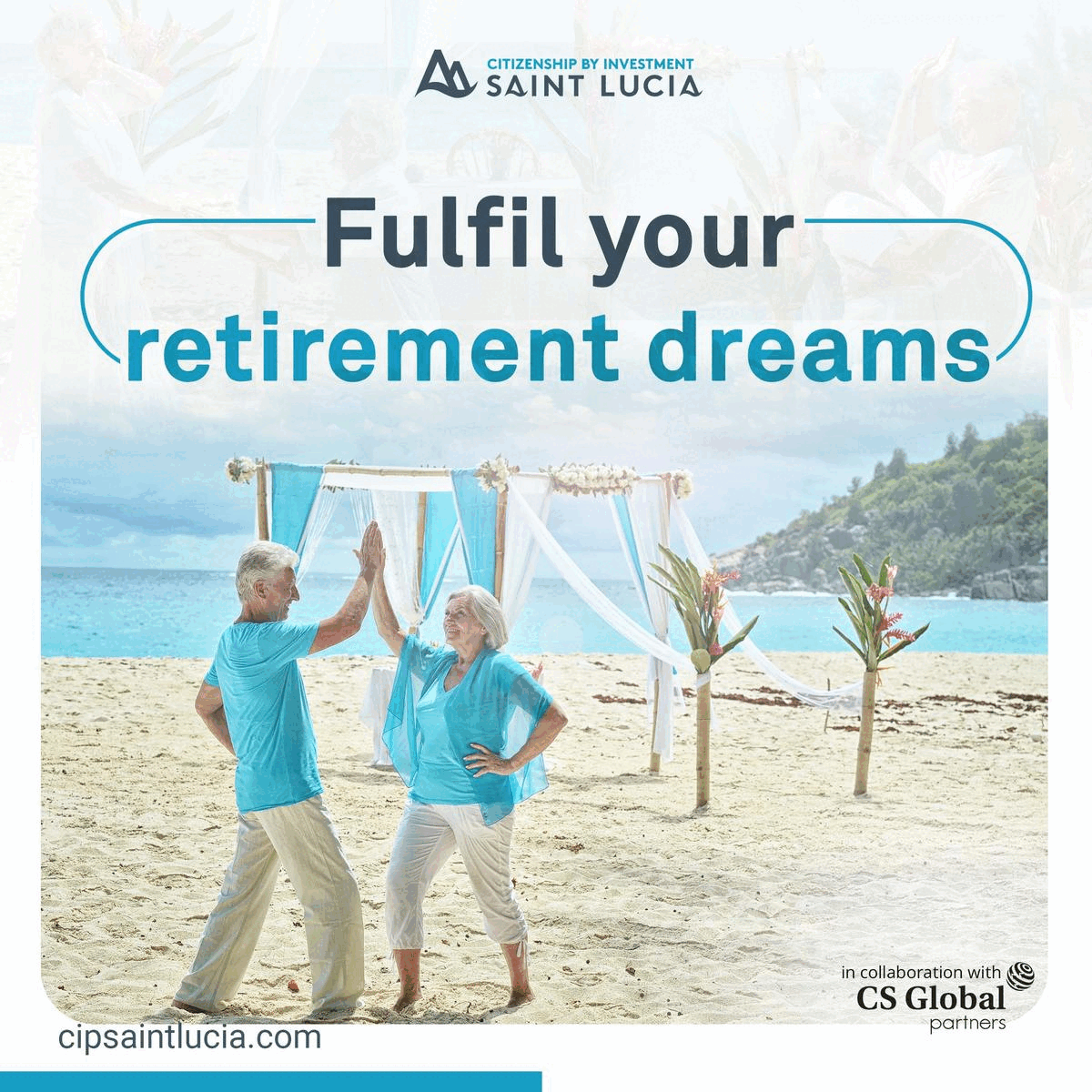 Further, the European Chamber of Commerce extended their sincerest gratitude to their Master of Ceremonies, Michael Arcatomy Guarin, Partner at KPMG in the Philippines.
The event resonated with vibrant discussions, where trailblazers, policymakers, experts, and esteemed delegates converged and shared their invaluable insights.
The European Chamber has paved the way for a brighter, cleaner energy landscape for the Philippines. They extended their gratitude and thanked everyone for participating in this impactful event and their dedication to a sustainable energy future.