On Monday, January 31, 2022, the Sierra de las Nieves-Malaga national park of Spain was launched by Prime Minister Pedro Sánchez. Declared as the sixth national park in the country, the prime minister has considered the step as a good and positive for the environment's natural diversity.
While informing about the inauguration, the Prime Minister of Spain took to Facebook and wrote," Today, we inaugurated the Sierra de las Nieves-Malaga park and becomes the sixth national park in Spain, the third in Andalusia to ensure the protected territories that give a good sign of our natural great natural diversity".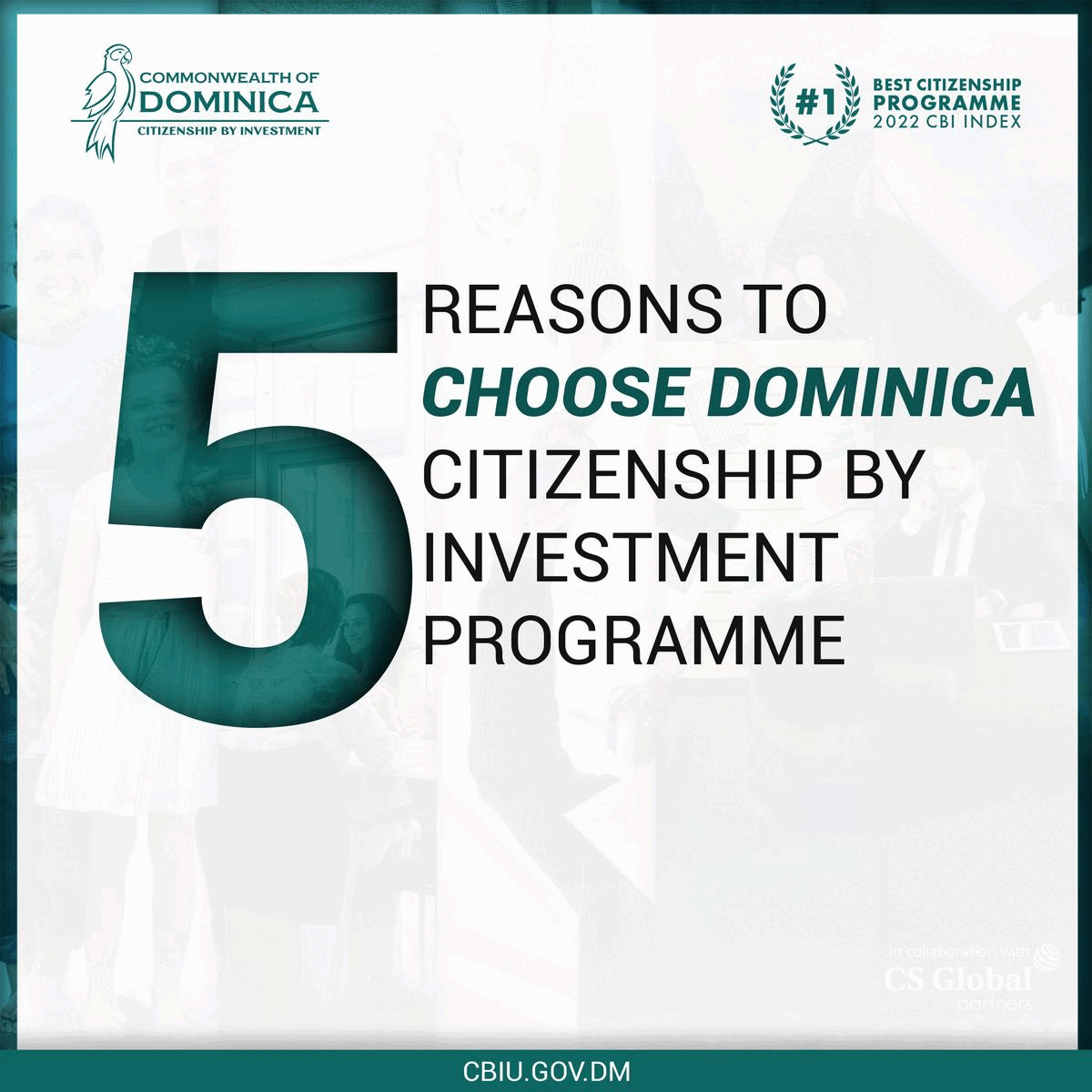 He further emphasised the significance of the pure environment and asserted," The declaration of this type of space imposes a commitment to the environment as well as the planet we bond to the next generations so they would get the sterile environment and live in the sustainable nature which could sustain them also".
Moreover, he urged that as a human beings, we all have to become more advanced in the direction and work for the progress of the natural parks and biodiversity.
Prime Minister further enhanced the benefits of the natural parks and asserted," With the natural parks and work in the direction of the biodiversity we will promote economic development, sustainable and quality tourism, which further encourage population fixation on this kind of spaces with new opportunities for development local".
"The main goals that all public institutions and of course, the government of Spain want to achieve the goal. The collaboration, cooperation and commitment to the environment will continue to promote a greener country and planet that respects its natural spaces".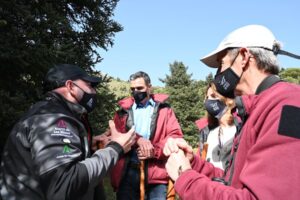 Moreover, the government has also launched a press release in which they have explained everything about the step. In the press release, the government mentioned," the government of Spain is very clear that the biodiversity of the country should be preserved and also claims that it could generate the sustainable tourism and quality tourism".
The head of the Executive, Sierra de las Nieves Association of Municipalities of national Park, exclaimed that this is the message of institutional unity from all administrations that the most important thing is to take care of our natural landscapes and turn them into sources of opportunities for local development".