The police and customs authorities in the Netherlands, Luxembourg, France and Belgium have organised a cross-border campaign against drug smuggling from June 9 to 12.
These actions are part of a larger collaboration effort, which is known as "Hazeldonk", which is aiming to combat organised drug distribution networks and criminal organisations in the Benelux area and France.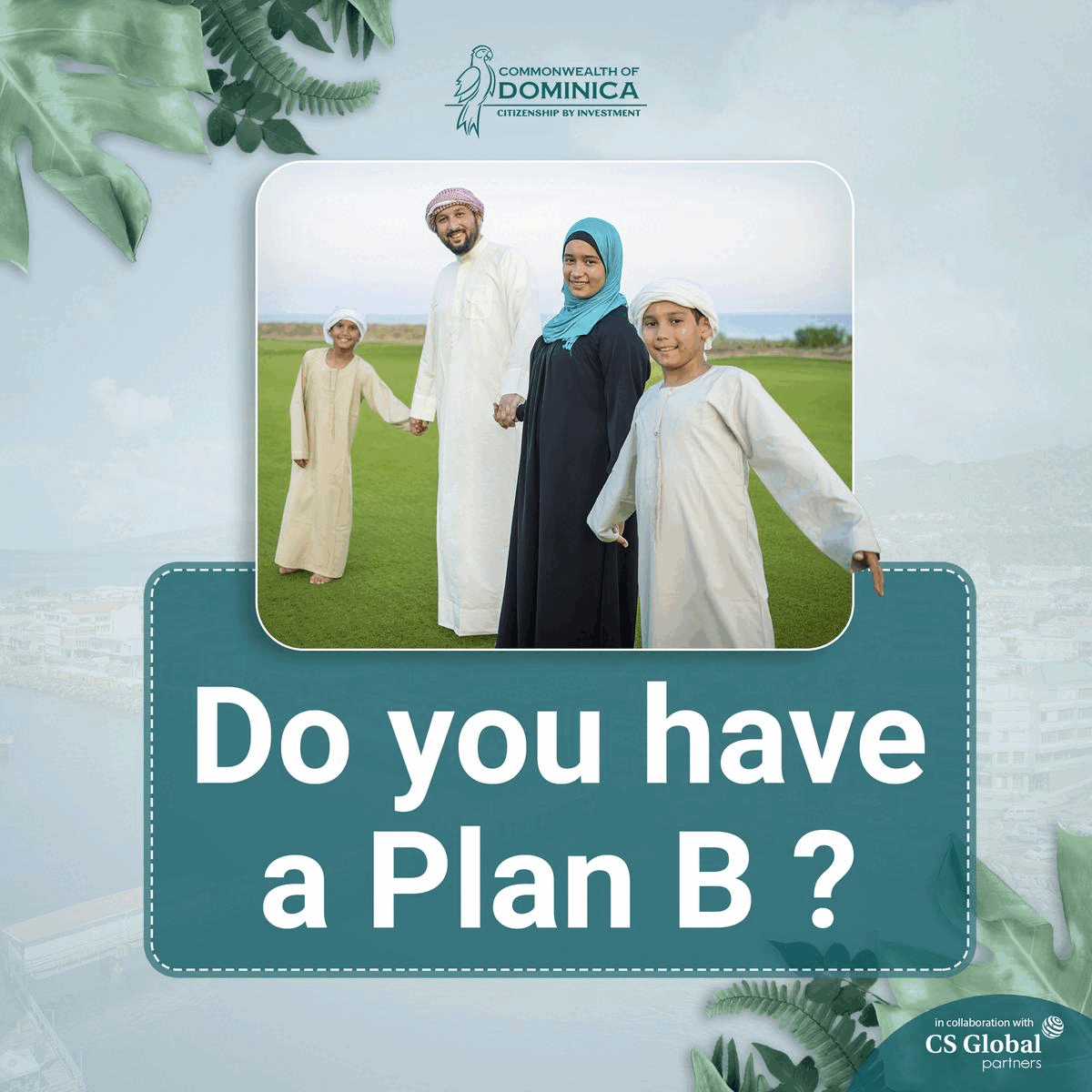 According to the Federal Police, "it is obvious that distribution networks are attempting to circumvent regulations by employing new strategies and/or operating methods."
This is why special consideration has been given, by the Police, to distribution networks that rely on low-cost bus companies as well as alternative means of transport.
Over the course of four days, a total of 2,011 people were checked in Belgium, with 121 being discovered to be in possession of drugs. The operation resulted in the seizure of 21 cars and the arrest of 22 individuals.
In the Netherlands, Police and customs agents discovered a professionally designed concealed chamber carrying 5 kilograms of cocaine in a Belgium-registered vehicle, on June 10,
The construction of a hidden room appears to be a newer feature of drug smuggling in the region, as they also discovered a Belgian car with a concealed compartment, near Coquelles, France, later that day.
During these checks, Police only found a few drug users. During a check on the E17 near Marke, the road police of West Flanders stopped a Dutchman and found a 1.2 kilogram block of cocaine in his vehicle.