Estoril Conferences, an International Platform to promote open dialogue on Global Challenges in Portugal, is thrilled to introduce its distinguished speaker, Sergiy Kyslytsya, the Permanent Representative of Ukraine to the United Nations, focusing on the theme of Peace at the Estoril Conferences 2023.
Reportedly, the Estoril Conference is an International Platform in Portugal that provides an open chance to promote an open and impactful dialogue on global challenges worldwide.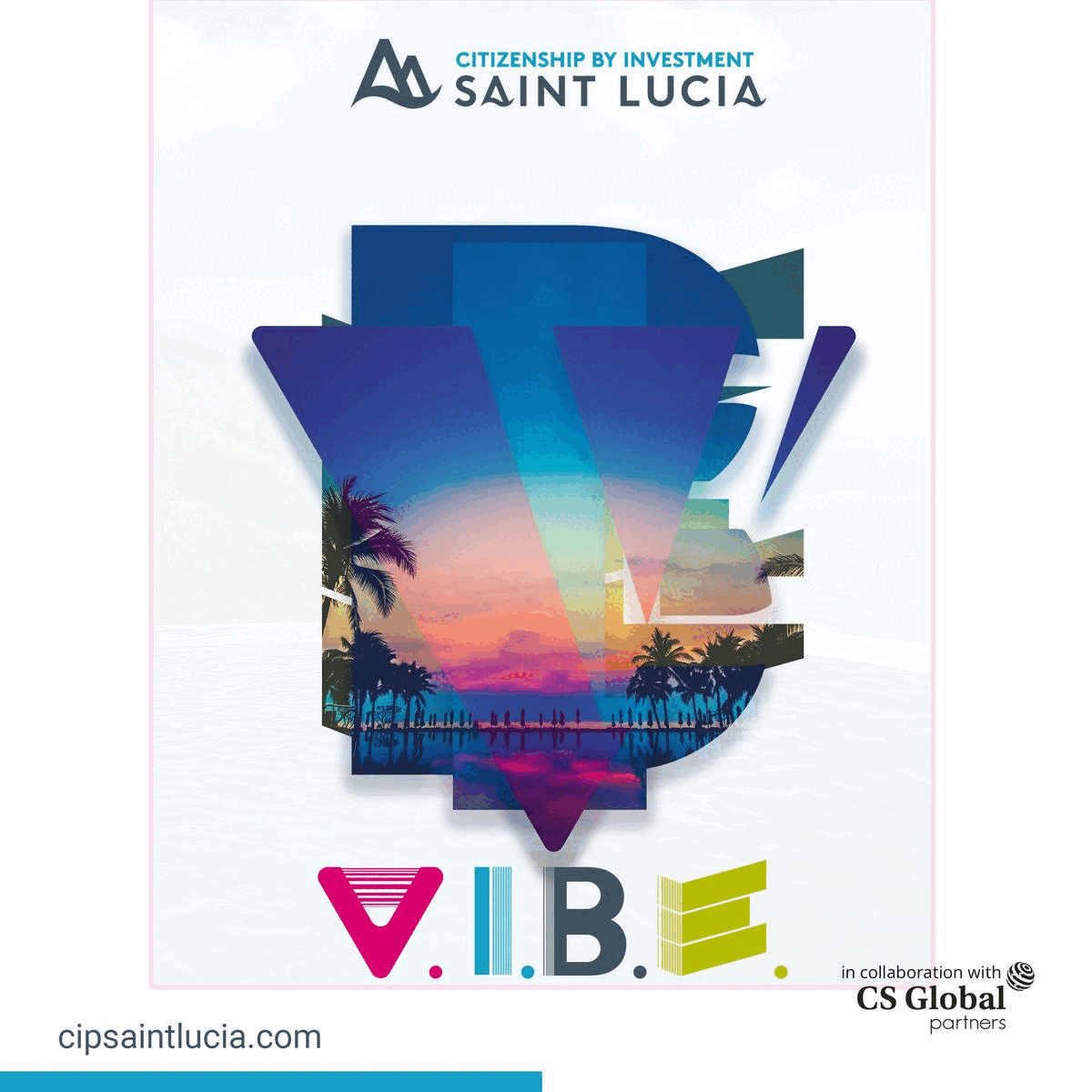 While introducing their speaker, Sergiy Ksslytsya, the Estoril Conferences remarked on his achievements. With an illustrious diplomatic career, Sergíy Kyslytsya has served as Ukraine's Deputy Foreign Minister since 2014 and was previously the General Director for International Organizations at the Ministry of Foreign Affairs from 2006 until 2014.
He also played a key role as Minister Counsellor for Political Affairs at Ukraine's Embassy in Washington, D.C., between 2003 and 2005, after serving as Political Counsellor in the same mission from 2001 until 2003.
Among his many other positions, Minister Kyslytsya was Chief of Staff to the Minister for Foreign Affairs and First Secretary at Ukraine's Embassy in Belgium, also accredited to the Netherlands and Luxembourg and its Mission to NATO. He was previously the Head ad interim of the Foreign Ministry's Council of Europe Section.
Sergiy Kyslytsya's insights into peace-building and international relations are invaluable, and his dedication to fostering global collaboration resonates with their mission.
Further, while noting all the contributions of Minister Segiy, the Estoril Conferences urged people to join them. "As we explore the importance of Peace in our interconnected world, Follow us at Estoril Conferences and register online for this transformative conversation," They urged.
The Estoril Conferences partners with:
Nova SBE
NOVA Medical School – Faculdade de Ciências Médicas
Câmara Municipal de Cascais
Turismo de Portugal
cascaisnews
Agência Lusa
Nações Unidas
Representação da Comissão Europeia em Portugal
European Commission
LeYa
McKinsey & Company
The Good Lobby
Teach For Portugal
CEMS
United Nations Regional Information Centre- UNRIC
Amnesty International