The United States has announced providing Ukraine another security assistance package to protect its territory and people today(Wednesday), August 16, 2023. The $200 million package is delivered under the previously approved US President, Joe Bidens, order to transfer weapons from the US Department of Defense supplies.
As per the Update, the $200 million package, the weapons transferred include anti-aircraft defence equipment, artillery shells, anti-tank and additional mining equipment.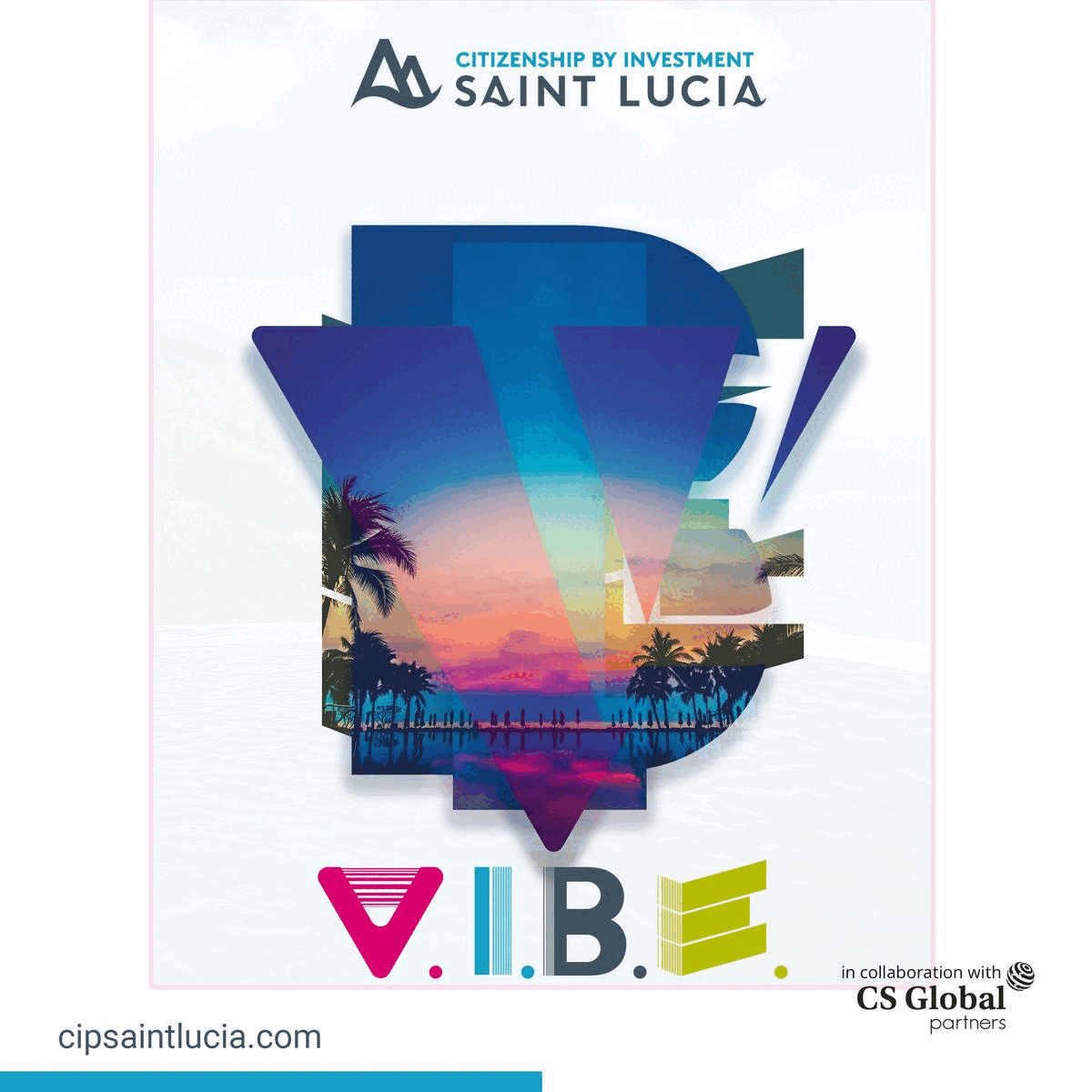 The United States has extended its helping hand to Ukraine and emphasized that Russia is killing Ukrainian civilians daily, destroying civilian infrastructure, using hunger as a weapon, contributing to the global food danger, and destroying Ukrainian civilian ports and grain infrastructure.
Russia started this war and can end it anytime by withdrawing its troops from Ukraine and stopping its violent attacks. Until this happens, the United States, our allies and partners will support Ukraine as much as needed.
The United States Secretary of State, Anthony Blinken, also extended his support and announced that the US provided a security assistance package to aid Ukraine as it defends its territory and protects its people.
"This package, valued at $200 million and executed by previously authorized Presidential Drawdown Authority, includes air defence munitions, artillery rounds, anti-armour capabilities, and additional mine-clearing equipment."
"Every day, Russia is killing Ukrainian civilians and destroying civil infrastructure while also weaponizing hunger and contributing to global food insecurity by destroying Ukraine's civilian ports and grain infrastructure."
"Russia started this war and could end it anytime by withdrawing its forces from Ukraine and stopping its brutal attacks. Until it does, the United States, our allies, and partners will stand united with Ukraine for as long as it takes.'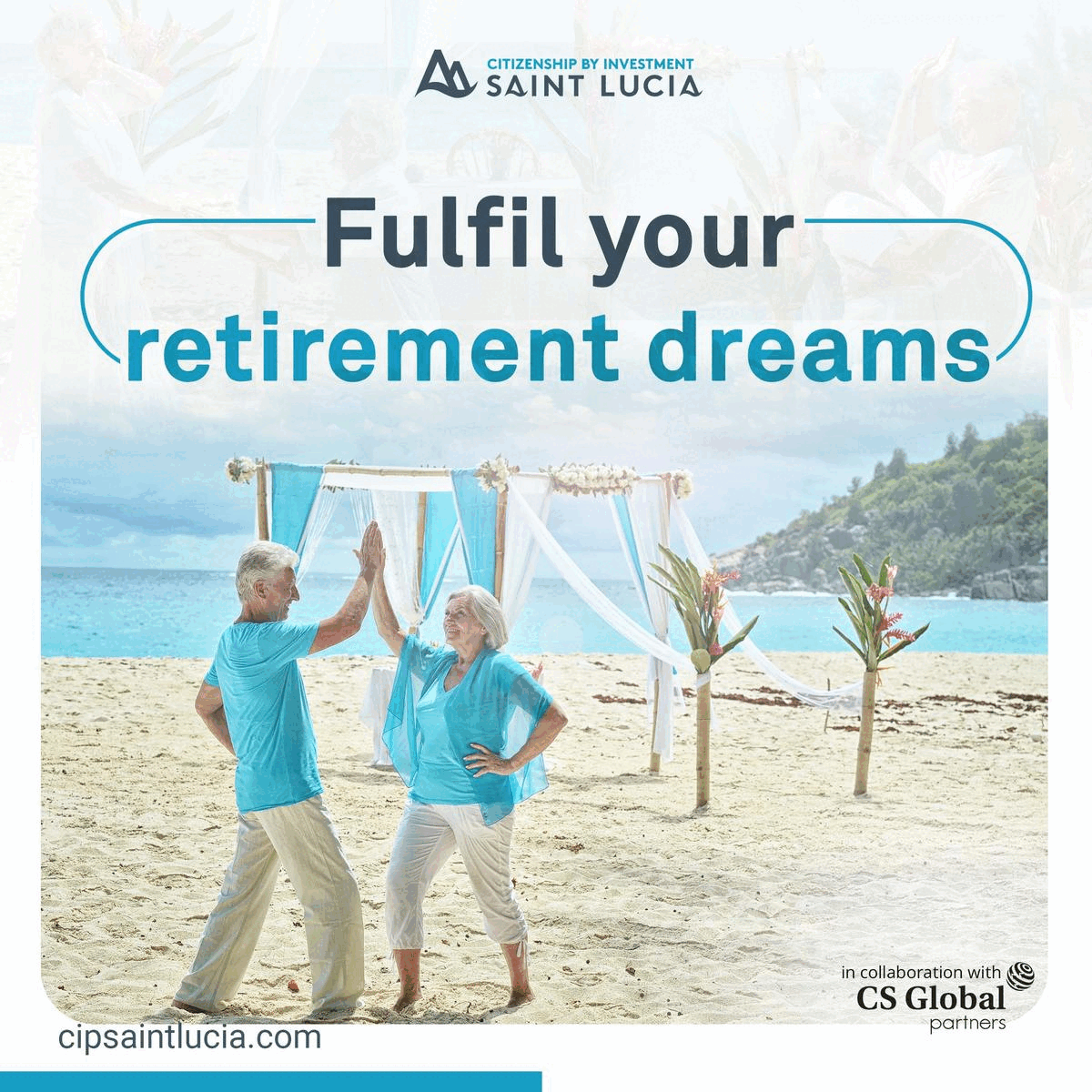 – Secretary of State Antony Blinken