Ukraine: The soldiers of the 95th brigade of DSV in the Armed General Forces of Ukraine have successfully competed with Strongmen in the All-Ukraine sports competition held at Zhytomyr for veterans and active service members on Tuesday, August 8, 2023.
The 95th Separate Assault Brigade of the Armed Forces of Ukraine extended their pleasure and shared some glimpses from the All-Ukraine Sports competition.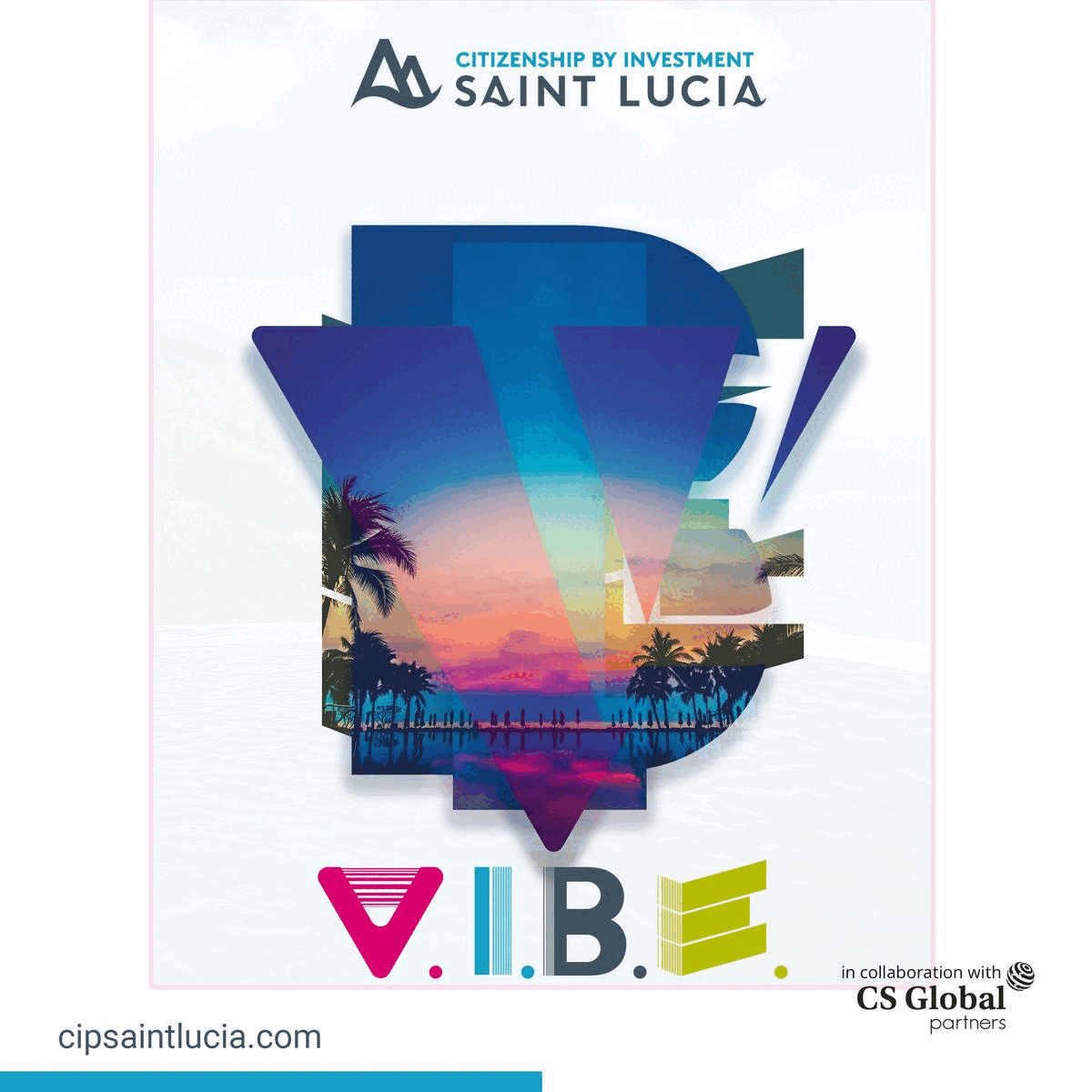 The other day in Zhytomyrí, an all-Ukrainian sports competition with the strongmen "strong Ukraine" happened. As per the 95th Separate Assault Brigade of the Armed Forces of Ukraine, this competition is an adaptive sports competition for veterans and active service members injured and injured (seen and invisible) while participating in combat while defending the country from Russian occupiers. Among the participants were the soldiers of the 95th separate assault brigade.
Participants could pozmagatisâ in three disciplines: rowing on the trenazherí, airBike and press lay down.
The tournament's goal is, first of all, the adaptation of veterans to civilian life. The sport gives the opportunity to return boys to their whole life, instil hope for the future and opportunities to abstract.
Also, it helps the veteran or military and his family because sports competitions could bring people together even more.
The program also included an archery workshop, strongmen demonstrations, functional training, tug of war, powerlifting competitions and attractions for children.
"Despite injury, trauma and heat, our hero defenders tested their strength and skills. But regardless of the outcome of the contests, each of them is a winner! », – said the head of the Zhytomyr Regional State Administration, Vitaliy Bunechko.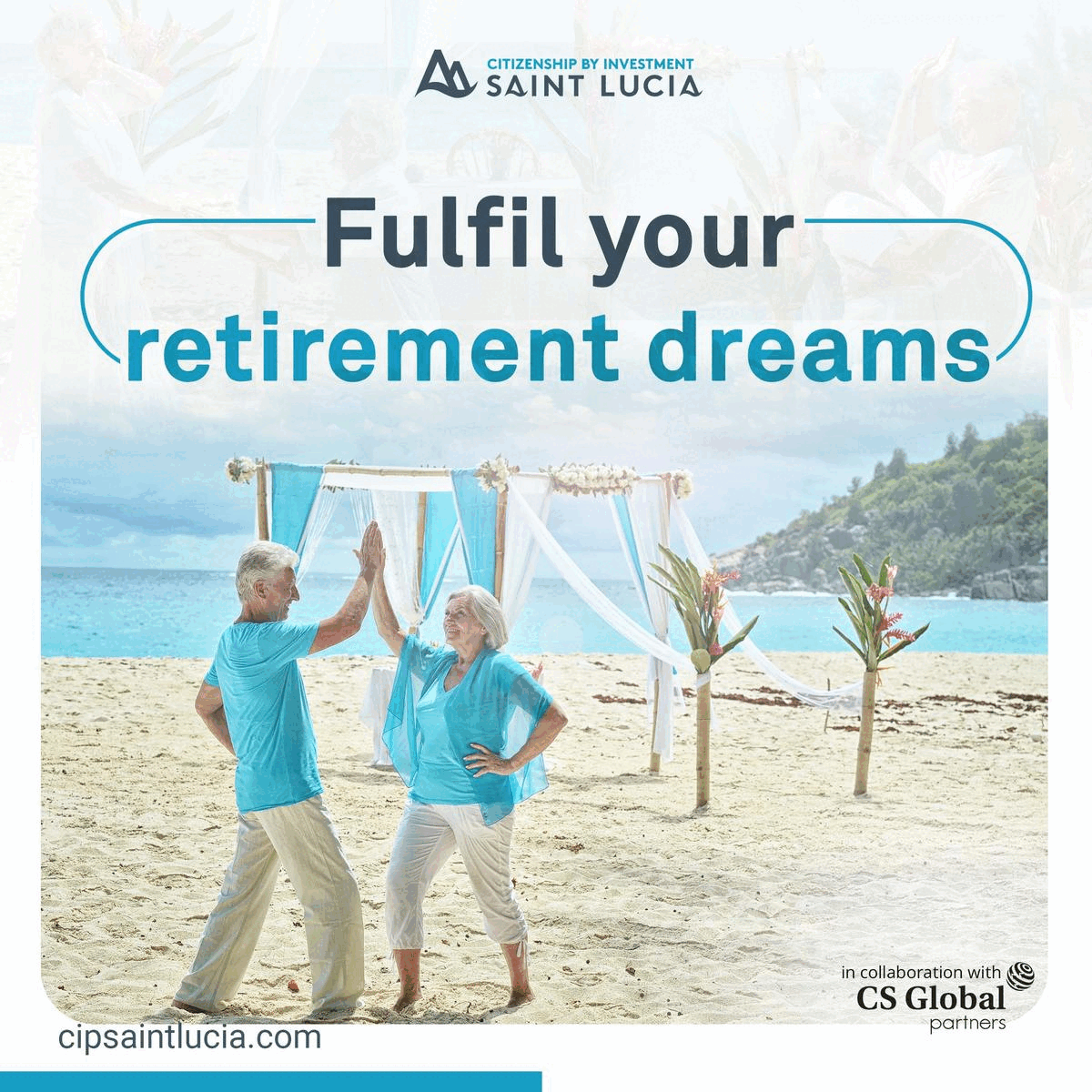 According to the President of the Strongman Federation of Ukraine
Sergei Konûška, the "Strong Ukraine" competition for veterans is also planned to be organised in Kyiv Ivano-Frankivsk, Cherkasy and Krivomu Rog.