St Kitts and Nevis: Prime Minister Dr Terrance Drew extended his pleasure to host the 8th branch meeting for Constituency Yesterday (Monday), August 14, 2023, at the St Peter's Community Center. 
As per the update, Prime Minister Dr Terrance Drew had the opportunity to interact with the constituency members earlier yesterday. He held various one-to-one negotiations with the local constituencies to connect with them.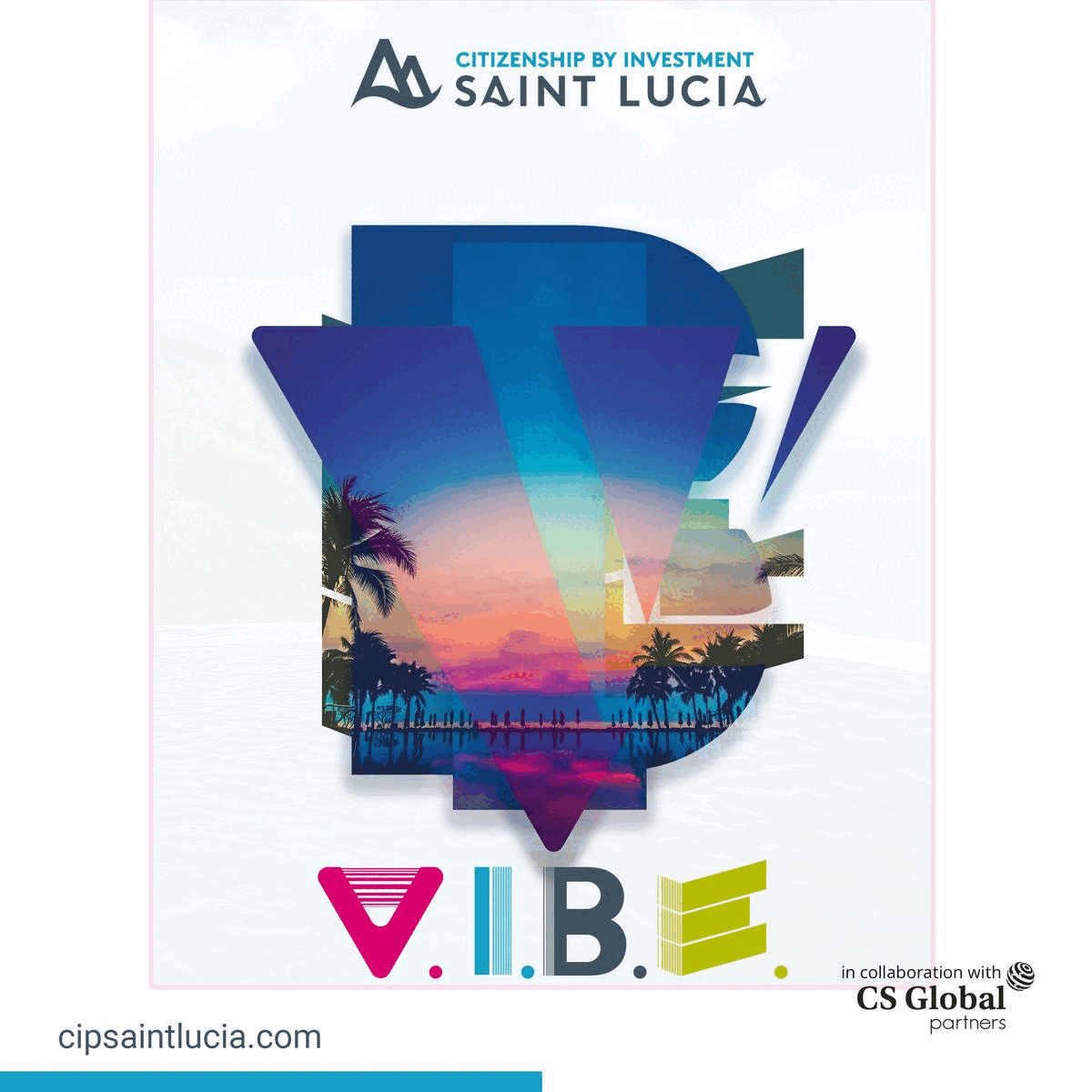 While extending his pleasure, the Prime Minister, in his official Facebook caption, added, "Greetings,
Keeping connected is critical to building our communities. Branch meeting for Constituency #8 is currently taking place at the St Peter's Community Centre as we gather yet again with the common goal of seeing to the betterment of the Constituency moving forward together.
#KeepingConnected"
The Meeting was an opportunity for him to connect with the constituencies personally. As Per him, his people's thoughts, opinions and aspirations matter to him. The Prime Minister often held such meetings and negotiations with people to know about their problems and keep in touch with the people of his country.
Prime Minister Dr Terrance as a leader of St Kitts and Nevis, has shown his courage and kindness to the people by holding regular meetings with them people and taking charge to look into people's lives and understand them. 
Post the Meeting, the Prime Minister also shared a picture from the ongoing Meeting on his official social media handle, where he was seen holding discussions with his people and taking their thoughts and aspirations towards the nation and St Kitts and Nevis Labour Government.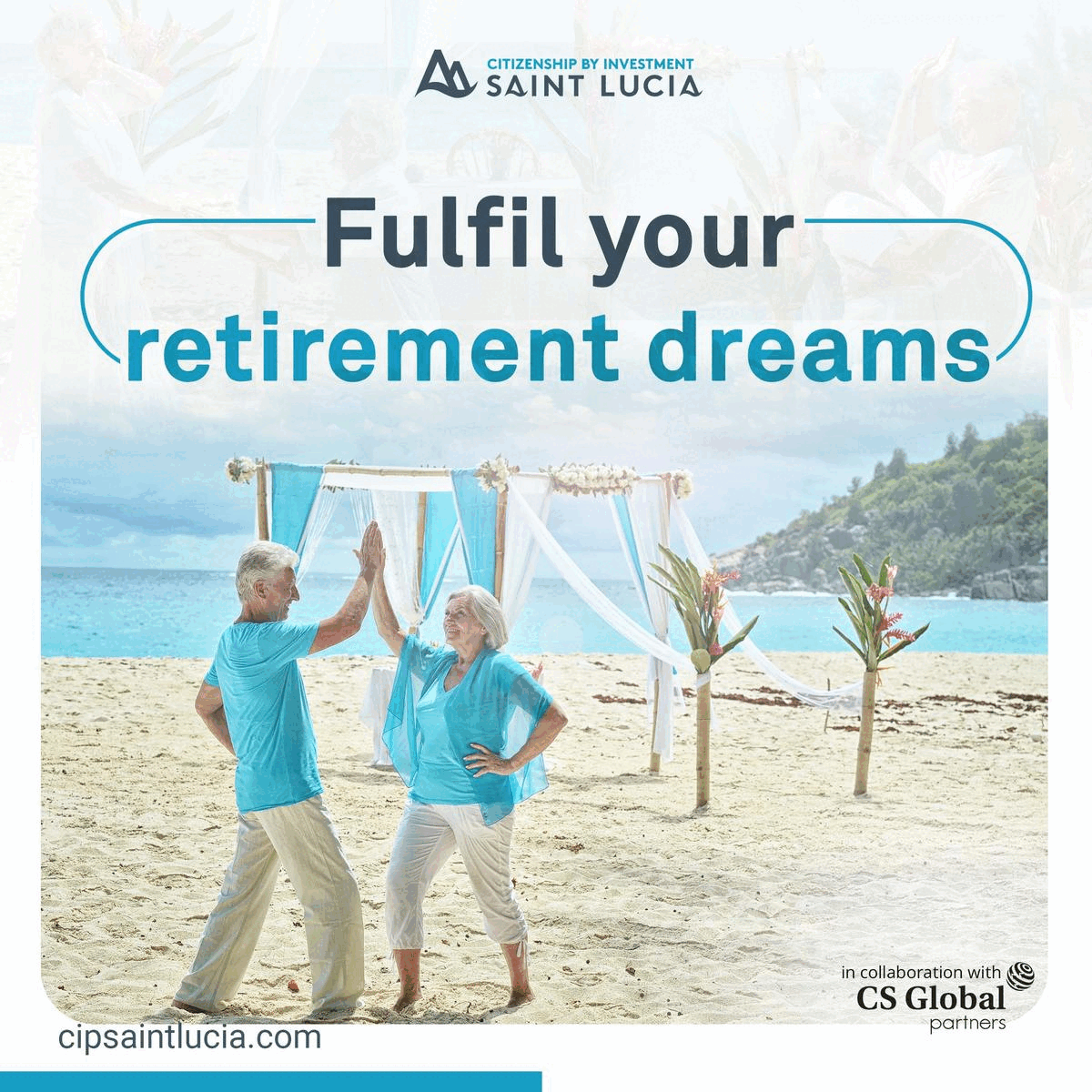 The Prime Minister stood close to the people's everyday problems and the challenges they endured. He has taken this initiative to connect deeply to the people's issues and undertake various steps for his country and people's upliftment.