Secretary of National Defense (SND) Gilberto C. Teodoro, Jr. received Annika Thunborg, the Ambassador of Sweden to the Philippines, during the Ambassador's courtesy call at the Department of National Defense (DND) on August 14, 2023.
During the Courtesy Call, the delegations, Secretary of National Defence Gilberto C. Teodoro and the Ambassador of Sweden to the Philippines, Annika Thunborg, discussed ways to strengthen their relationship and emphasized their commitment to work collectively for their nation.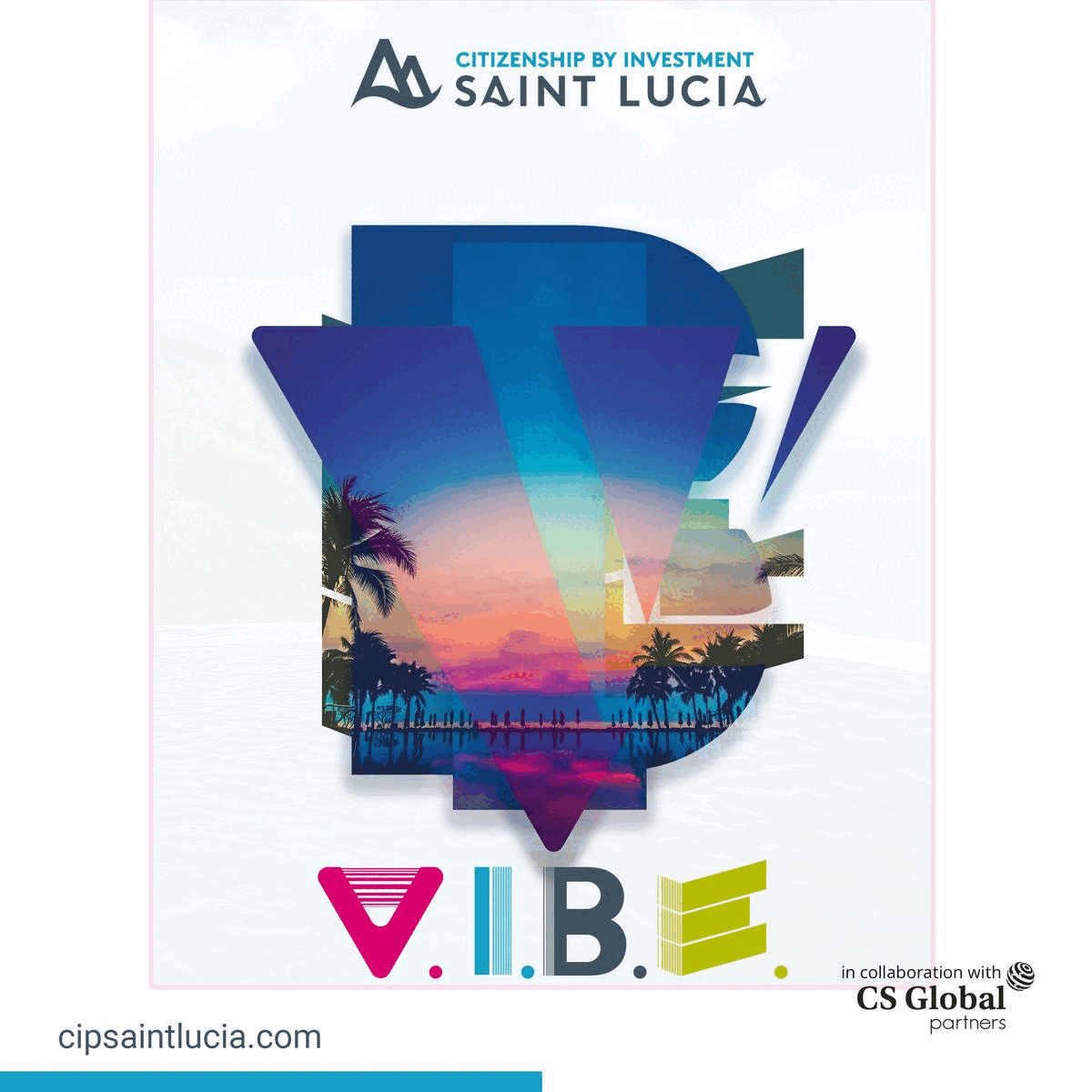 The Philippine and Swedish sides noted the fruitful Cooperation between the two countries and reaffirmed their joint commitment to a long-term partnership. Both sides also stressed the need to advance defence cooperation in light of today's challenges.
Exchanging regional security situation updates, Ambassador Thunborg noted the South China Sea (SCS)/West Philippine Sea (WPS) developments and conveyed Sweden's support for the Philippines' position and upholding the rules-based international order.
Welcoming the support from Sweden and other like-minded partners, Secretary Teodoro hoped for a global consensus on the 2016 Permanent Court of Arbitration (PCA) ruling on the SCS and underscored the importance of the Philippines' enforcement of its sovereign rights over its Exclusive Economic Zone (EEZ).
On modernizing the Armed Forces of the Philippines (AFP) to more effectively protect the country's territorial integrity and interests in its EEZ, Secretary Teodoro emphasized that whatever defence acquisition the Philippines will pursue must be sustainable, interoperable, and supportable.
Recognizing the Philippines' need for a modern Philippine Air Force (PAF), Ambassador Thunborg highlighted Sweden's offer of its flagship multirole fighter aircraft, the Saab JAS-39 Gripen.
Both sides looked forward to ratifying and implementing the Memorandum of Understanding (MOU) concerning Cooperation in the Acquisition of Defense Materiel, signed between the Philippines and Sweden last June 3, 2023, in Singapore.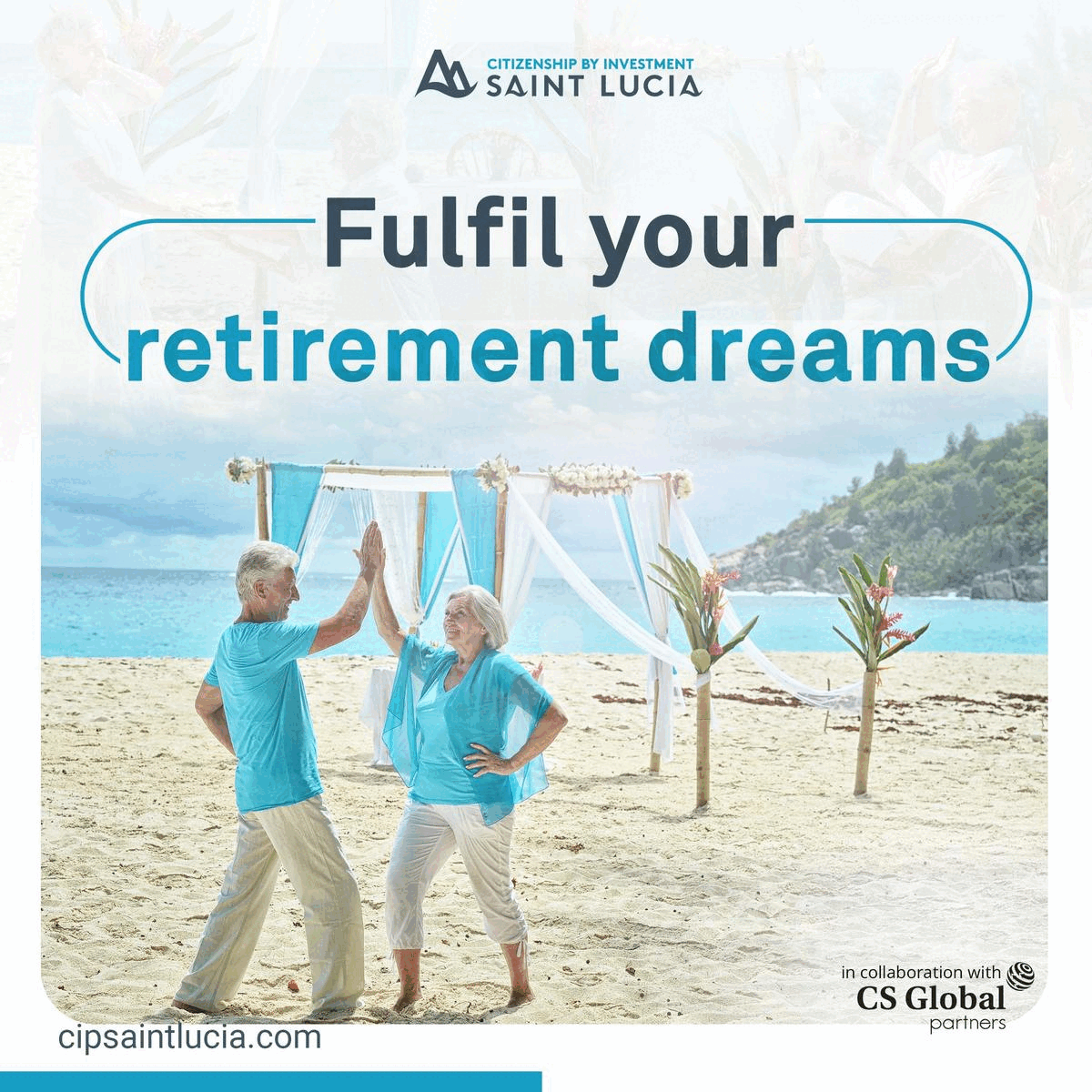 In anticipation of possible projects in the future, the Swedish Ambassador proposed to facilitate the exchange of information on the two countries' differing financial systems and financing packages that Sweden could offer.
In other areas, both sides also took note of possible Cooperation between the Philippines and Sweden on capacity-building on disaster resilience and management.