St Kitts and Nevis: Prime Minister Dr Terrance Drew met with the United States Ambassador to Barbados and the Eastern Caribbean, Linda Taglialatela, Today (Wednesday), August 16, 2023. Both delegations discussed ways to strengthen their Partnership and highlighted several ongoing issues.
Following her visit to the Commonwealth of Dominica, Ambassador Linda Taglialatela visited St Kitts and Nevis. She met with Prime Minister Dr Terrance Drew and held several Bilateral talks with him.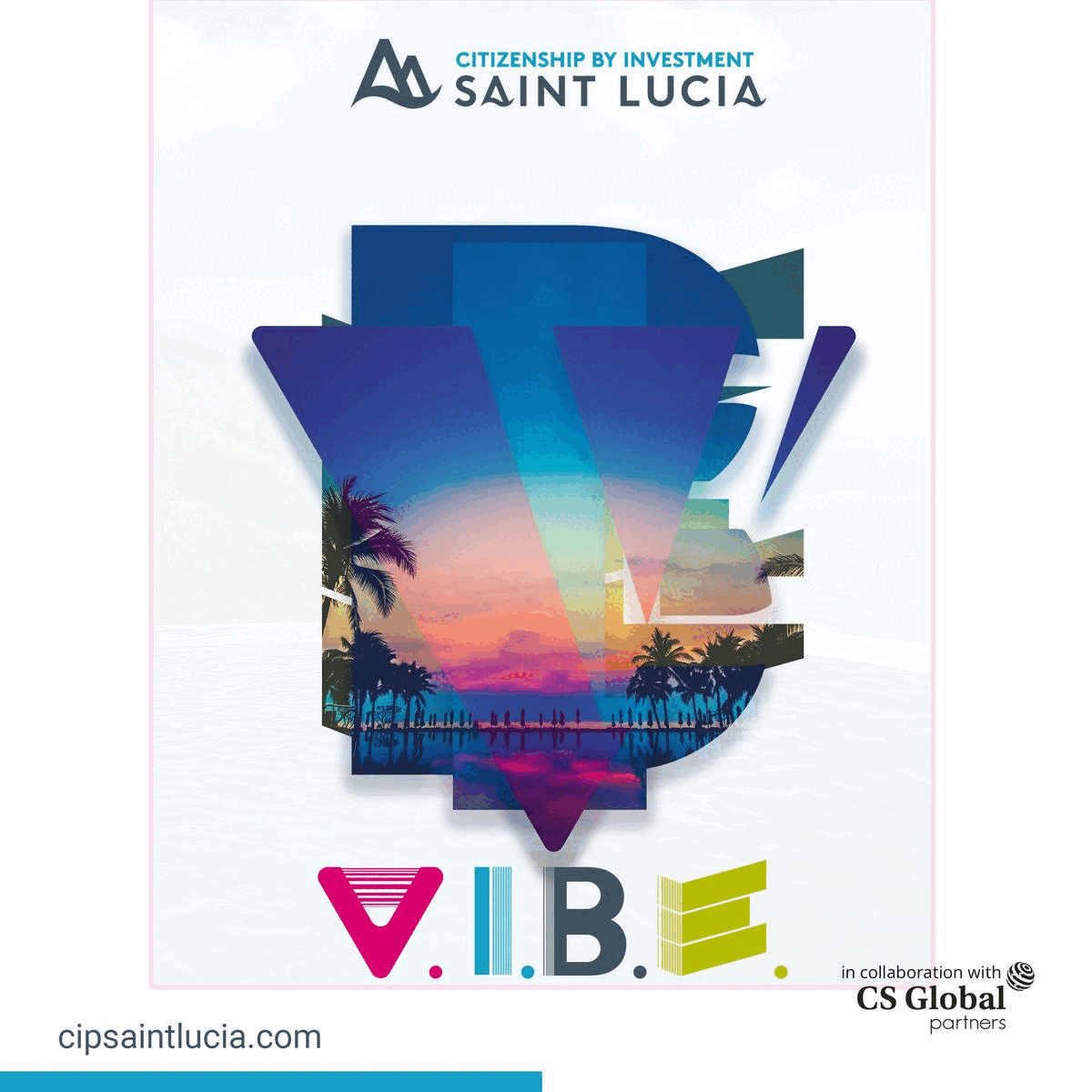 They addressed several ongoing issues in the Nation and discussed several ways to deal with them. They also highlighted their long-term commitment and stressed to undertake several actions for the Nation's Sustainable Development.
The topics from their conversation include various issues such as security, Sustainable development and energy-related matters.
Prime Minister Dr Terrance Drew felt honoured and welcome Ambassador Linda at his office Today. He extended his heartfelt pleasure and gratitude to meet her. He also shared some glimpses from the meeting on his official social media handle.
In his official Twitter caption, he wrote, "Today I held fruitful bilateral talks with US Ambassador to Barbados and the Eastern Caribbean, H.E. Linda Taglialatela. Our discussions were geared towards strengthening ties and cooperation on security and renewable energy matters."
Ambassador Linda was also pleasured to meet the PM, Dr Terrance. She extended her happiness on receiving a warm welcome at St Kitts and Nevis Island and looked forward to holding their effective Partnership in the future.
Reportedly, Ambassador Linda Taglialatela recently visited the Commonwealth of Dominica on Thursday, August 10, 2023, to meet Prime Minister Dr Roosevelt Skerrit. During the Meeting, Both emphasised several climatic and Sustainable Development issues.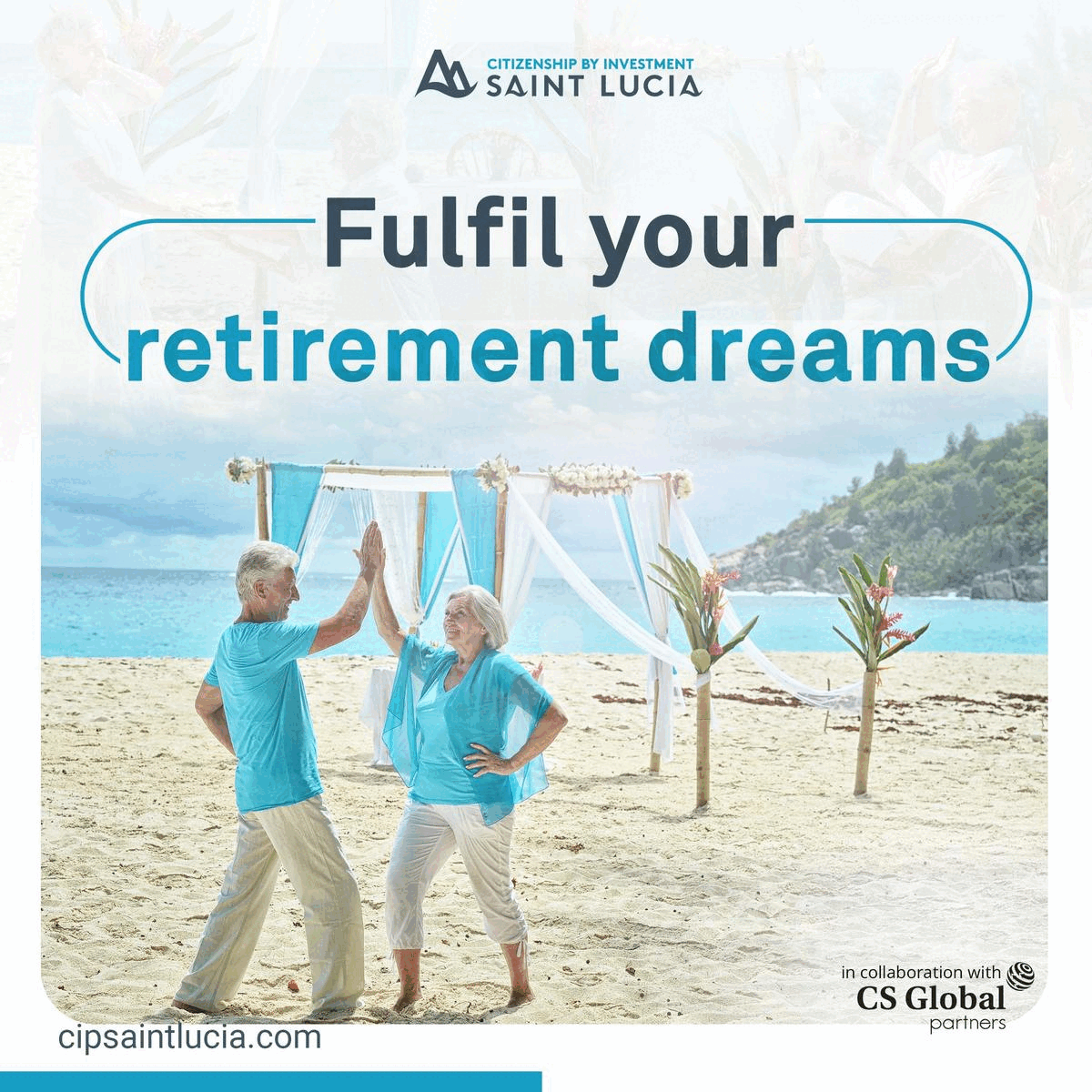 They also emphasised the ongoing issues in Haiti. Prime Minister Roosevelt Skerrit also reassured Ambassador Linda of the trusted friendship of CARICOM member states.