The DA-Bureau of Agriculture and Fisheries Standards (BAFS) participated in the Asia Pacific Economic Cooperation (APEC) Senior Officials Meeting (SOM) Biotech Events in Seattle, Washington, represented by its Director, Karen Kristine A. Roscom, on July 25-31, 2023.
The DA-Bureau of Agriculture and Fisheries Standards (BAFS) is the Governmental Agency of the Philippines under the Department of Agriculture that works to implement the standards of agriculture and fisheries.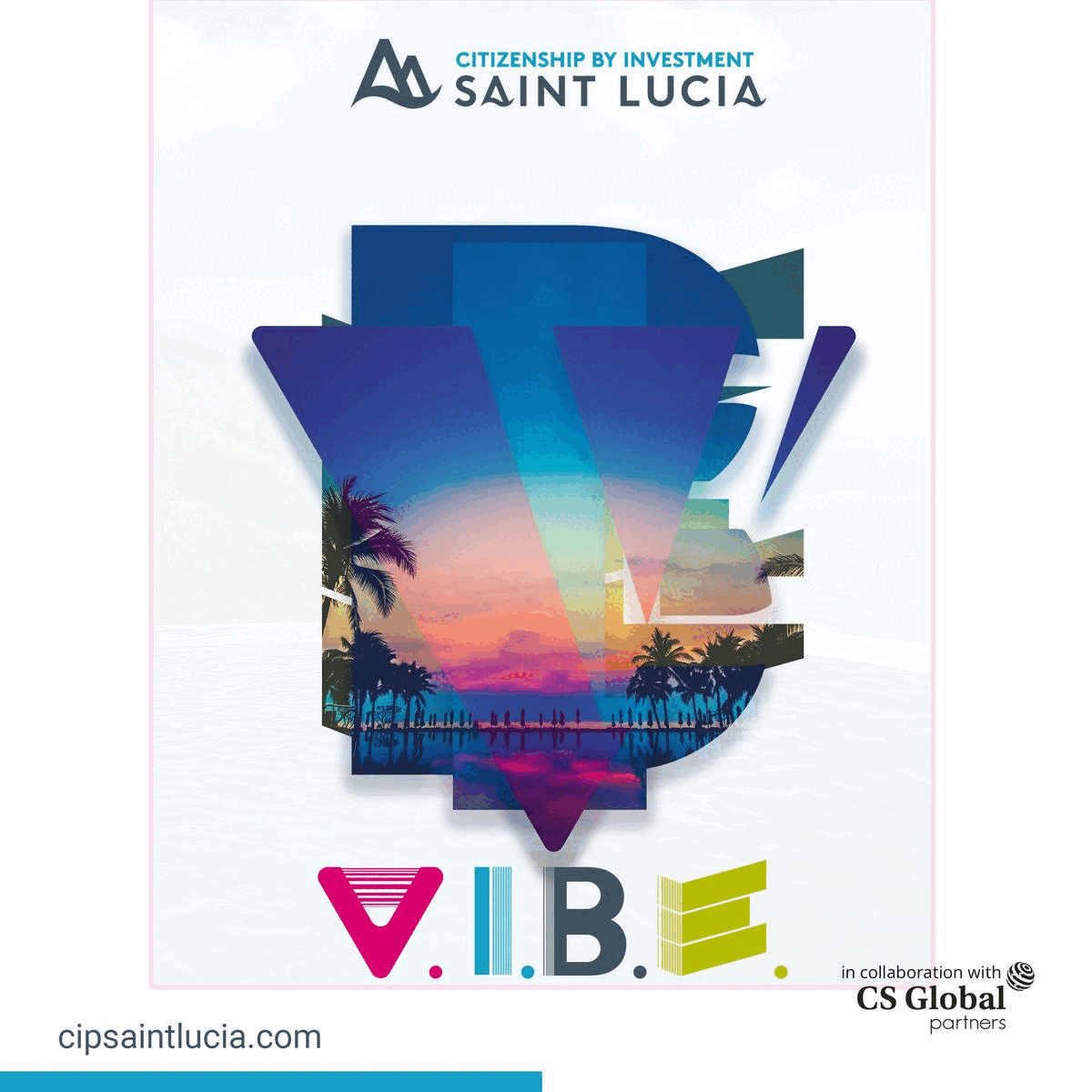 During the event, the BAFS delegations received a warm welcome and were given opportunities to discuss, participate and enhance their knowledge. They also got the chance to present and showcase their viewpoints.
The suite of events was divided into four sessions covering the following:
Biotechnology Innovation and Agricultural Productivity Field Trip (Davis, California; July 26 to 27, 2023) exposed participants to agricultural biotechnology innovation and its contributions to agricultural productivity, food security, and climate change mitigation and adaptation in the United States.
Early Career and Innovative Start-Ups Symposium (Seattle, Washington; July 29, 2023), which increased the knowledge of participants on new developments in agricultural biotechnologies among APEC member economies and the enabling policy environment, current research and development, and career opportunities of selected industry representatives.
Workshop on Reducing Redundancies and Facilitating Efficiencies: Regulatory and Policy Solutions for Oversight of Agricultural Biotechnologies (Seattle, Washington; July 30 to 31, 2023) which allowed APEC participants to share knowledge and experiences on regulatory and policy solutions for science-based and risk-proportionate oversight of agricultural biotechnologies that mitigate climate change, strengthen supply chains, increase food security, and facilitate trade.
APEC High-Level Policy Dialogue on Agricultural Biotechnology (HLPDAB) Meeting (Seattle, Washington; August 1, 2023) discussed updates on agricultural biotechnology issues, policies, and projects related to HLPDAB among APEC member economies.
Reportedly, Dr Roscom is the Chairperson of the DA Biosafety Committee tasked to evaluate applications for field trial, food and feed or processing, and commercial propagation of genetically modified plant and plant products derived from modern biotechnology.