The Ministry of Health is extremely pleased to form an effective collaboration and partnership between Kenya and USAID forge to discuss and tackle health issues and enhance the country's health system.
While considering the nation's health issues, the Ministry of Health in Kenya recently organized a meeting between the health officials, other delegations from its department, and the officials from USAID Forge.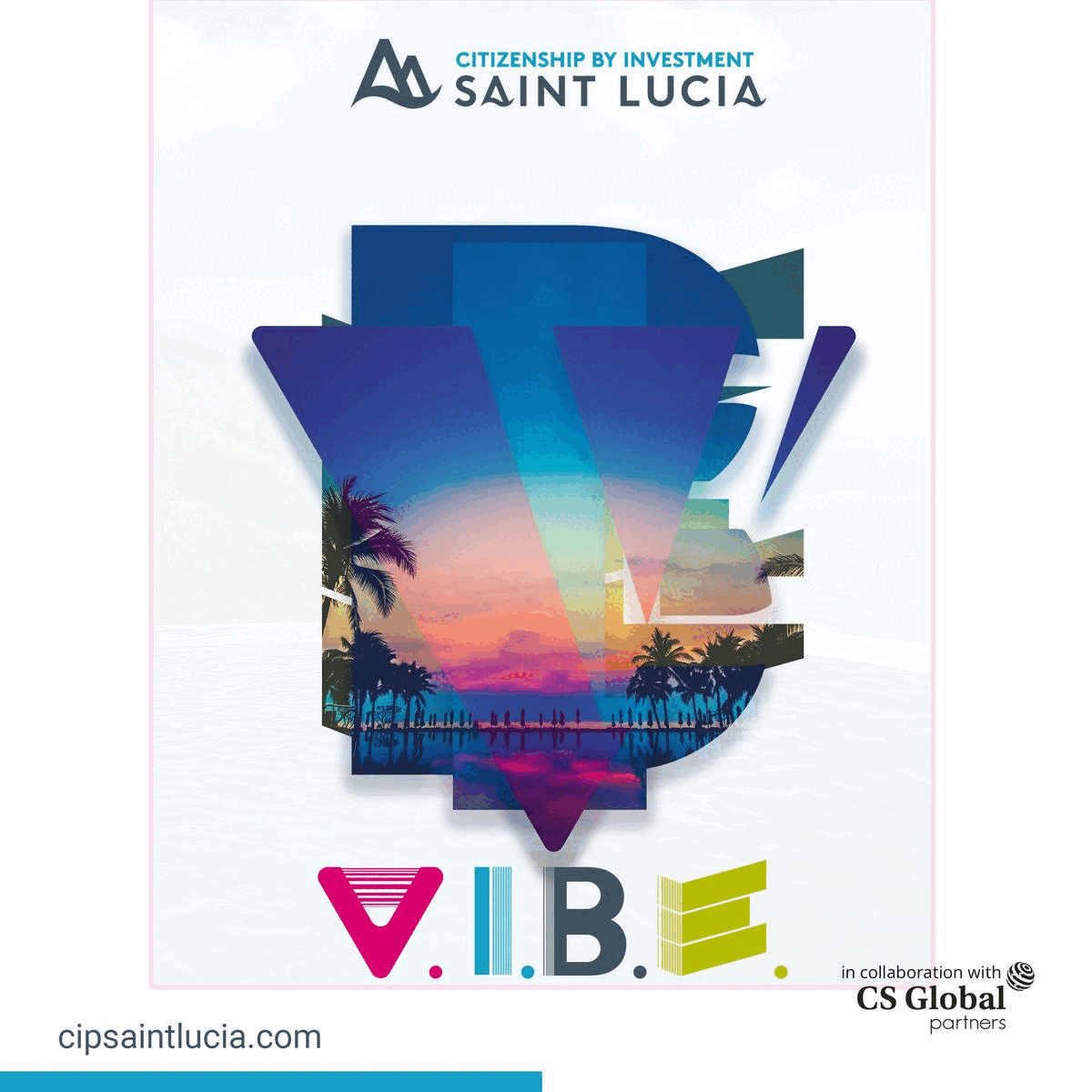 Reportedly, The United States Agency for International Development is the largest Government AID Agency which focuses on enhancing the nation's socioeconomic conditions. The USAID Forge, with the help of its volunteers, aims to deal with the issues related to health, poverty, hunger, disaster and many more in the country.
Recently the health ministry of Kenya and USAID Forge organized a Strategic Partnership for Universal Health Coverage.
During the meeting, The Government of Kenya and the United States Agency for International Development (USAID) formed a strategic partnership to enhance healthcare.
The meeting was led by the principal secretary of the Government of Kenya, Mary Muthoni Muriuki, along with several delegations from the USAID, including John Kuehnle and others.
The delegations extended their pleasure on receiving a warm welcome from the Government of Kenya.
Principal Secretary Mary Muthoni Muriuki engaged in discussions with a USAID delegation led by John Kuehnle to focus on strengthening Primary Care Networks (PCNs) for publicly financed healthcare.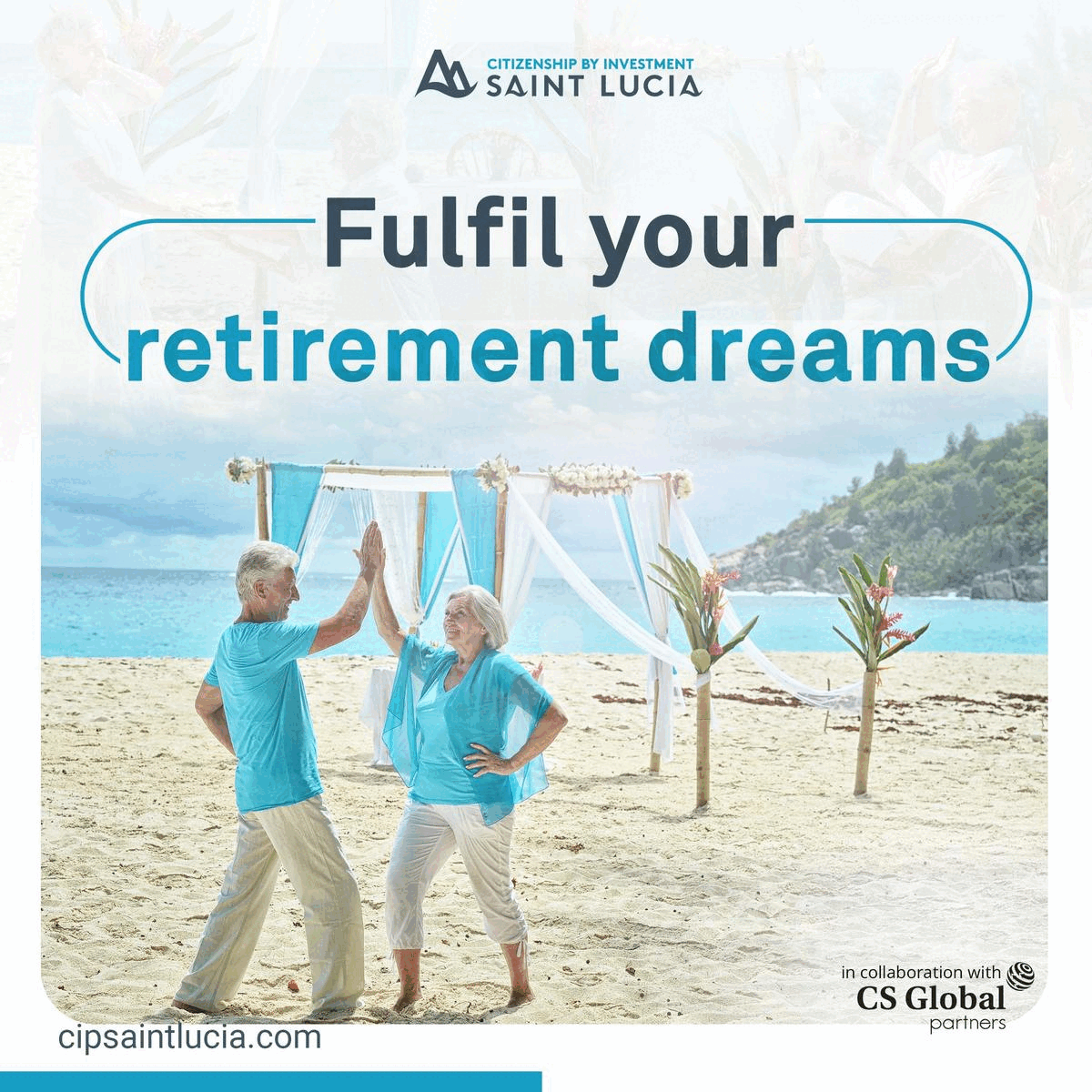 This aligns with USAID's Primary Impact Initiative and Kenya's Bottom-Up Economic Transformation Agenda.
The collaboration aims to drive the Universal Health Coverage (UHC) agenda forward, emphasizing accessible and high-quality healthcare. The USAID team, including Ms Heidi O'bra and Dr Wangui Muthigani, expressed dedication to impactful healthcare solutions.
At last, the Government of Kenya also extended their pleasure and thanked all the attendees for participating in the discussions to initiate the nation's health system.