Swedish Meatballs, Kottbullar is one of the most traditional cuisines in Sweden, introduced Earlier in 1945. These homemade balls are widespread in Sweden and are made in different styles- with and without meat.
The Swedish Meatballs, Kottbullar, are quintessentially known and widespread in Sweden due to their mindblowing taste and the variety of flavours that have been put in to make them successful.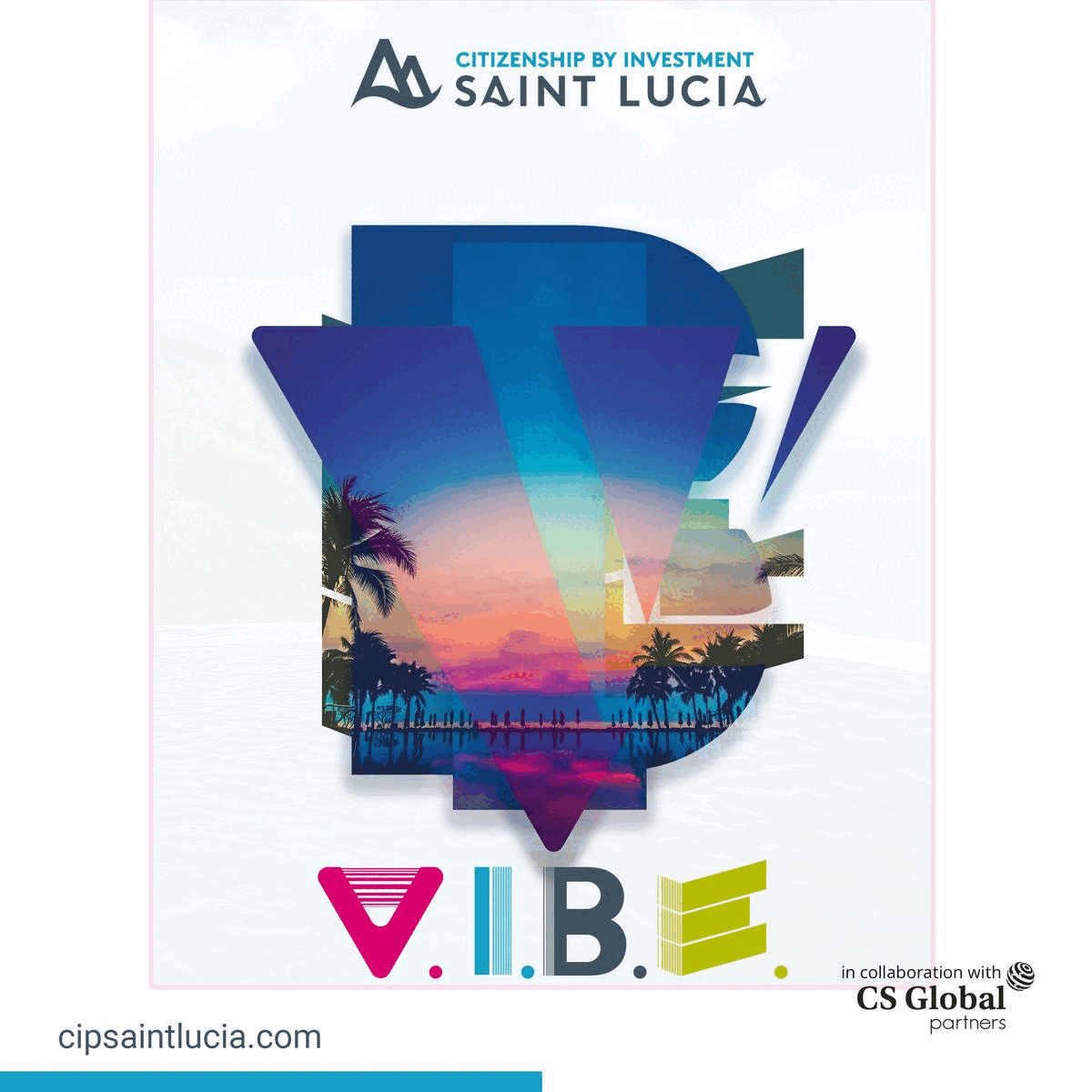 This Sweden Originated dish of 1945 is made with several ingredients, including ground pork and beef, cream, egg and onion, and are served with creamy mashed potatoes, a thick, brown gravy, lingonberry jam and pickled cucumber etc.
Swedish meatballs, 'köttbullar', must be prepared, above all, with love. This is why homemade meatballs are a widespread concept in Sweden, and there are many different favourite recipes – with and without meat.
This recipe is made by Gustav Johansson – a cookbook author who runs Sweden's most prominent vegan food blog, Jävligt Gott Jävligt gott and is co-owner of the vegan restaurant ChouChou.
KNOW HERE TO READ RECIPE FOR SWEDISH MEATBALLS
Ingredients: 4 portions
The meatballs
400 g vegan mince (that's possible to shape into balls)
1 tbsp rapeseed oil
1 yellow onion
1.5 tbsp concentrated vegetable stock
1 tbsp Dijon mustard
1 tbsp Chinese mushroom soy
½ tbsp ground allspice
Vegan butter to fry in (a lot)
Salt and black pepper
Cream sauce
4 dl oat cream
1.5 tbsp vegetable stock
½ dl stirred lingonberries
1 tbsp dark Chinese mushroom soy sauce
1 tbsp dried thyme
5 dried juniper berries
Salt and black pepper
Pressed cucumber
1 large fresh cucumber
A lot of salt
2 tbsp vinegar (12%)
1 dl water
3 tbsp sugar
A pinch of white pepper
A small handful of chopped parsley
Stirred lingonberries
3 dl fresh lingonberries
1–1.5 dl sugar
Mashed potatoes
1 kg floury potatoes
2 dl oat cream
2–3 tbsp vegan butter
A pinch of ground nutmeg
Salt and white pepper
Enjoy preparing this delicious meal! Bon appétit!