The Australian-based Non-profitable organisation, Spielwelt shared the experience of Kestrel and her father, who loved their organisation and its services to promote the German Australian language and culture.
Reportedly, Spielwelt is a Non-profitable organisation that runs children's programs in German in Canberra, Australia. This association manages the German Australian Playschools and German Playgroups and maintains the Spielwelt German children's library.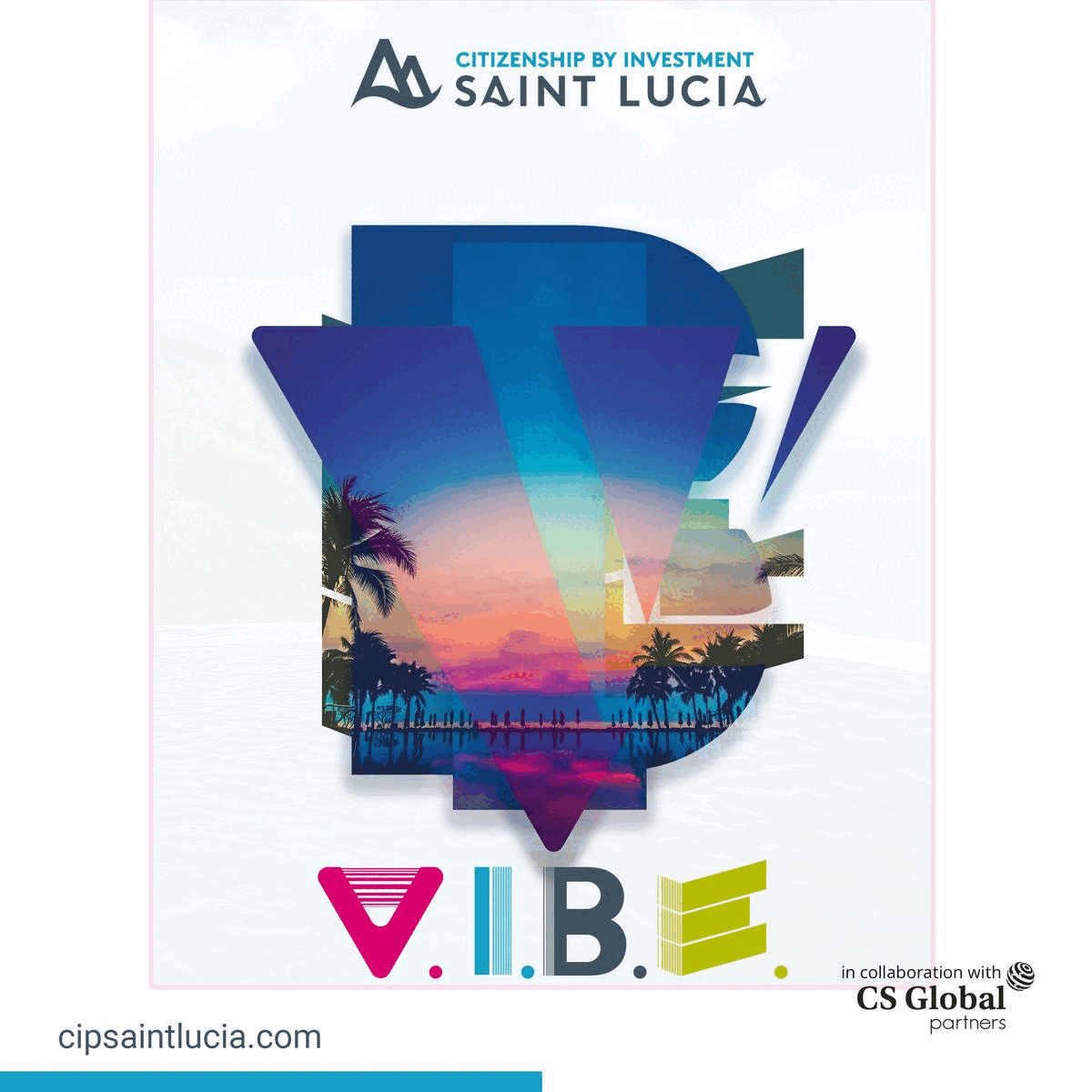 Earlier Today, the Spielwelt organisation came forward to share the experience of Kestrel's Papa, who shared their thoughts with their organisation.
As per the Update, Kestrel's father is a second-generation immigrant who grew up with some cultural links to Germany but very few language ties. He started learning German in high school and never looked back. Raising Kestrel bilingual is an opportunity to share that unique part of himself with her daughter.
While talking about her daughter, Kestrel, he shared that she loves to be in their playschool and adores everything about German Australian Playschool, including its kind and polite teachers, the songs, the craft and the friends she used to play with.
"I love it too because we can continue to grow and maintain that German connection in such a beautiful play-filled and caring environment. I'm so proud that Kestrel now doesn't see German as just Papa's language but as a living and dynamic part of her Canberra life, " he added.
Reportedly, The German Australian Playschool (the GAP) serves children 3 to 5 years old. Here, Children can attend two or four days a week.
The activities are run in German by qualified German-speaking staff and volunteers. Our teaching staff are all native speakers.
The German Australian Playschool also celebrates German, Austrian and Swiss culture at the GAP. Their incredible program features two classes, an Immersion Class and a bilingual class suitable for children with all levels of German, from beginner to fluent. Spielwelt currently supports several German playgroups for ages 0 to 8 years.