The President of Iran, Ebrahim Raisi, has shown support for the efforts to broaden relations between Tehran and Brussels. In a telephonic conversation with the Prime Minister of Belgium, Alexander De Croo, on Wednesday, Raisi said the two nations had maintained age-old diplomatic relations on the basis of mutual respect and interests.
The President said, "The Islamic Republic of Iran welcomes the efforts to strengthen and expand relations between Tehran and Brussels."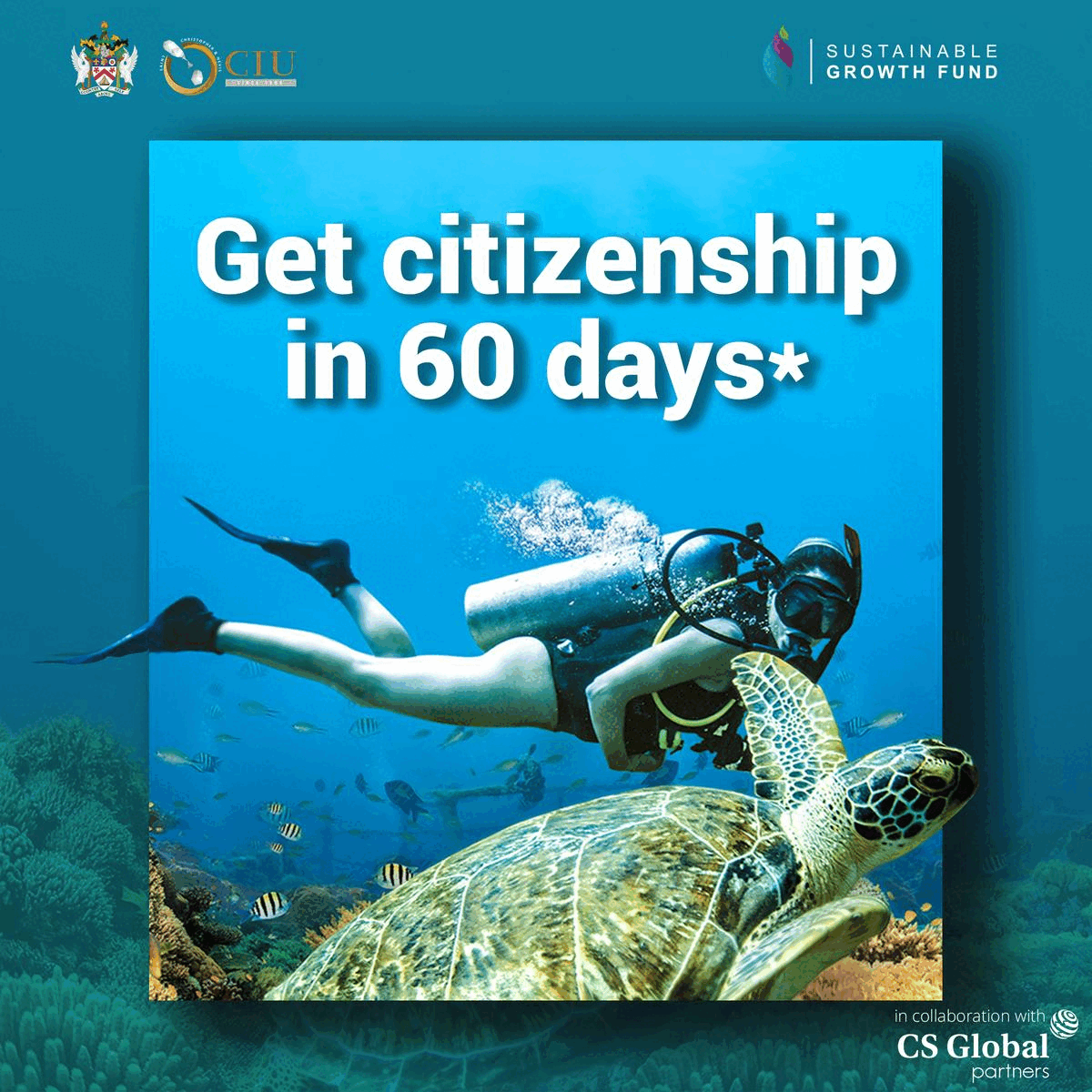 Highlighting the suitable grounds and capacities for the promotion of cooperation, Raisi said exploiting the potential capabilities in the bilateral ties would pave the way for closer cooperation between the two nations.
For his part, the Belgian prime minister hailed the long and positive history of relations with Iran, saying such ties are important to Belgium.
De Croo has shown hope that the process of growing relations and interaction with Iran would continue with the efforts of the officials of the two states.
He also said that Belgium seeks to boost ties with Iran, particularly in the economic and consular spheres.