As Russia's conflict with Ukraine grinds on, President Vladimir Putin will venture out to Iran one week from now for a Syria summit with his Iranian partner Ebrahim Raisi and Turkey's Recep Tayyip Erdogan, the Kremlin has declared.
"The president's visit to Tehran is being made arrangements for July 19," Kremlin representative Dmitry Peskov said on Tuesday. He added the threesome would meet for harmonious chats on Syria.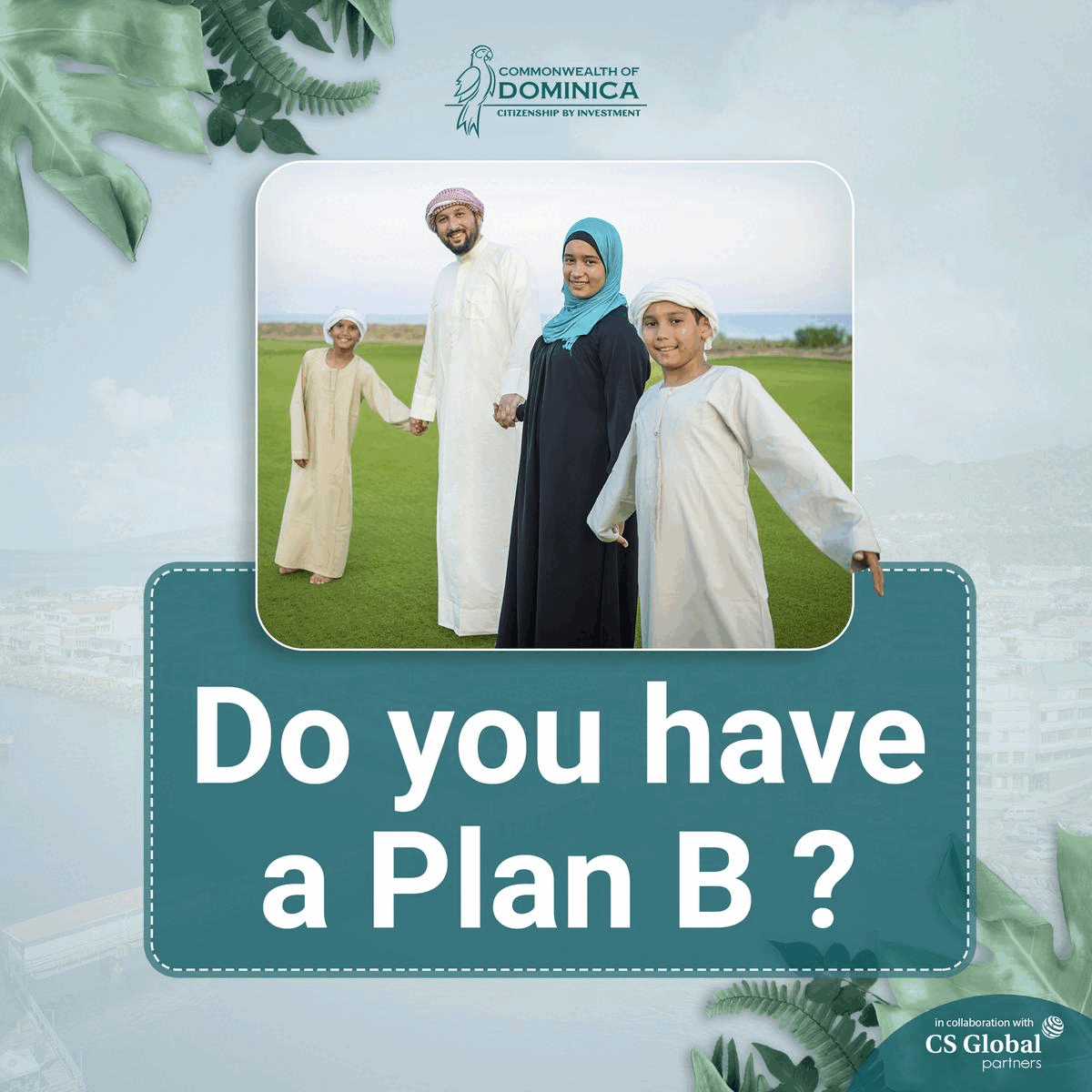 Russia, Turkey, and Iran have, as of late, been holding talks as a feature of the supposed "Astana harmony process" to end over 11 years of contention in the Middle Eastern country.
Russia and Iran are the vital militaries and political benefactors of Syrian President Bashar al-Assad, while Turkey has given military help to the Free Syrian Army and other dissident gatherings actually battling against al-Assad's powers in the northwest.
The unfamiliar excursion denotes the Kremlin boss' second since he sent troops into Ukraine in late February; he visited Tajikistan in late June.
Russia and Iran hold close ties, while Turkey has endeavoured to go about as a middle person during the Ukraine struggle.
Tuesday's declaration comes after the White House said on Monday that it accepted Moscow was going to Iran to furnish it with "hundreds" of robots, including those fit for conveying weapons, for use in Ukraine.
US National Security Advisor Jake Sullivan said it was indistinct whether Iran had previously given any of the robots to Russia; however, he said Washington has "data" that demonstrates Iran is planning to prepare Russian powers to utilize them when this month.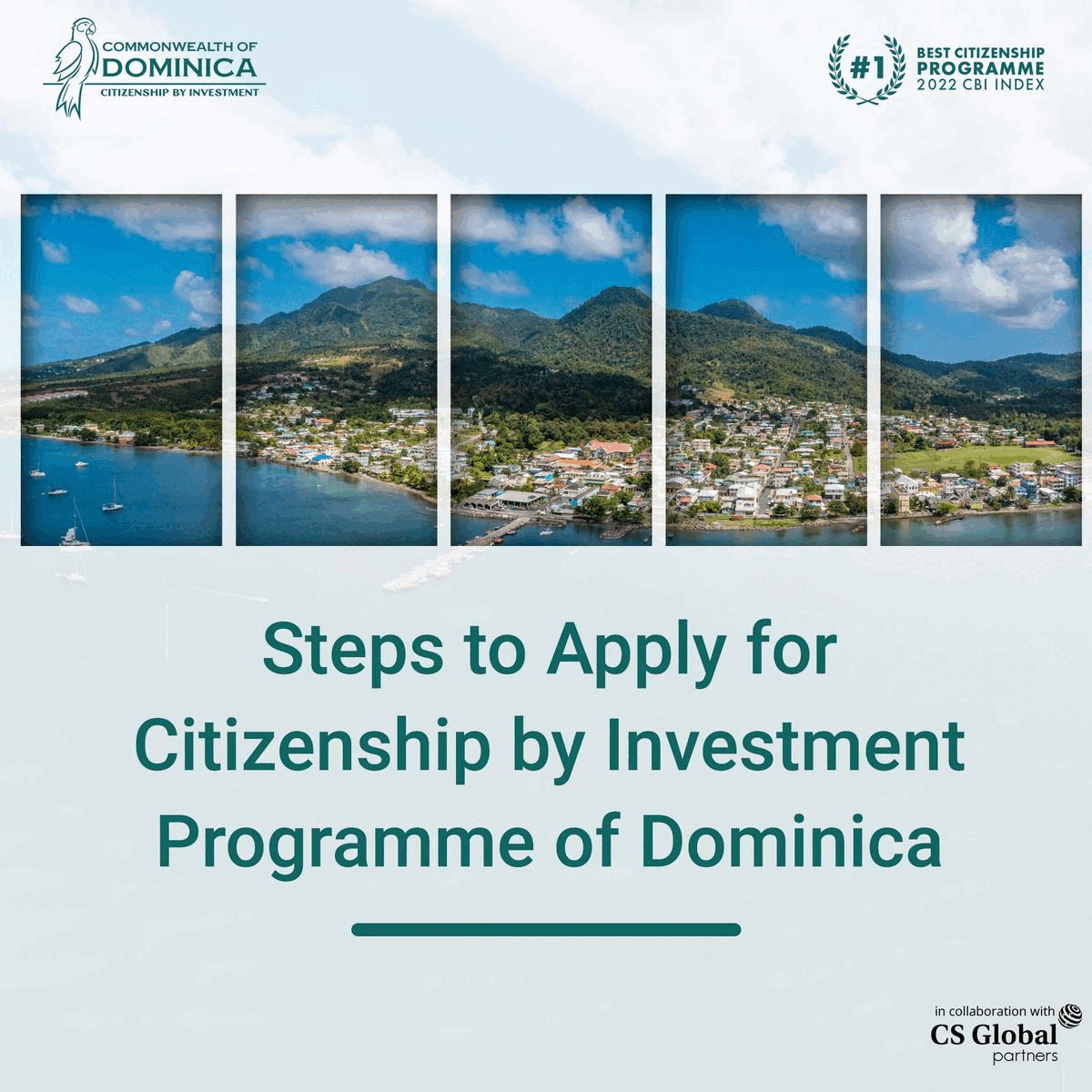 "Our data shows that the Iranian government is planning to furnish Russia with up to a few hundred UAVs, including weapons-skilled UAVs, on a facilitated course of events," Sullivan told columnists, alluding to drones by the abbreviation for elevated automated vehicles.