The government of Belgium has drawn attention to measures that are already in place to reduce gas consumption as more EU states were being cut off from Russian supplies earlier this week.
Gazprom's plan to stop the supply of Dutch utility GasTerra and Danish utility Ørsted has triggered concerns in other European nations.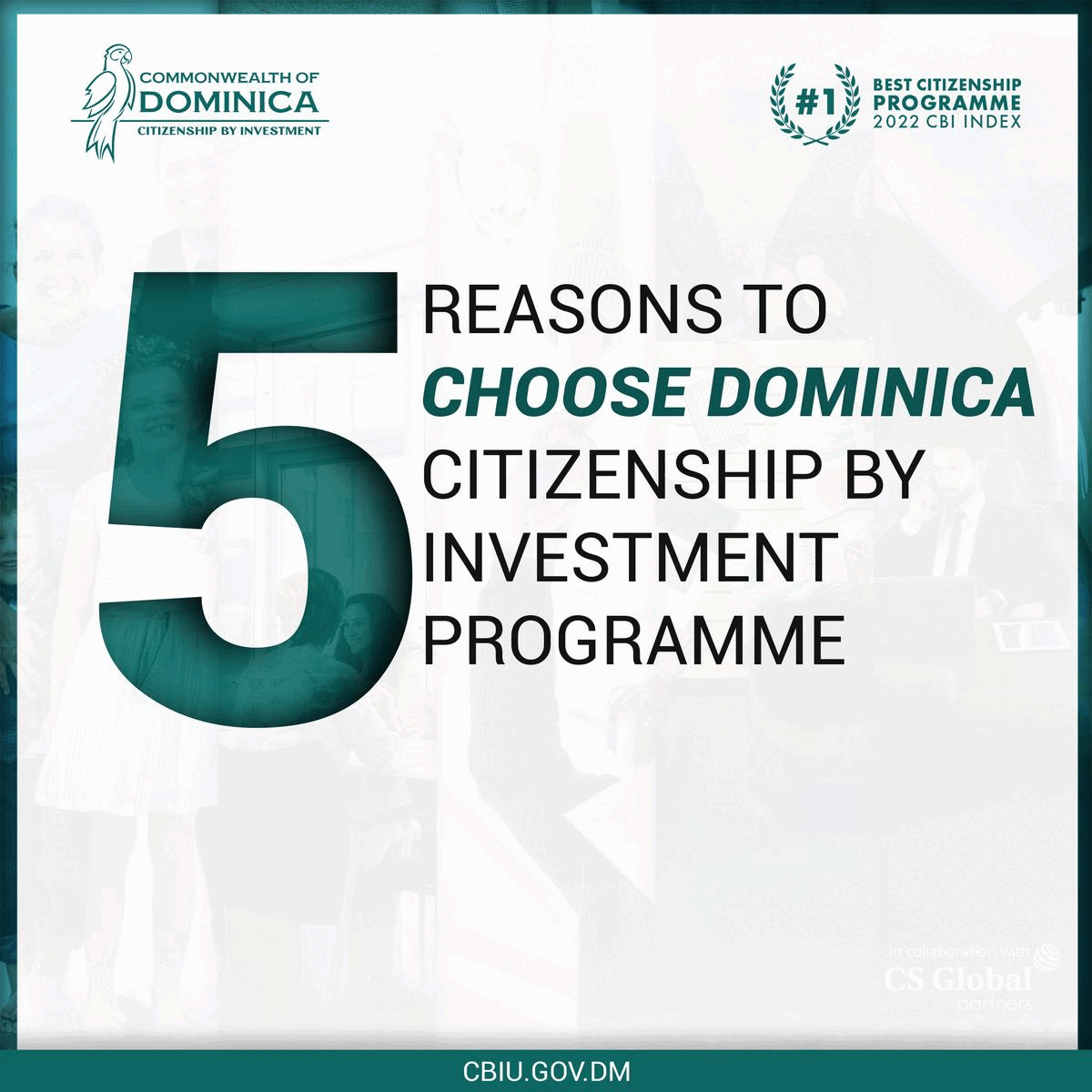 But neighbouring Belgium appears calm for now.
As per the statement released from the cabinet of Energy Minister Tinne Van der Straeten, "There are currently no elements to announce the first 'Early Warning' phase of the national Emergency Plan for Natural Gas in Belgium."
While early warning mechanisms have long been place in Germany, Italy and other European nations, Russian imports represent only 6% of gas consumption in Belgium, the government said.
Moreover, the port of Zeebrugge has "more than sufficient capacity" to import LNG from the US and other places, it added.
Van der Straeten said, "There is no impact on the Belgian supply of natural gas and Belgium is completely prepared."
The government's approach is that "prevention is better than cure", the minister continued, adding, "We can already protect ourselves better by organising the joint purchase of gas at a European level, accelerating the energy transition and focusing on energy savings."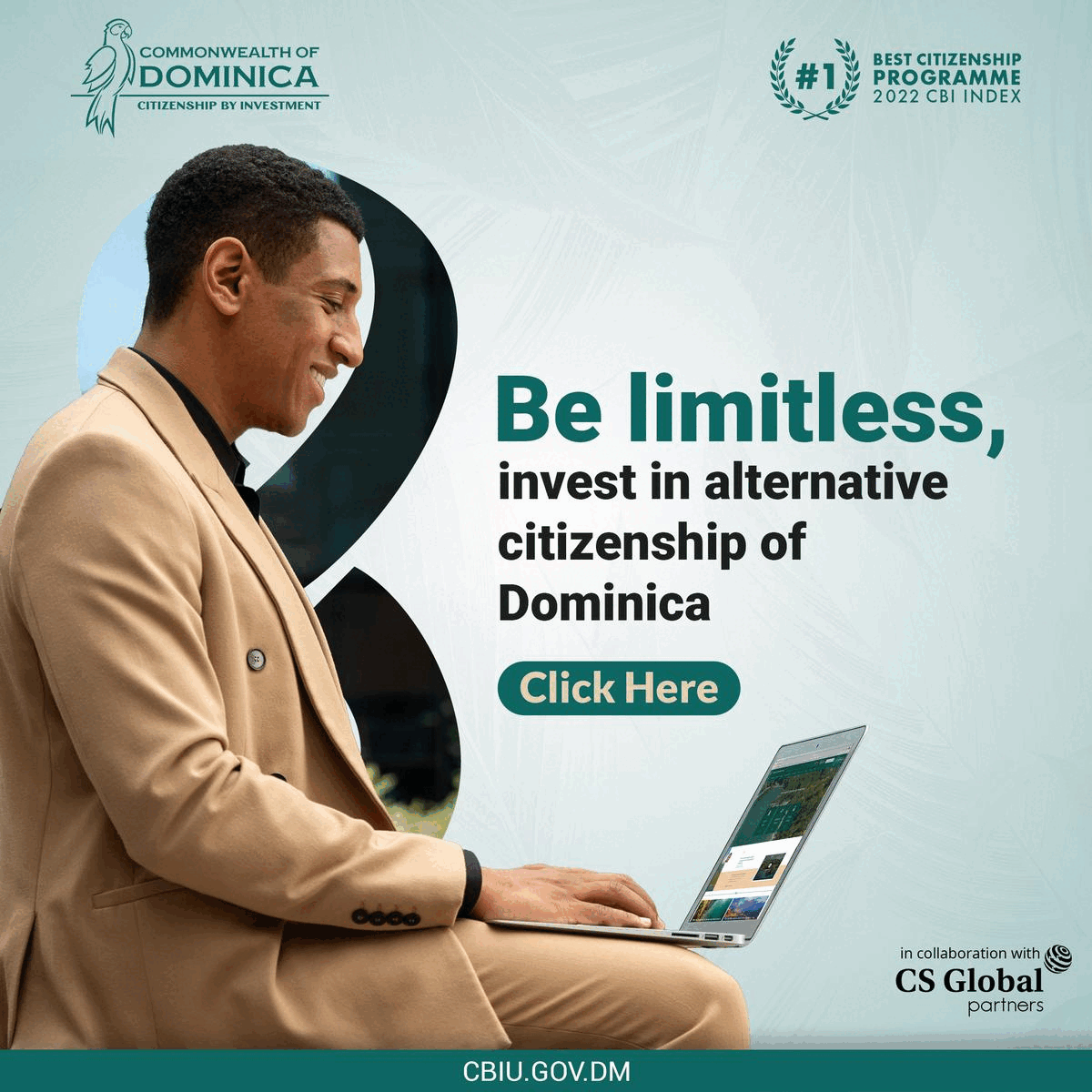 In March this year, the Belgian government adopted new measures to make energy savings cheaper.
These include VAT rates on construction products and services like demolition and renovation, as well as solar panels, heat pumps and solar water heaters.
"Insulate your homes, isolate Putin", the minister's statement said, borrowing a slogan coined by the Greens.
Van der Straeten explained, "An energy-efficient house yields a lot: you consume up to 30% less energy, you save on your energy bill and reduce dependence on fossil imports."
Instead of the usual 21%, the new rules will lower the VAT rate in these categories to 6%.
But the situation is yet not so clear for market participants who have complained about a lack of clarity on whether the reduced VAT rates apply to construction products, including insulation, or just services related to it.
The ministry in charge added, "Insulation work" among the activities eligible for the 6% VAT rate, but does not say whether this comprises of insulation materials, as the European Commission had asked EU states to do in May.