Queensland, Australia: The Brisbane Catholic Education extended their pleasure to celebrate the 7 BCE attendees, including senior leaders and Principals, who are pursuing the 'Enhancing Catholics School Identity' intensive course on Thursday, September 14, 2023.
Reportedly, the Senior leaders in the Brisbane Catholic Education were: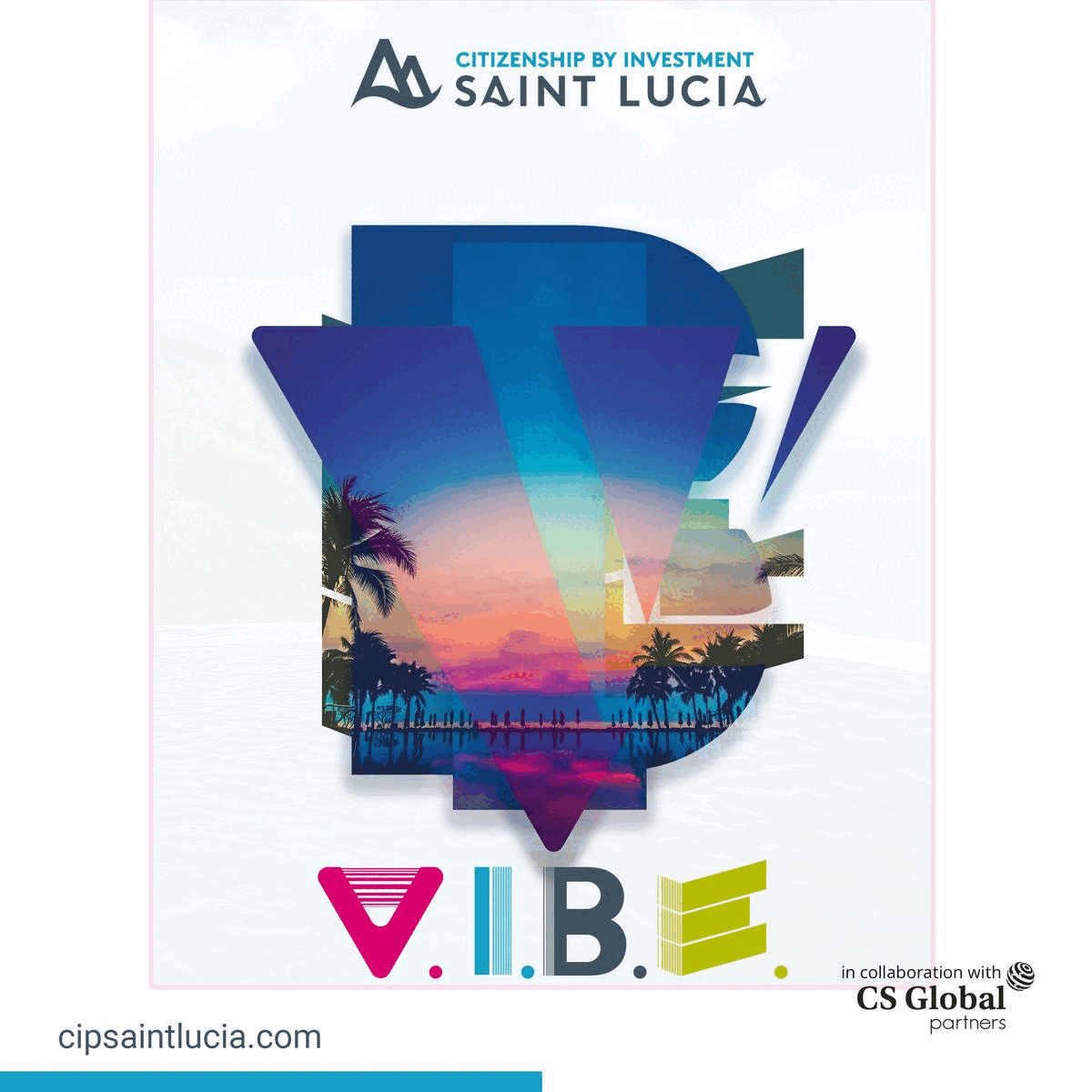 Tameika Grist (Principal of St Mary's College Maryborough)
John Downie (Principal of St Kevin's Catholic Primary School Benowa)
Brett Horton (Senior Leader)
Catie Kelly (Senior Education Officer of Catholic Identity)
Catherine Connors (Principal of St Finbarr's Primary School Ashgrove)
Marisa Dann (Head of Education: Strategy of Policy & Innovation)
Stephan le Roux (Principal of Holy Spirit College, Fitzgibbon)
Great leaders inspire others to raise their own bar." — Orrin Woodward quoted while honouring the Senior leaders.
As per the Update, the BCE representatives are part of an enriching experience at the oldest Catholic university in the world from September 4 to September 16, 2023.
The long-standing academic research from the team at KU Leuven, together with many other dioceses in Australia & the world, helped Catholic schools in the Archdiocese of Brisbane to work and strengthen the Catholic identities in their communities.
The Brisbane Catholic Education remarked to all the attendees and thanked them for attending the event, "This is a clear demonstration of your drive & is a testament to your leadership & commitment to your school community." they asserted.
Reportedly, the Holy Spirit College, Fitzgibbon, was also delighted for their principal, Stephan le Roux, who's demonstrating his passion for
lifelong learning as he takes a sabbatical to study at KU Leuven in Belgium.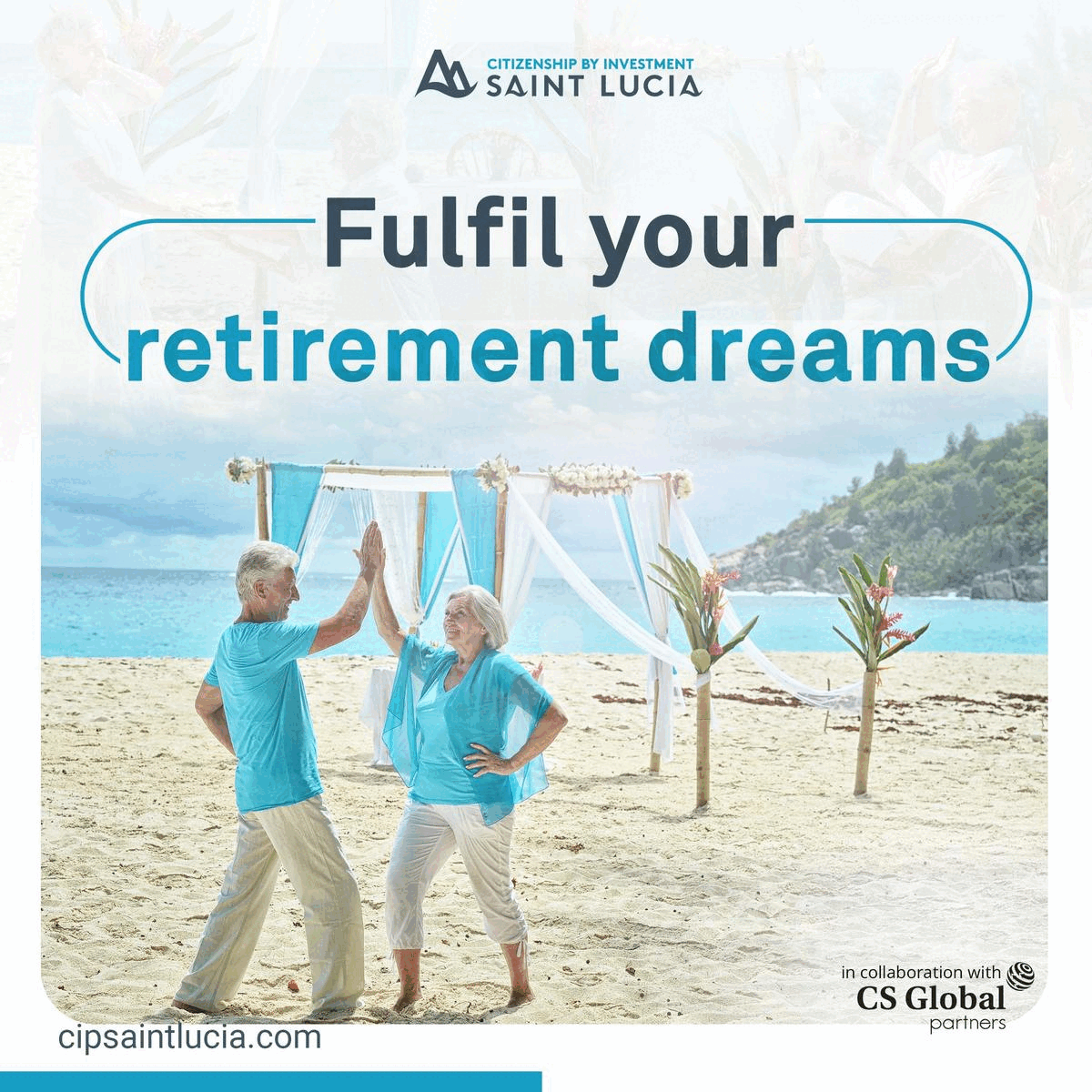 They also wished Principal Le Roux all the best in completing his assessments and look forward to hearing about his learning when he returns to the College in Term Four.