The Permanent Secretary for the Ministry of Women, Children and Social Protection, Eseta Nadakuitavuki, met with visiting law students from the Western University of Sydney at Suva's Ministry's Corporate Services Division.
During the student's visit to Fiji today, the Permanent Secretary of Women, Children and Social Protection, Eseta Nadakuitavuki, extended her pleasure and welcomed the students. The students also had the opportunity to be acknowledged with the work of Ministry.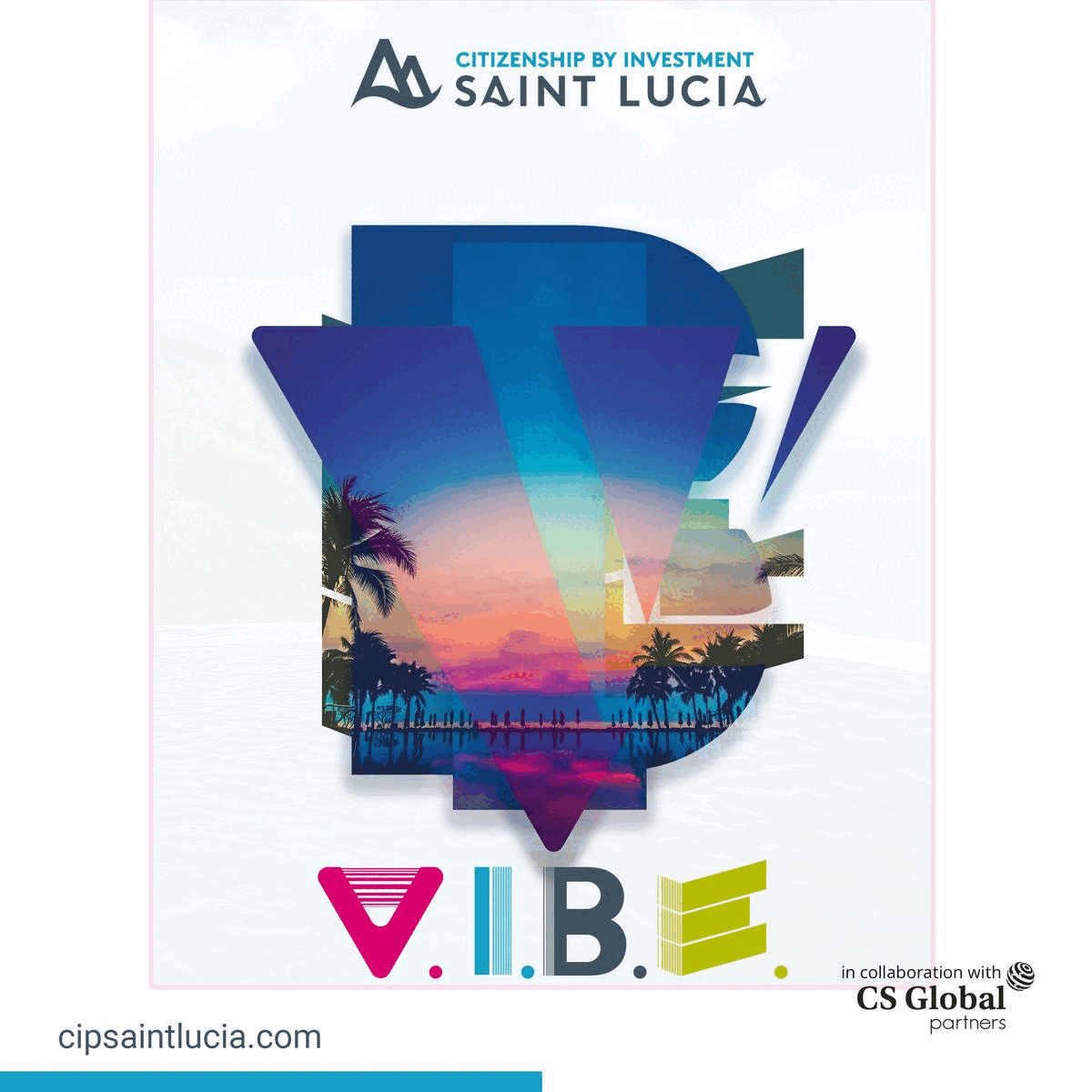 As part of the study group's tour itinerary, the Ministry was approached to brief the law students on the various assistance programmes implemented, which focused on improving a child's well-being while ensuring children's rights were protected.
During the information session, PS Nadakuitavuki shared that the Ministry's role covered a broad spectrum of beneficiaries, which extended from pre-birth to death, as in the well-known saying "from the womb to the tomb".
The Permanent Secretary also briefed the law students on the various social protection programmes of the Government administered by the Ministry, including the different laws, international agreements and conventions ratified by the Fiji Government related to the clients served by the Ministry as well as the national, regional and global targets which guide the work of the various Departments within Ministry to ensure targeted service delivery to the vulnerable people that we serve.
Director of the Corporate Services Division, Emi Bainimarama, responded to the questions posed by the students during the question and answer session, wishing the students well on their remaining site visits whilst in the country.
The 23 students from Western Sydney University, led by lecturer Meda Couzens, are in the country for a two-week study tour to explore the Pacific perspective on children's rights.
Their study tour, which Think Pacific facilitates, includes an academic session at the University of the South Pacific, a village immersion tour, and site visits to relevant Government and non-government organizations, which had the Ministry of Women, Children and Social Protection.