NASA, US: An independent nodal agency of the US federal government, the National Aeronautics and Space Administration- NASA shared about the raging fires that have filled the skies of Southern Canada and the Northern United States with Smoke in mid of May 2023, which have been causing several problems in the region related to poor air quality, health systems and others to the people. NASA recently shared The update through their official Facebook account, NASA Earth.
According to the reports shared by NASA, These raging fires filled the skies of southern Canada and the northern United States with Smoke in mid-May 2023. The fires had scorched around 478,000 hectares (1,800 square miles) in Alberta, British Columbia, and Saskatchewan as of May 16, ten times the average area burned for this time of year.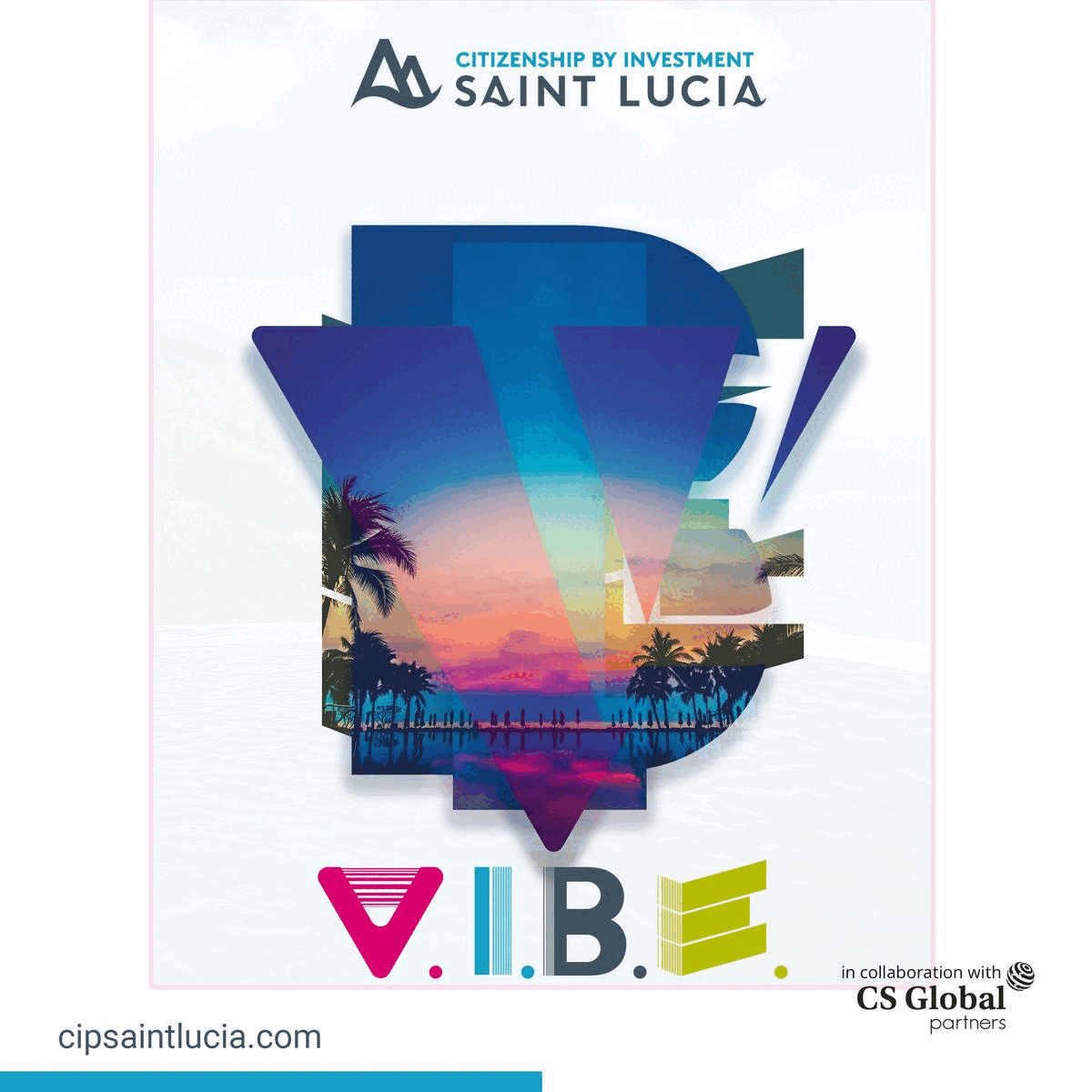 NASA also shared about their GOES-18 satellite which is operated by the NOAA– National Oceanic and Atmospheric Administration; NASA helps develop and launch the GOES series of satellites. and also shared its image on their Facebook handle, showing Smoke from the fires sweeping over southern Canada, North Dakota, Minnesota, and several other states on May 15, 2023.
As of May 16, 87 wildland fires were burning in Alberta, a quarter classified as out of control, meaning the fires were expected to grow. According to the Canadian Wildland Fire Information System, most of the 478,000 hectares burned have been in Alberta. Still, several fires were classified as burning out of control on that day in British Columbia and Saskatchewan.
NASA identified that the Smoke from the raging fires had caused problems such as poor air quality and reduced visibility in several cities. Wildfire smoke contains tiny particles called aerosols—some of which can degrade air quality and exacerbate respiratory and cardiovascular health problems. Air quality conditions on May 16 in some Alberta cities were ranked as "very high risk"—the highest ranking in Canada's Air Quality Health Index.