Lake Constance, or usually from German untranslated Lake Constance, sometimes also Lake Constance after the lakeside city of the same name, is a lake in the border area of Austria, Germany and Switzerland – it concerns the Austrian state of Vorarlberg, the German states of Baden-Württemberg and Bavaria and the Swiss cantons of St. Gallen, Thurgau and Schaffhausen. 
The lake consists of the Obersee (473 km²) and the Untersee (63 km²), with a four km-long connecting channel. It is primarily fed by the Rhine, the Alpine Rhine, which flows into the lake in the east and leaves it in the west at the western end of the Untersee. There is no border through most of the lake, the Obersee, as politically, it is a condominium with shared sovereignty.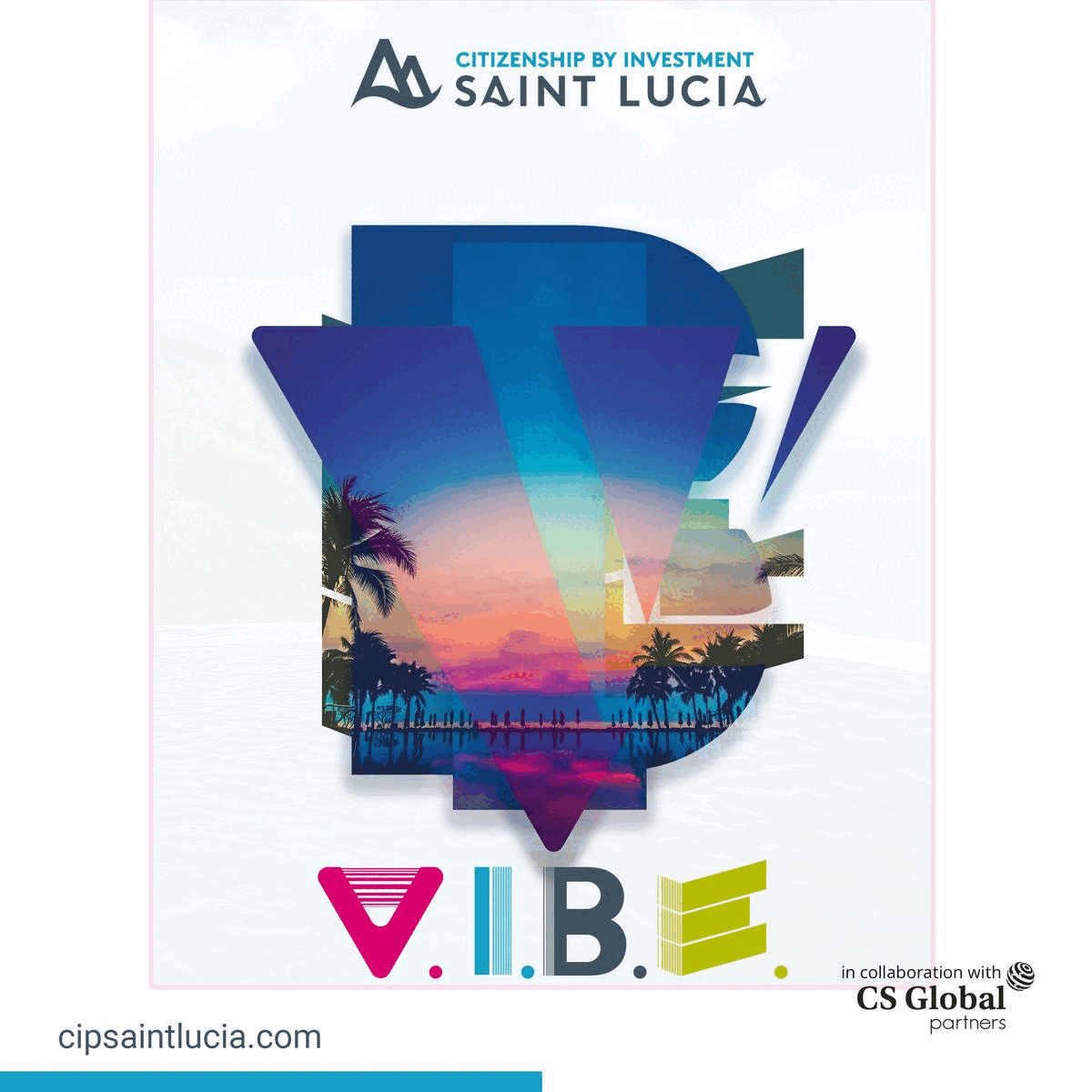 Lake Constance (Baden-Wurttemberg)
Lake Constance
situation
River basin countries
Germany (Baden-Württemberg, Bayern)
Austria (Vorarlberg)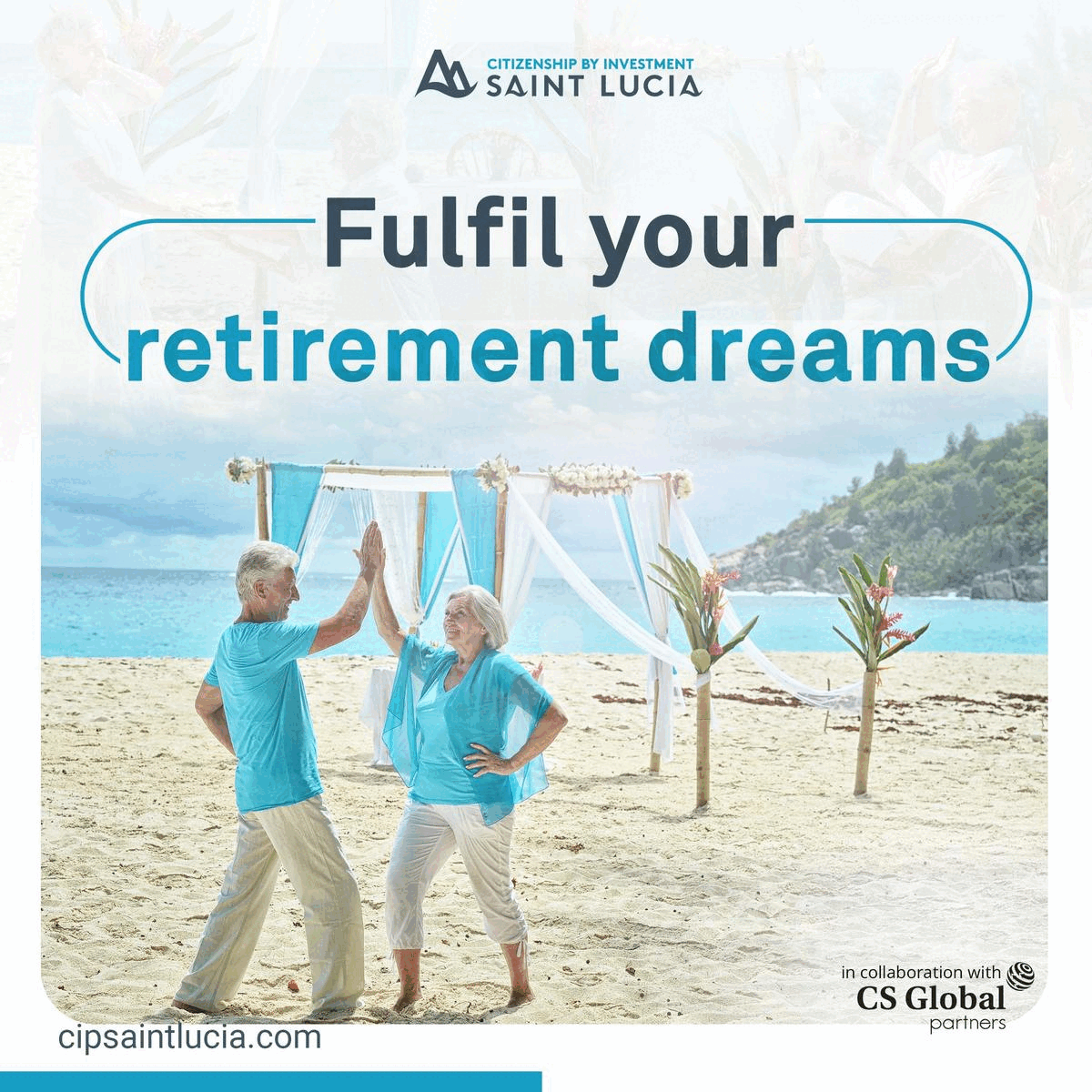 Switzerland (St. Gallen , Thurgau, Schaffhausen)
Height
395.45m
Coordinates
47° 38′ N, 9° 22′ E
Basic data
Surface
Obersee: 473 km², Untersee: 63 km², together 536 km² (without Seerhein) km²
Type of water
more
Maximum length
63 (Bregenz– Bodman ) km
Maximum width
14 (Friedrichshafen – Romanshorn) km
Average depth
90m
Maximum depth
Obersee: 254 m, Untersee: 46 m
Volume
48000 million m³
Other
Main sources
Obersee: Alpenrhein (main river), Alter Rhein, Goldach, Steinach, Stockacher Aach, Seefelder Aach, Rotach, Schussen, Argen, Leiblach, Bregenzer Ach, Dornbirner Ach
Untersee: Seerhein, Radolfzeller Aach
Main exits
Obersee: Seerhein
Untersee: Hochrhein
Islands)
13, including Mainau, Reichenau, Lindau, Dominikanerinsel, Werd, and six uninhabited islands
Places
Obersee: Bregenz, Rorschach, Arbon, Romanshorn, Kreuzlingen, Konstanz, Überlingen, Meersburg, Friedrichshafen, Lindau.
Untersee: Steckborn, Stein am Rhein, Radolfzell am Bodensee.
Geography
Only in very severe winters does Lake Constance freeze over. Locally this is called a 'Seegefrörne'. In some years, the frost is so powerful that large crowds can safely enter Lake Constance.
 When this occurs, it has been a tradition since 1573 that a wooden bust of the evangelist John is exchanged in procession over the ice between the hierarchy of Hagnau in Germany and the monastery of Münsterlingen in Switzerland. This ice procession last took place on February 13, 1963. 
The bust has been in Münsterlingen ever since.
From 1899, blimps were built in a floating construction hall on the lake. A floating hall was vital because it had to be possible to point the hall towards the wind. Later the Dornier aircraft factory was established on Lake Constance. 
This location initially made seaplane production easy. Since 1990, the German government has set strict requirements for buildings along Lake Constance. For example, the aircraft factory could only expand if the new buildings were not seen from the water. This is how the German government wants to preserve the scenic beauty of Lake Constance.
Downstream on the Rhine, one enters Stein am Rhein and then Schaffhausen, known for its waterfall, the Rheinfall.