A Europe-based traveller, identified as Trekking with T on Facebook, shared his experience of his recent journey in MSC Gradiosa. He was sailing around the European region, and it was the fifth time he was cruising with them.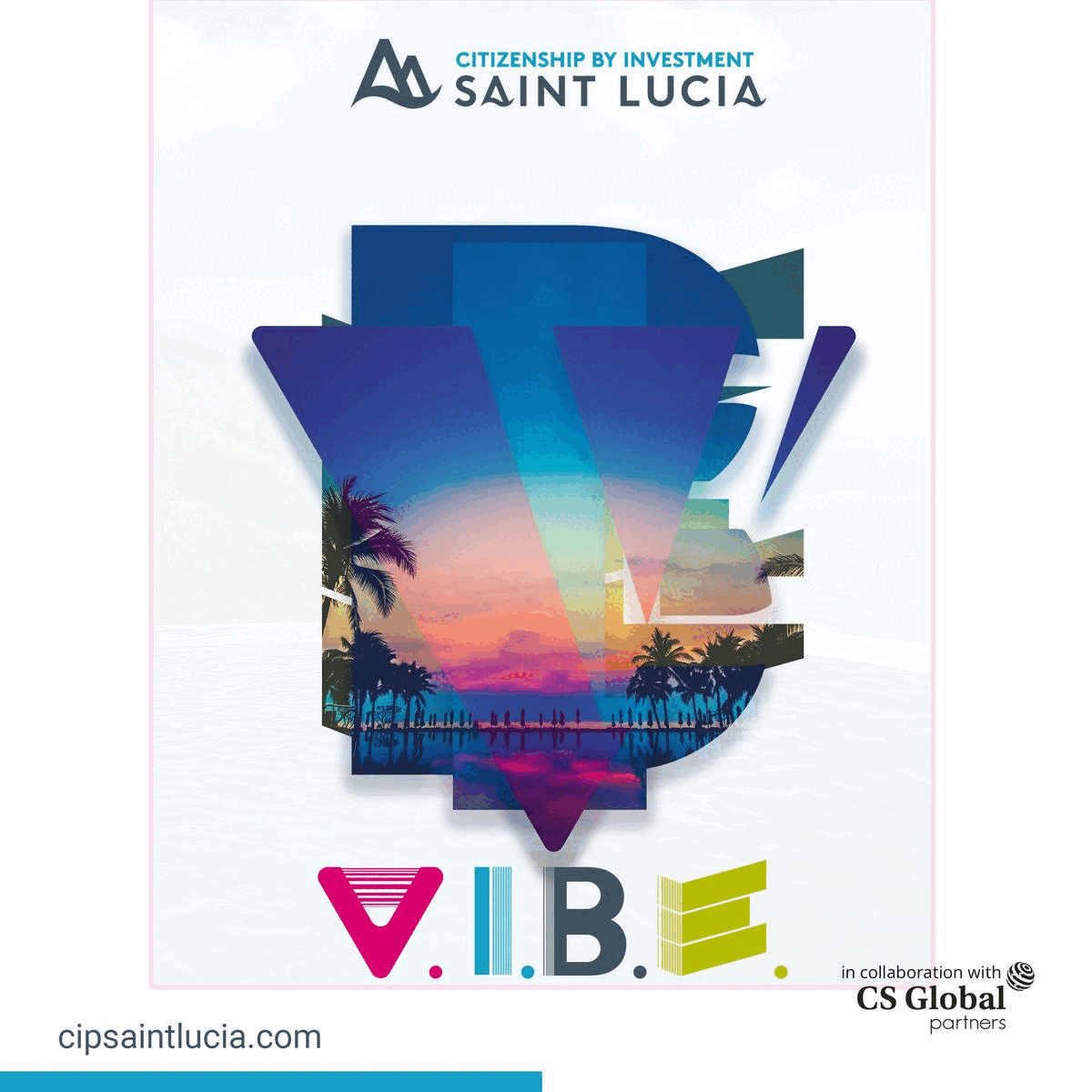 Europe-based Traveller, identified as Trekking with T on Facebook, has been travelling with MSC Grandiosa for the past five years. Over the years, his love for sailing in the MSC has evolved. The MSC Grandiosa was launched in 2018 and is sailing around the Mediterranean. While sharing in the MSC Grandiosa, he also shared the review on his Facebook handle by categorising them as positive and negative.
Here are some of the Pros and Cons he shared are as follows:
CONS –
1. The first night's service was a bit slow; however, once you get *accustomed* to how things ran, the service is quicker.
2. The pool area was crowded on a sea day; however, *this is to be* expected as there is an excess of 4 thousand passengers on board.
PROS –
1. The musical on board was amazing; the singers and dancers are definitely *dedicated*. You could see the amount of work put into their performances. *There was great camaraderie between the singers and dancers alike!*
2. The food service in the main dining area was quick .*At meal times,* we were in and out within the hour. In addition, the food was *consistently delicious*. *A special thanks to Tomi, who catered to all our needs and requests. Nothing was an inconvenience to him!*
3. The entertainment by the staff was spot on; they ran shows along the promenade every night and even *offered* karaoke in the bars. You definitely won't be bored while sailing with MSC.
Thanks to all the crew on board MSC Grandiosa, who made the week fun and relaxing.