Germany and Belgium's invasion is one of the most terrific and devasting tragedies that have almost taken the lives of Belgium. A little girl named Josie was taken away with strangers by her own family to save her life from the German attack. Her mother wrote this letter, which was later kept in the Holocaust Memorial Museum of the United States.
Remembering her little daughter Josie, her mother, Fanny, expressed her most devasting loss of leaving her daughter in others' hands. She wrote, "I still hear the cry. And I had no way of helping her."
After the Germans invaded Belgium and began rounding up Jews, Fanny Aizenberg decided that the only way to save her daughter, Josie, was to send her away with strangers.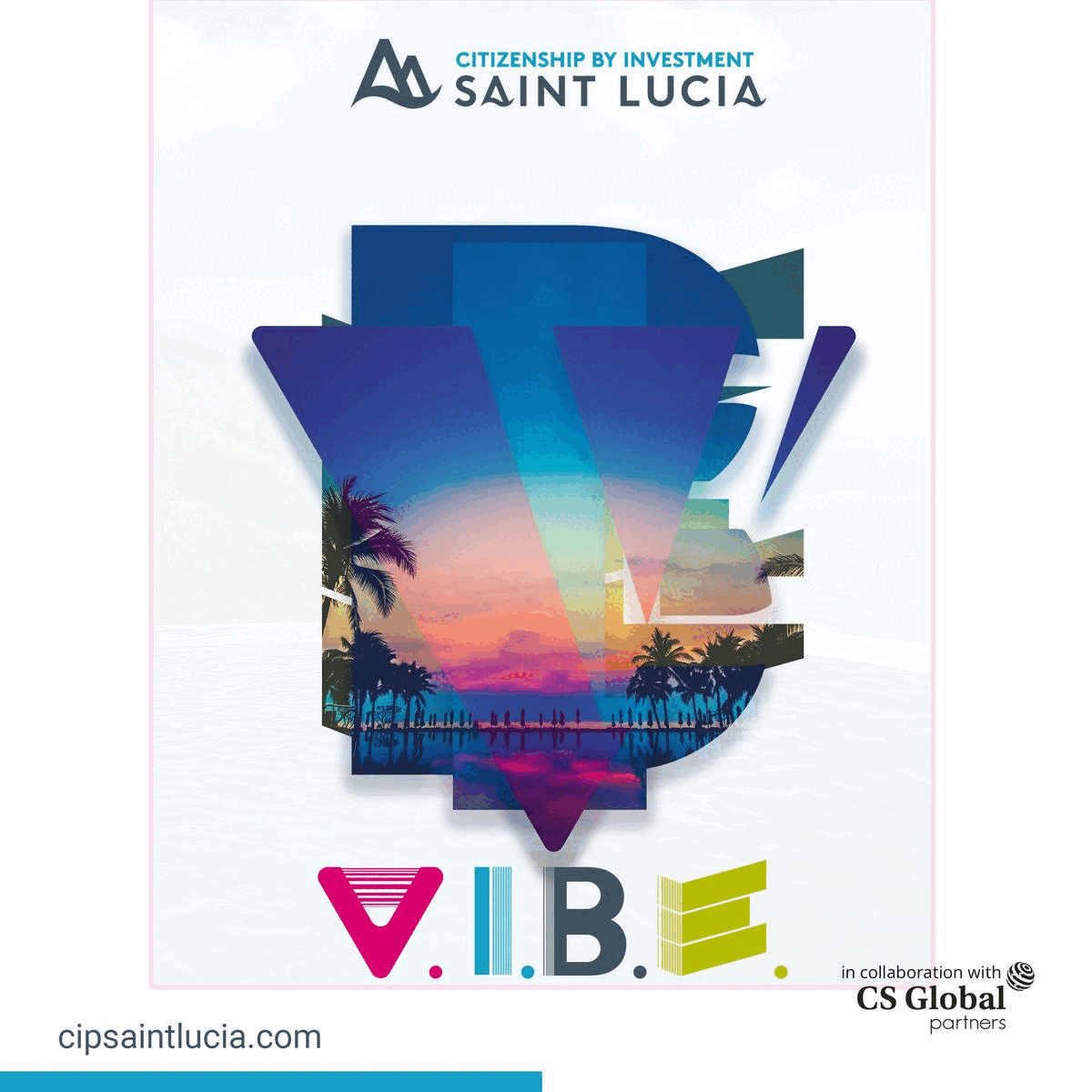 The United States Holocaust Memorial Museum shared that Josie was a sweet little girl who loved to sing. Her mother, Fanny, sewed her clothing.
"She was the happiest child you want to know. She walked at nine months," Fanny said.
Through a connection with the underground, two women Fanny had never met came to her apartment one day in 1942 and left with Josie, then just three years old.
Decades later, Fanny said she couldn't hear young Josie screaming out of her head.
"I still have the pain of her crying and leaving today. We didn't know if our decision was right. We didn't know what (was) going to happen to us. We never knew who was going to take care of my child, my precious child."
For Josie's protection, Fanny was not told where she would be taken or who would care for her. The underground feared that a parent might be caught and tortured and then reveal their child's location.
The underground placed Josie with nuns in a convent with other children. The Germans grew suspicious and came to the convent, asking to take the children. The nuns stalled, asking the Nazis to return when the children would be packed the next day. This gave them time to move the children.
Josie was relocated to the home of a Christian family in Brussels.
Josie survived the Holocaust in hiding. Fanny was eventually arrested and deported. She experienced horrific medical experiments while at Auschwitz and was hospitalized after liberation.
After the war ended, an aunt found Josie and cared for her. One day, with no notice, Fanny knocked on the door and was reunited with her
daughter.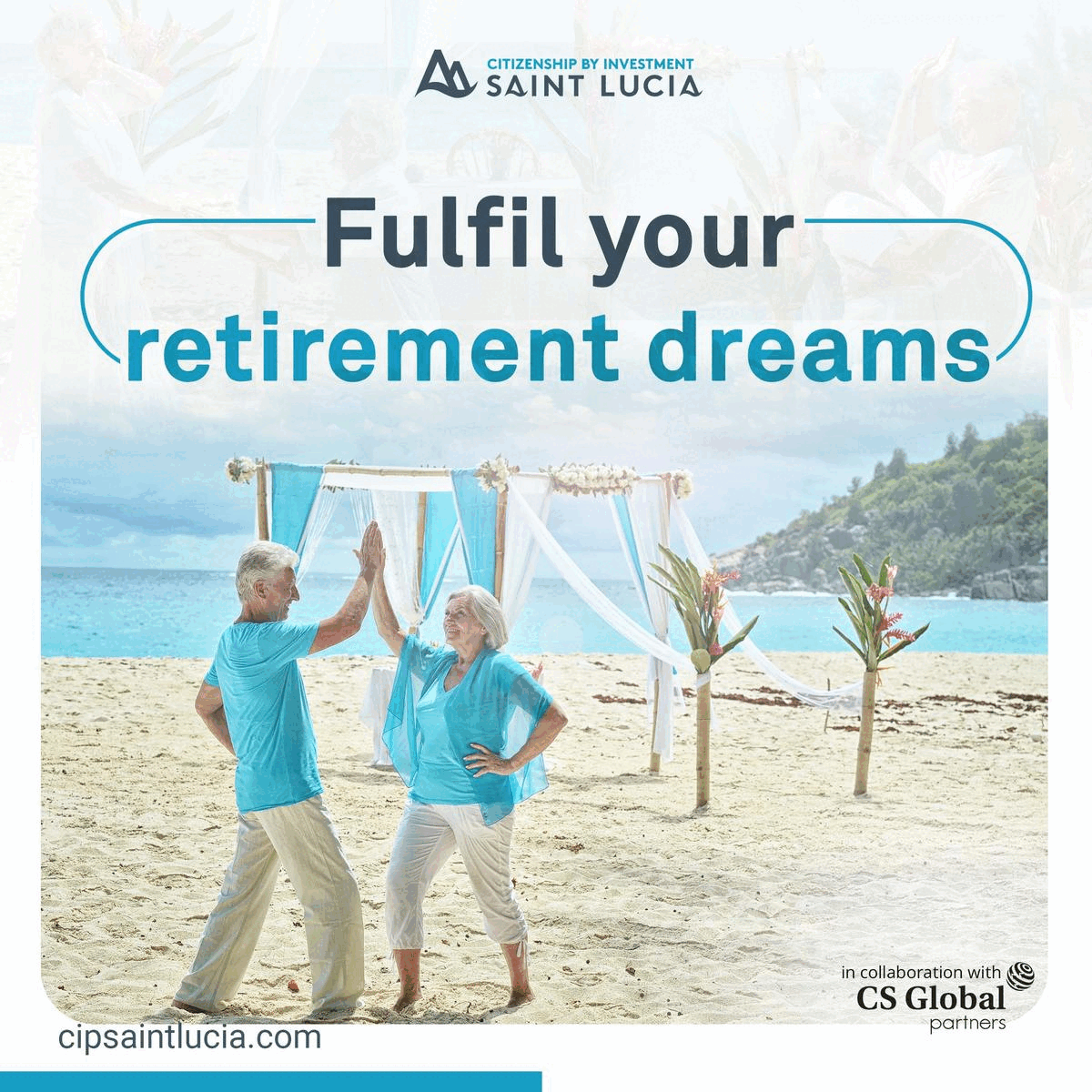 Josie was deeply afraid of being separated from her mother. At night she climbed into Fanny's bed, sometimes tying her nightgown to Fanny's, using her six-year-old reasoning that a knot could keep them from being torn apart again.
As an adult, Josie tried to imagine herself in Fanny's position, deciding whether to hold onto her child and put her in more danger or send her away and hope for the best.
"I realize now how difficult that must have been for her," she said. "Having children and grandchildren of my own, I can't imagine doing that."
On Mother's Day, we remember the sacrifices mothers made during the Holocaust to try to protect their children.