The United States Holocaust Memorial Museum shared the story of Rose Weingberg; when she was just a baby, Rose Weinberg was adopted by a non-Jewish family of Martul in Vilnius, Lithuania, and was treated brutally by the Martul family there.
The United States Holocaust Memorial Museum took to their social media on Monday, May 8, 2023, to share the story of Rose Weinberg, a girl adopted as a baby by the non-Jewish Martul family in Vilnius, Lithuania. This state was known as Wilno and was occupied by Germany.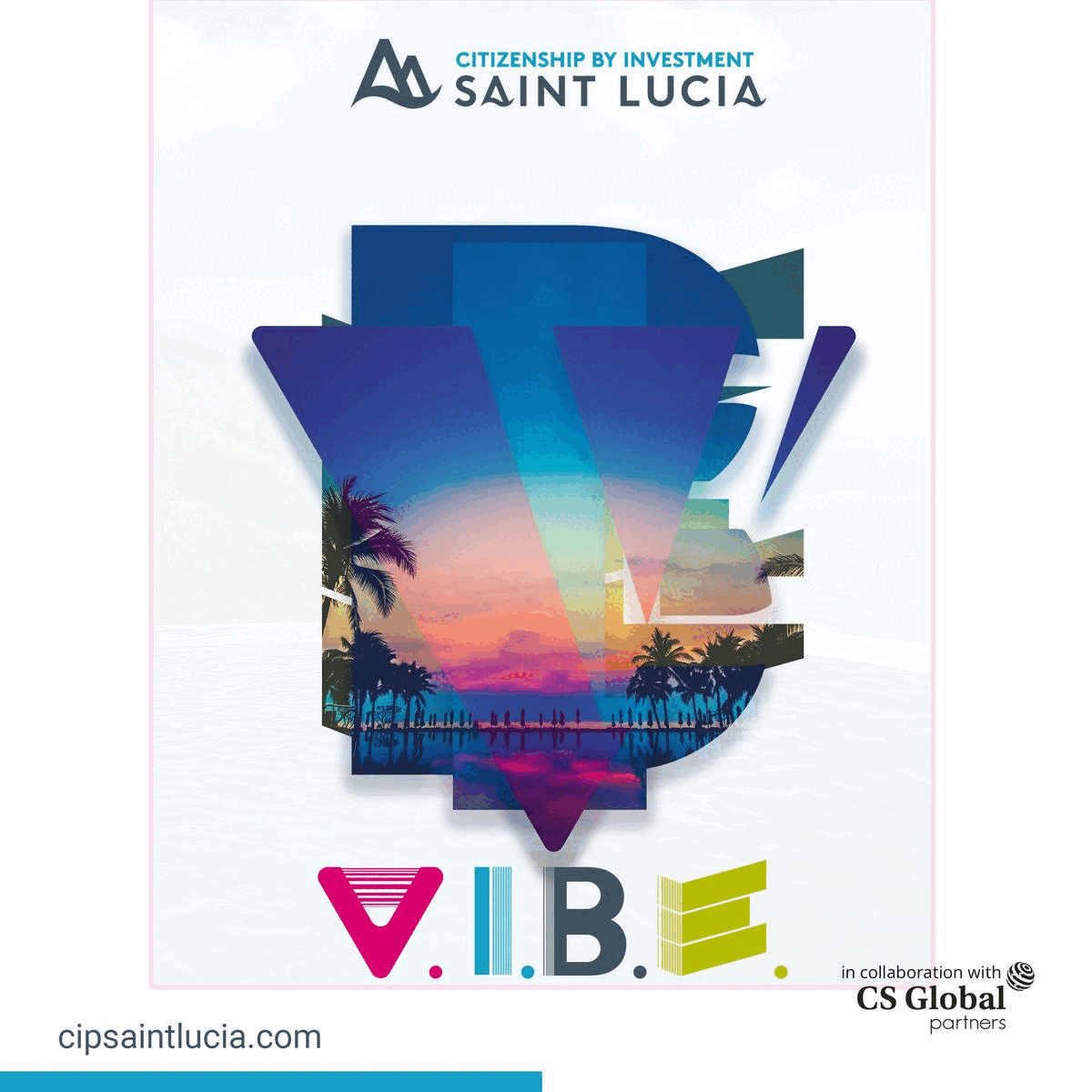 The Holocaust Memorial Museum shared that Rose Weinberg (née Levin) was just a baby when she was placed with the Martuls, a non-Jewish family in German-occupied Wilno (today Vilnius, Lithuania). For more than ten years, the Martul family cared for Rose as if she were one of their own.
Rose was born shortly before the Germans occupied Wilno as part of the attack on the Soviet Union in June 1941. The Germans treated the Jews of Wilno brutally, establishing a ghetto and carrying out tens of thousands of massacres in the summer and fall of 1941.
To save her life, Rose's mother gave her up to be placed with a non-Jewish family.
A friend approached Josefine Martul, asking her to take Rose in. At first, she was reluctant due to the risk of hiding a Jewish girl but was finally convinced by her daughter, Luisa, who wanted a younger sister.
Living under the assumed name of Vera Martul, Rose posed as a relative of the family. She was affectionately cared for by Josefine, and Luisa treated her as her sister.
Rose would remain with the family even after the war. Following Josefine's death, Luisa continued to look after her and legally adopted her in 1953. In 1957, Rose moved to Canada to be with her biological aunt but remained in close contact with Luisa.
Josefine and Luisa were recognized as Righteous Among the Nations in 1993.