US-based Kattie Swanson shared some glimpses from her early 19th house, which she and her husband owned recently. Kattie shared that her place is in the late 19s. It was built in 1906 home and had beautiful 10-foot ceilings throughout and most of its original character intact except for the kitchen.
Kattie Swanson also shared about her pregnancy. She shared that she is now several months pregnant and in the "nesting" state of mind, so she decided on a whim one night that she wanted to renovate the kitchen before the baby came, as she knew just after her baby came out in the world here, she and her husband never get around to it! However, the couple was also on a tight budget, so she was determined to do this entire makeover for less than $300. She shared that she and her husband were very excited to try out the first experience of hand painting their house as They used everything they already had and just dressed up.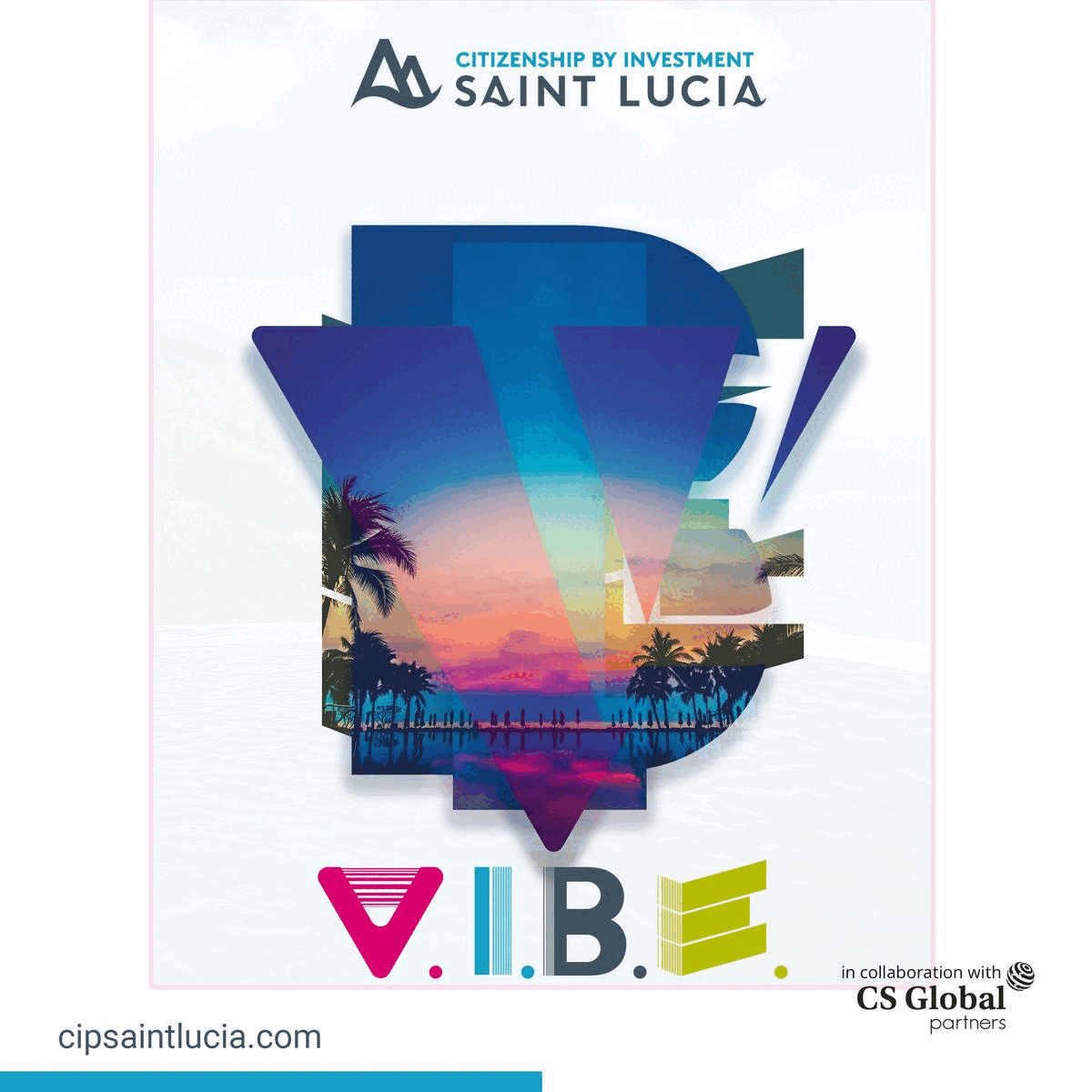 Kattie also shared that she and her husband painted the walls and cabinets and added an accent colour above the range for a custom vent hood look as they couldn't afford to lose the cabinets to install a fancy vent hood, so they did it like this, they also took out the cabinet above the sink to install more lighting there. They also shared about changing all of the cabinet hardware and sink faucet. Instead of re-tiling the nasty beige backsplash, she covered it in a beadboard.
At last, Kattie also shared her amazing experience independently painting the house's cabinet. She hand-painted the yellowing laminate countertops of her home to look like marble and then used epoxy to seal them. They added a coffee bar/open shelving to a previously useless kitchen corner with a subway tile backsplash.
Kattie and her husband coloured the cabinets with the following combinations of colours in each wardrobe:
Lower cabinets: Valspar black kettle, black
Upper cabinets: Valspar white dove
Walls: Valspar Swiss coffee