Kežmarský zámok (-standard name; other names: Kežmarok, Kežmarský hrad) is a castle in Kežmarok, Slowakia, which stands on the site of a church from the 13th century. It was rebuilt into a castle in 1462 and a chateau in the 17th century. It is the headquarters of the Museum in Kežmark.
History
Kežmarský castle was originally a Gothic castle from the turn of the 14th and 15th centuries; it was built on the monastery site with the Church of St. Elizabeth mentioned already in 1251.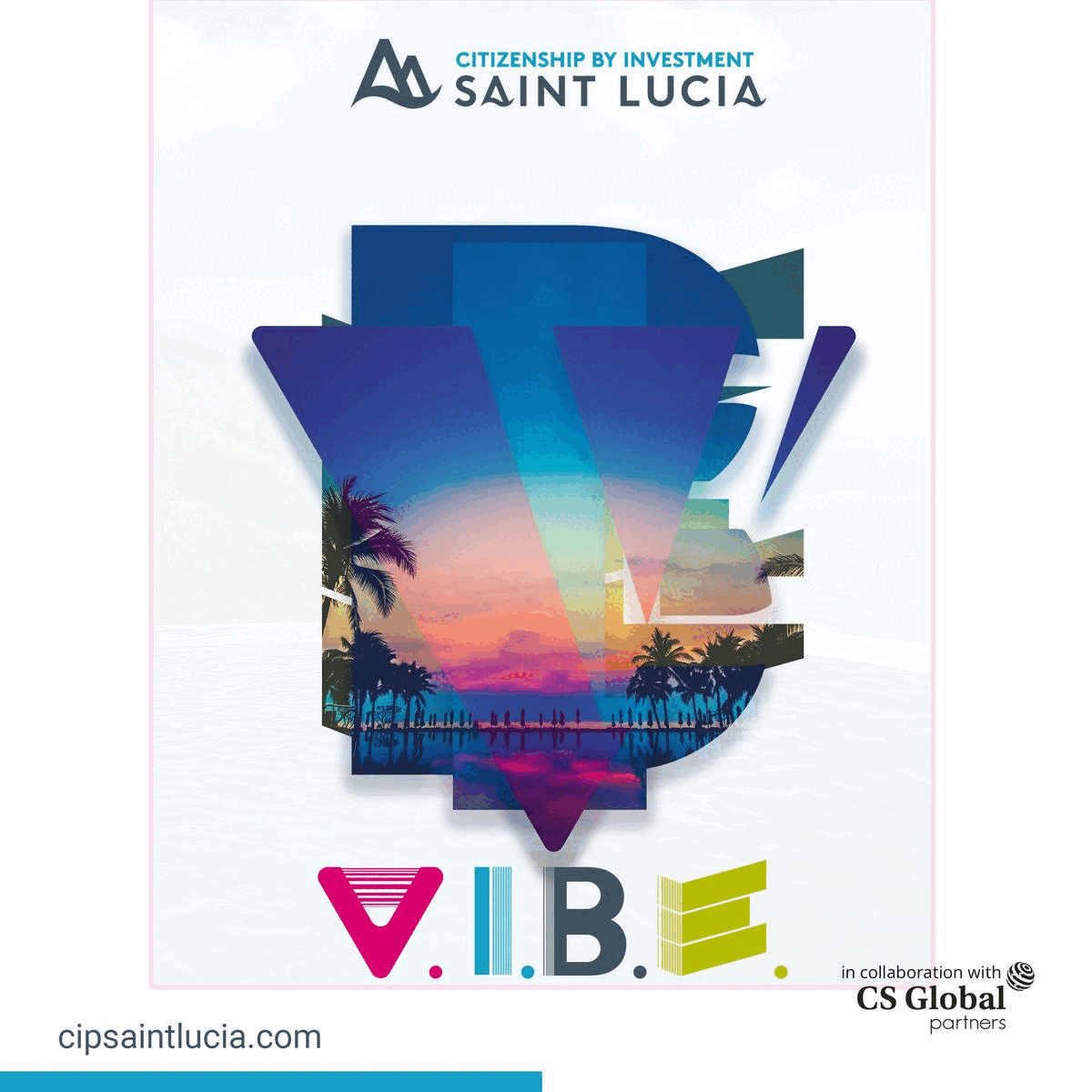 The first written mention of Kežmar castle dates from 1447 when the territory was inhabited by the garrison of Jan Jiskra from Brandýs. The long-term owners of the castle were the Thököly family. The Lasky and Rueber families were also the owners.
The Rueber family owned the castle until 1610, when Štefan Thököly bought it on May 25 for 13,000 Hungarian florins. The foundations of a late Romanesque church from the 13th century are in the courtyard of the castle. The Gothic elements of some tracts of the castle, which was in the Renaissance, come from the 15th century, with baroque and classicist styles. The early Baroque chapel is a valuable monument.
In 1702, the castle became the property of Kežmarok and burned down in 1787; its restoration began at the beginning of the 20th century.
Above the portal of the entrance tower, there is a plaque that shows the coats of arms of Štefan I. Thököly and his wife, Katarína Thurzová. Above the coats of arms is the inscription: "TVRRIS FORTISSIMA // NOMEN DOMINI"; under the coats of arms ", STEPHANUS TÖKÖLI DE KESMARK // ANNO SALUTIS 1628 TVRRIM HANC RENOVARI CURAVIT".
On March 28, 2022, the bronze statue of Count Imrich Tököli on a horse more significant than life-size, which is the work of the Hungarian artistic sculptor Lajos Győrfi, was unveiled at the chateau (castle).