United States Trade Representative Katherine Tai visited Latvia and met with Prime Minister Krišjānis Kariņš on Friday, June 9, 2023, and thanked Latvia for its role in the global coalition to support Ukraine and hold Russia accountable for its unjustified and unprovoked aggression.
While sharing the update on the United States supporting Ukraine against Russia's invasion and holding it accountable for its unjustified and unprovoked aggression, The United States Embassy in Riga, Latvia, took to their official social media handle to inform about the visit of US Trade Representative Katherine Tai, who visited to meet Prime Minister of Latvia, Krišjānis Kariņš to support Ukraine.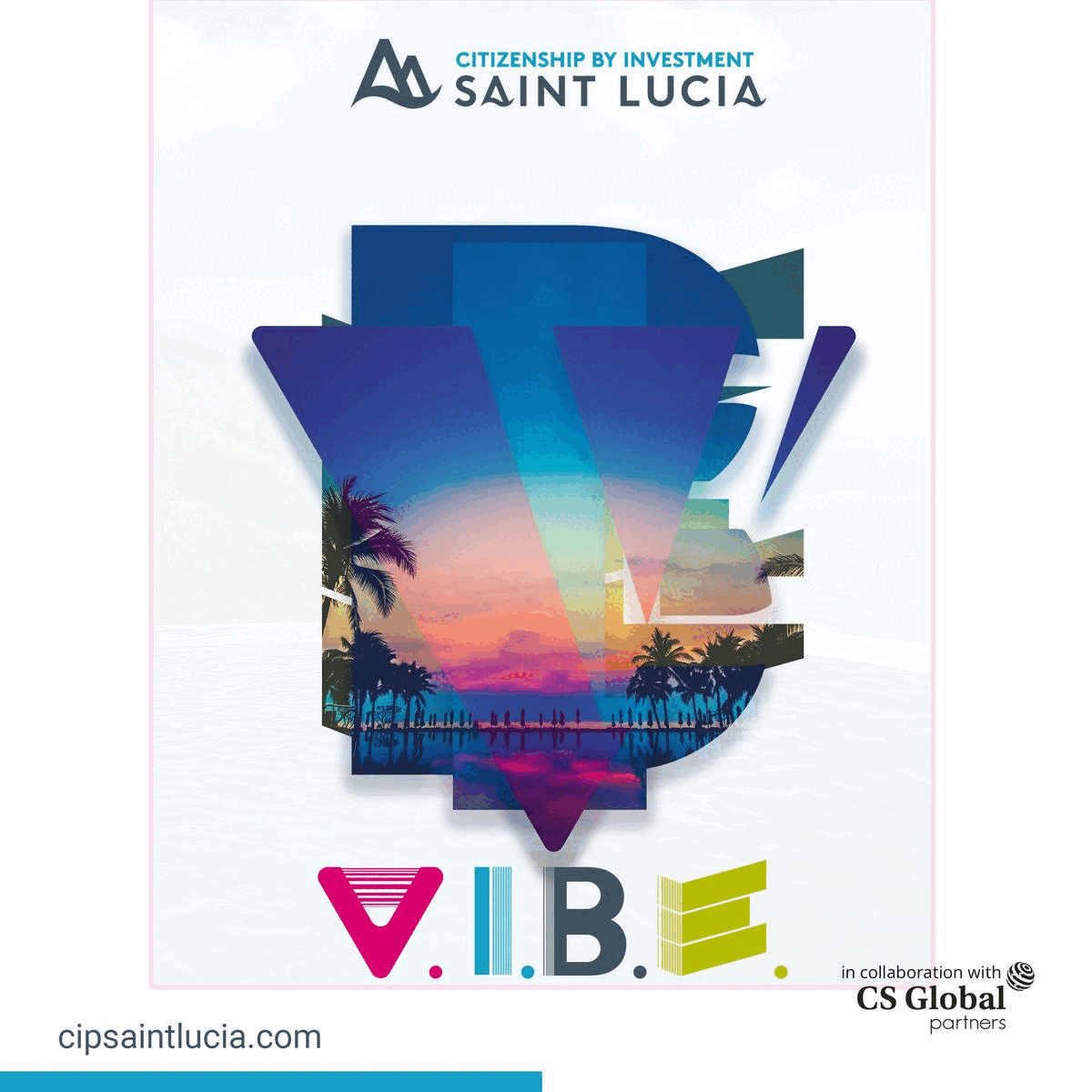 The US Embassy Latvia also shared some glimpses on their social media, post the visit of the US Trade Representative, Katherine, meeting the Prime Minister and holding various updates on the trade investment and economy of the country.
As per the Update, during her visit to meet PM Krišjānis Kariņš, She noted the importance of like-minded allies working together to combat economic coercion and malign activity. Ambassador Tai and Prime Minister Kariņš stressed the importance of boosting US trade and investment and economic activity in Latvia, including through the U.S.-EU Trade and Technology Council.
Ambassador Tai also met with President-elect and Minister of Foreign Affairs Edgars Rinkēvičs. Ambassador Tai congratulated President-elect Rinkēvičs on his recent election and expressed her optimism that the United States and Latvia will continue working closely as partners and NATO allies.
Ambassador Tai and President-elect Rinkēvičs noted the importance of collaboration in the U.S.-EU Trade and Technology Council and multilateral fora like the World Trade Organization and Organization for Economic Co-operation and Development (OECD). At a joint press conference, Ambassador Tai reiterated the importance of the U.S.-Latvia economic and trade relationship and agreed to strengthen and deepen this partnership.