The Derek Walcott Library recently underwent completion and was formally opened at a ceremony hosted by Sir Arthur Lewis Community College.
According to Wikipedia, Sir Derek Alton Walcott was a playwright and poet from Saint Lucia. In 1992, he was awarded the Nobel Prize in Literature. As per the opinions of several analysts, the Homeric epic poem Omeros is one of his most notable creations.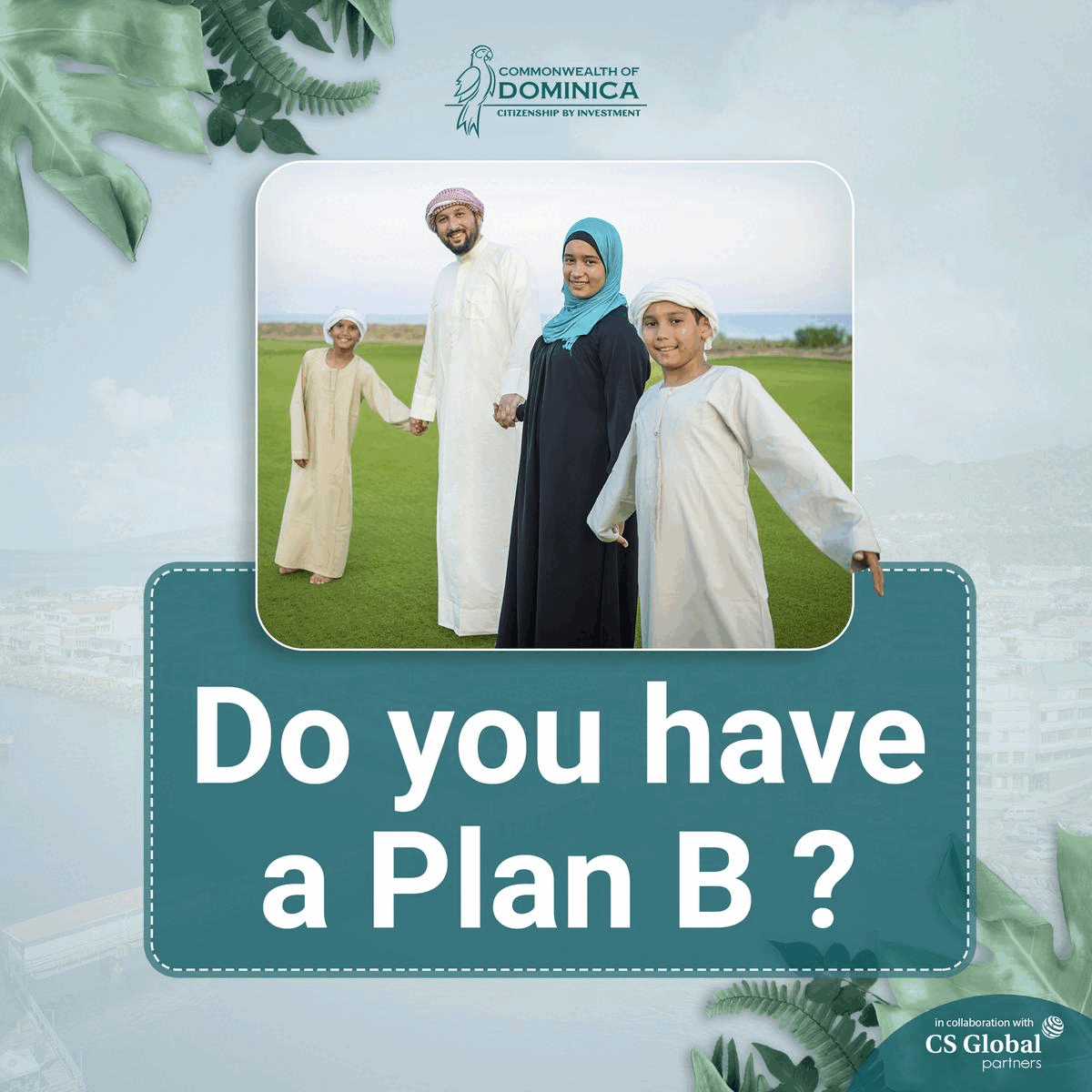 Kathy Birch-McDiamed, the librarian at the Hunter J. François Library and Master of Ceremonies, mentions how the two Nobel Laureates utilized all of the services that libraries had to offer.
She stated that Sir Derek Walcott and Lewis Arthur used these libraries to become Nobel Laureates. "Let's maintain and safeguard that legacy with the help of these crucial libraries. Libraries have a crucial role in preserving the history we are discussing", said McDiamed.
The Sir Derek Walcott library is a collection of books and literary works by and on the Nobel Prize winner from Saint Lucia. Most of the items were from his collection and were gifts to the school from Sigrid Nama, a classmate. The Sir Arthur Lewis Community College's campus is where the library is located.
Born and raised in Castries, Saint Lucia, Sir Derek Alton Walcott, the poet and playwright, was well-known in Saint Lucia and throughout the world. The Homeric epic poem Omeros, published in 1990, is one of his works and is regarded by many critics as Walcott's "greatest achievement.
The Royal Society of Literature Prize, the MacArthur "genius" award and the Obie Award for his play Dream on Monkey Mountain in 1971 were among the numerous literary awards that Walcott received throughout his career, in addition to the Nobel Prize.
His name is given to the library to honour his legacy. Throughout the world, Walcott is an inspiration. Everyone is welcome to use the library.