Prime Minister of Saint Lucia Phillip Joseph Pierre posted an update on his social media handle wishing the people a blessed Holy Week and informing them about the celebration of the Christian moveable feast Palm Sunday on April 2, 2023.
Prime Minister Phillip Joseph Pierre informs people about the Palm Sunday celebration; they remind Jesus Triumphant entry into Jerusalem.
The crowds welcomed Him with open arms, waving palm branches and shouting, "Hosanna!" The Prime Minister informs people that it was a moment of great joy and celebration. The journey ended with Jesus on the cross, suffering and dying so the people may live.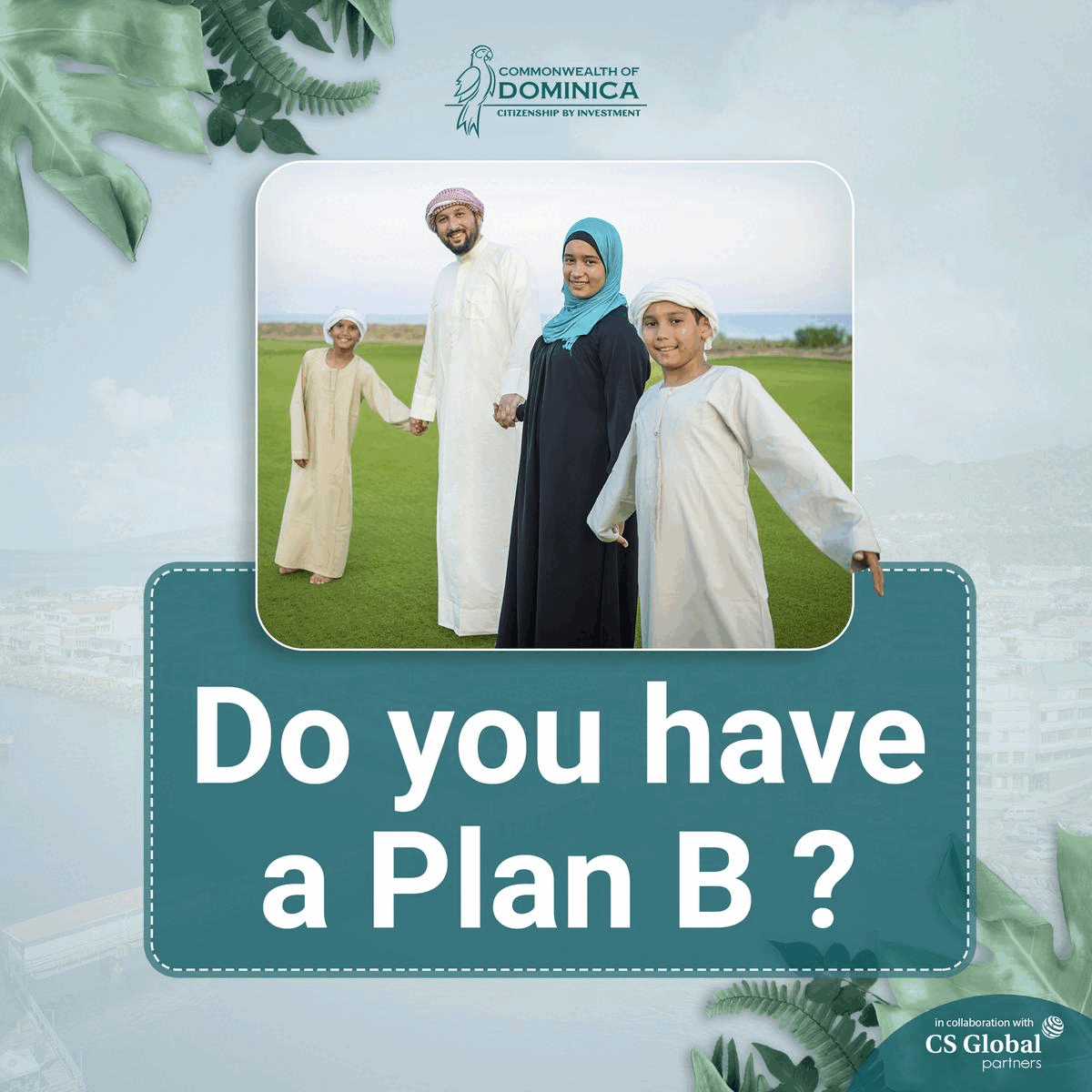 He also states that Palm Sunday reminds us that the journey of Christians will have trials and tribulations, just as Jesus did have, but they will overcome them only through Him.
He asks citizens to use this Palm Sunday to renew their commitment to walk with Jesus throughout the Ups and downs of life and to trust in Him and his unfailing love and grace for his people.
Reportedly, Palm Sunday is a Christian movable feast the day before easter. On this day, the people commemorate Christ's triumphal entry into Jerusalem; Palm Sunday originated from Palm branches waved by crowds scattered before Christ as he rode himself into Jerusalem. The Palm Branches are woven into crosses by people.
Also, many churches with Christians Denominations distribute palm branches to the people on Palm Sunday; people take these palm branches as a blessing for them and alongside them as a sacred Christian art; people also consider and keep these Palm branches in bibles and other religious and holy books, the day after Palm Sunday, Easter is celebrated which uses the animal donkey as a symbol of peace, unlike horse which symbolises war.