The Permanent Secretary of Foreign Affairs in Fiji, Dr Lesikimacuata Korovavala, received a courtesy call from the non-resident Ambassador of the Kingdom of Saudi Arabia to Fiji, Ambassador Sultan Bin Khuzaim. Both the ambassadors discussed nations' development in various sectors of the economy.
Saudi Arabia has reaffirmed support for Fiji's development priorities in critical areas of climate change, renewable energy, health, trade, investment, tourism and education.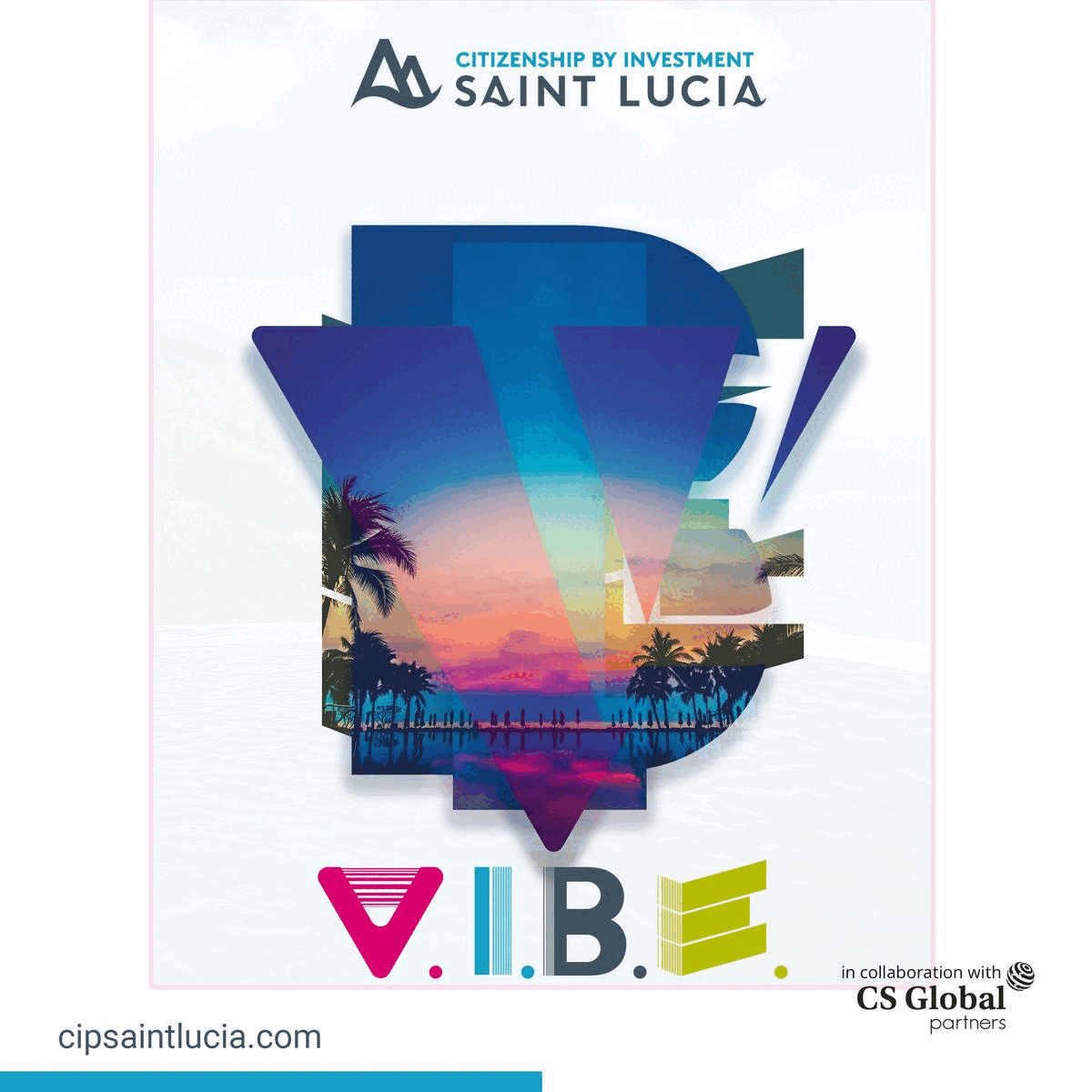 This was confirmed during a courtesy call on the Permanent Secretary for Foreign Affairs, Dr. Lesikimacuata Korovavala, by the non-resident Ambassador of the Kingdom of Saudi Arabia to Fiji, His Excellency Ambassador Sultan Bin Khuzaim.
Dr Korovavala welcomed the announcement by Saudi Arabia to provide 11 fully funded scholarships for the Fijian students to pursue the study of their choice at prominent universities in Saudi Arabia.
He said the new initiative demonstrates our strengthened cooperation in the education and capacity-building opportunities.
On the same note, Dr. Korovavala said Fiji's Ministry of Foreign Affairs will work closely with Saudi Arabian counterparts to see how best they can realign their support to Fiji's development needs and priorities. In the discussion, they highlighted the need for enhanced accessibility to international climate funding.
In his remarks, Ambassador Khuzaim emphasized the importance of exchanging bilateral visits, intensifying meetings between two countries, and increasing coordination in international forums and specialized organizations.
He said Saudi Arabia attaches great importance to Fiji, and his visit is an opportunity to enhance our friendship and cooperation further.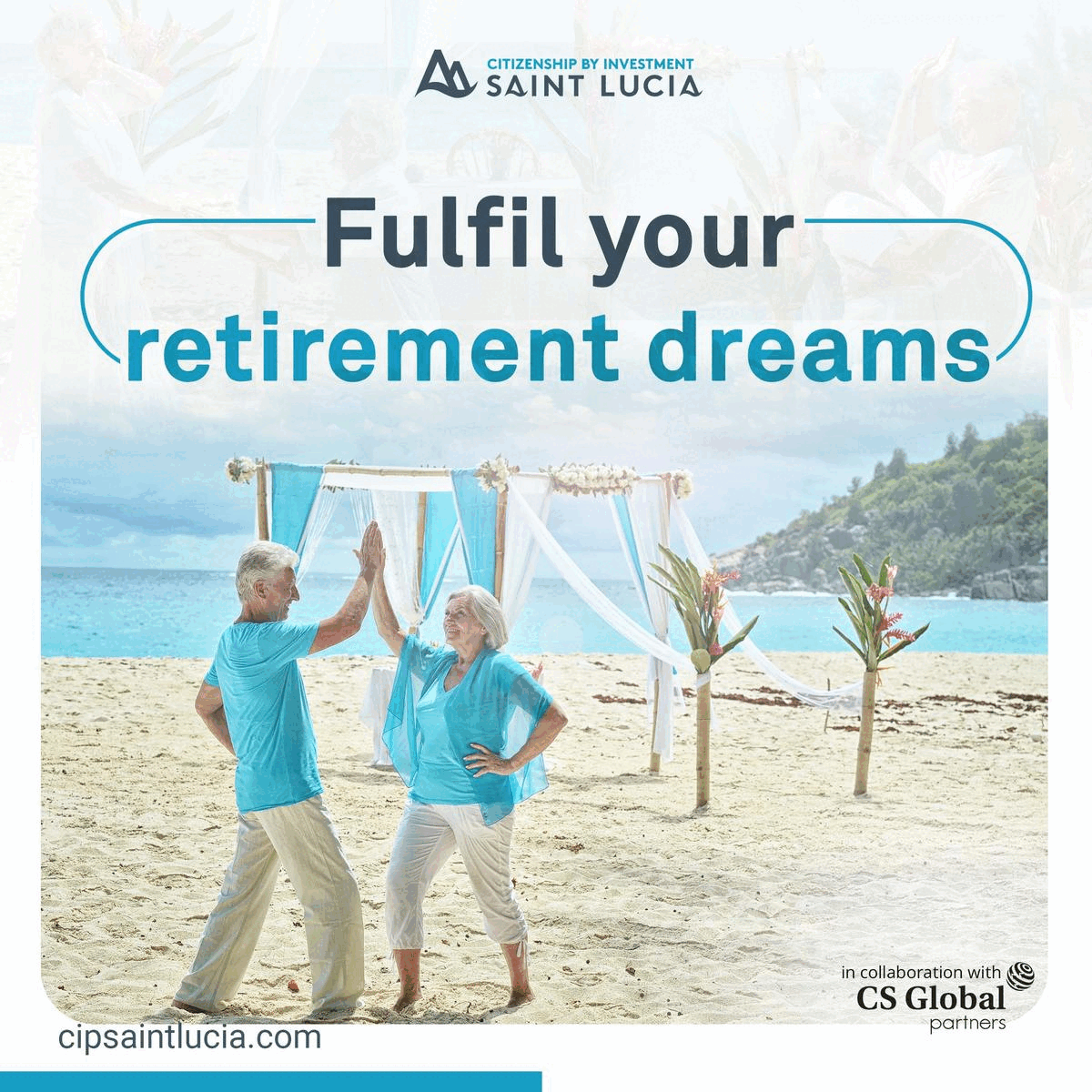 The Ambassador elaborated that Saudi Arabia aims to increase support on everyday issues, especially economic development, climate change and renewable energy.
He thanked the Government and the people of Fiji for their warm hospitality during his first official visit to our shores.